Sloth21
Sloth, Male
Toronto, Canada

About
"You Musn't be Afraid to Dream a Little Bigger, Darling"

Hello there, wonderful readers! How's it going? I'm Sloth21, more commonly referred to as simply "Sloth". Hope you're having a great day.

I really love sloths, as you have probably already guessed.

Thank you to all my 101 wonderful followers! (We did it!)

I am a Gen-21 user.

Just so you know, I am in support of all the things people say to paste on your bio I just don't want to waste the space on here, in case you were wondering why nothing is on here.

I am very multilingual and can speak English, French, German, Spanish, and a bit of Greek and Hawaiian.

I enjoy Soccer, Swimming, Skiing, and Biking. I have an enormous LEGO collection and read books more than it is healthy to.

Records I hold (not including records among Gen-21 users):
Most featured lists in a day: 3
Most featured lists in a month: 13
Most comments in a week: 1007
Fastest to ten featured lists: 19 days (from the point I got my first)
Fastest to top 100 users with the highest member score: 96 days
Most featured lists in a row: 13

Absolute favorite users
2Storm
htoutlaws2012
Britgirl
LLB
TheFriendlyMex
Technoblade
THC13
Pnut
LiamCoasterFan
HaiThere

Other users I really like
Egnomac
RogerMcBaloney
juliav910
lasttime/noner
Leafeon
UltraLunalaX
Eclipsmon
_Ghostly_
MochaCat
xXIMABEASTXx
CyberRat
FremantleDockers

Also if I'm following you, which I don't do too often, take that as a bonus that I like you

I'm not putting "users I'm not a fan of" and all that on because it's just rude

Thanks for reading, now check out my lists!
Favorites
Song
Viva la Vida - Coldplay
Movie
Inception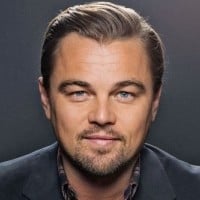 Actor
Leonardo Di Caprio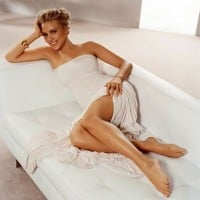 Actress
Scarlett Johansson
Album
Starboy - The Weeknd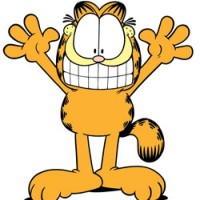 Cartoon Character
Garfield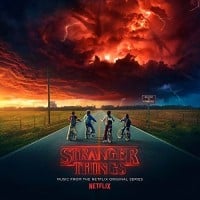 TV Show
Stranger Things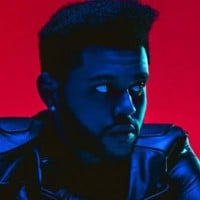 Singer
The Weeknd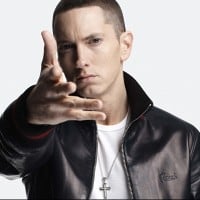 Rapper
Eminem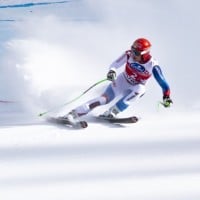 Sport
Skiing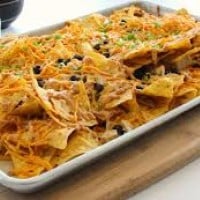 Food
Nachos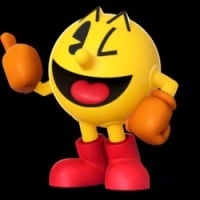 Video Game Character
Pac-Man (Pac-Man)
Video Game
Among Us
Anime
Spirited Away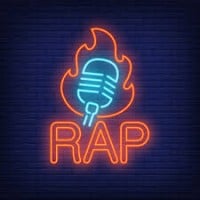 Music Genre
Rap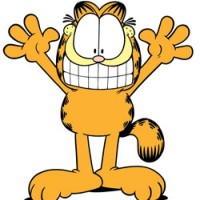 Cartoon
Garfield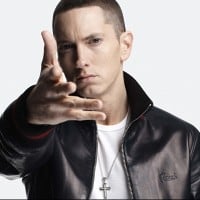 Music Artist
Eminem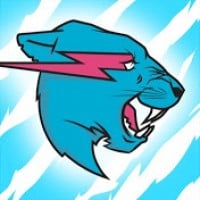 YouTuber
MrBeast
Recent Votes On Sloth21's Lists
5/9
5/10
5/11
5/12
5/13
5/14
5/15