StarlightSpanks
About
At this point, I only come back here to update my remixes, that's all (because this site is still very useful for that feature). This site seems to be an abandoned dumpster otherwise. I'm way more active on RYM nowadays in case you're curious.

I'd like to give shoutouts to the following for making my experiences on this site better:
•FlareLightX
•allamassal
•BlueTelegraph
•lovefrombadlands
•Powell
•iliekpiez
•Anyone else I'm currently following whom I haven't listed already.
Favorites

Song
A Sky Full of Stars - Coldplay
Movie
Big Hero 6
Album
After Hours - The Weeknd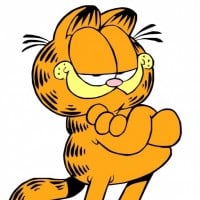 Cartoon Character
Garfield (Garfield)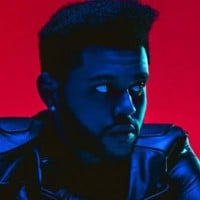 Singer
The Weeknd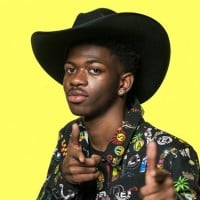 Rapper
Lil Nas X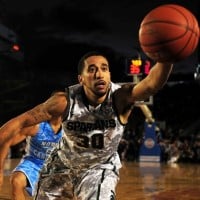 Sport
Basketball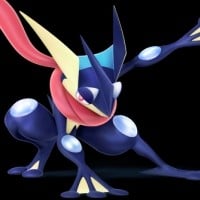 Video Game Character
Greninja (Pokemon)
Video Game
Minecraft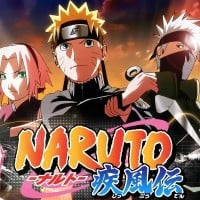 Anime
Naruto Shippuden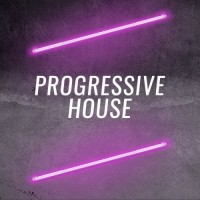 Music Genre
Progressive House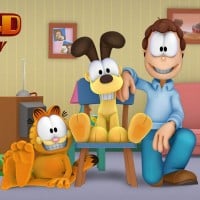 Cartoon
The Garfield Show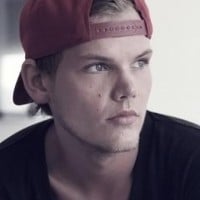 Music Artist
Avicii
recent votes on StarlightSpanks's lists
11/27
11/28
11/29
11/30
12/1
12/2
12/3