Top Ten Best Chinese Zodiac Signs
The Top Ten
1
year of the rat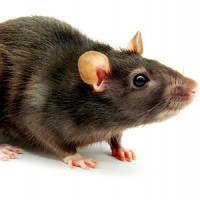 Rats are various medium-sized, long-tailed rodents of the superfamily Muroidea. "True rats" are members of the genus Rattus, the most important of which to humans are the black rat, Rattus rattus, and the brown rat, Rattus norvegicus.
My year of brith...
2
year of the dog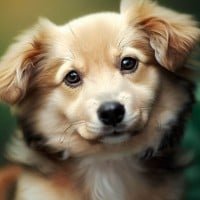 The dog or domestic dog (Canis familiaris or Canis lupus familiaris) is a domesticated descendant of the wolf, and is characterized by an upturning tail. The dog is derived from an ancient, extinct wolf, and the modern wolf is the dog's nearest living relative. The dog was the first species to be domesticated, ...read more.
3
year of the rabbit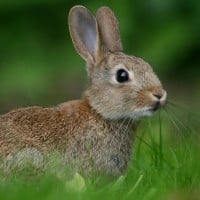 Rabbits, also known as bunnies or bunny rabbits, are small mammals in the family Leporidae (which also contains the hares) of the order Lagomorpha (which also contains the pikas). Oryctolagus cuniculus includes the European rabbit species and its descendants, the world's 305 breeds of domestic rabbit. ...read more.
4
year of the boar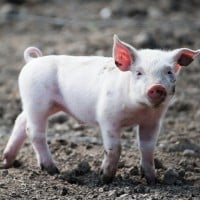 A pig is any of the animals in the genus Sus, within the Suidae family of even-toed ungulates. Pigs include the domestic pig and its ancestor, the common Eurasian wild boar, along with other species; related creatures outside the genus include the peccary, the babirusa, and the warthog.
5
year of the dragon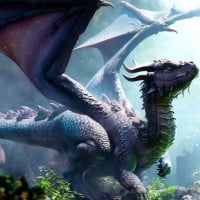 A dragon is a legendary creature, typically with serpentine or reptilian traits, that features in the myths of many cultures.
6
year of the rooster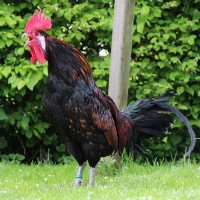 A rooster, also known as a cockerel or cock, is a male gallinaceous bird, with cockerel being younger and rooster being an adult male chicken.
7
year of the tiger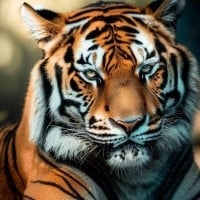 The tiger (Panthera tigris) is the largest living cat species and a member of the genus Panthera. It is most recognisable for its dark vertical stripes on orange fur with a white underside. An apex predator, it primarily preys on ungulates such as deer and wild boar. It is territorial and generally a solitary but social predator, requiring large contiguous areas of habitat, which support its requirements for prey and rearing of its offspring. Tiger cubs stay with their mother for about two years, then become independent and leave their mother's home range to establish their own. ...read more.
8
year of the monkey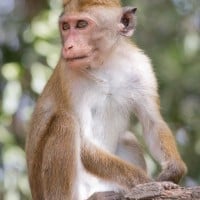 Monkeys are haplorhine primates, a paraphyletic group generally possessing tails and consisting of approximately 260 known living species.
My year
9
year of the snake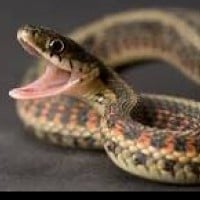 Snakes are elongated, legless, carnivorous reptiles of the suborder Serpentes that can be distinguished from legless lizards by their lack of eyelids and external ears.
10
year of the sheep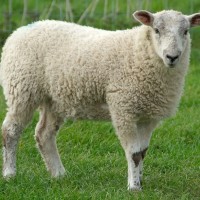 The sheep is a quadrupedal, ruminant mammal typically kept as livestock. Like all ruminants, sheep are members of the order Artiodactyla, the even-toed ungulates.