Best South Park Season 23 Episodes
Another season in the books, let's take a look back at Season 23 what was your favorite episode? If you have not seen this season I advised you not to go any further this contains spoilers. I'll even attempt to focus on the main theme of the season and not the second pieced stories.

The Top Ten

1 Broad Girls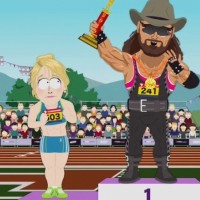 ''Oh YEAH! '' There's just something very refreshing about this episode. We go away from the six part tegridy saga, and go from that to PC time. Strong Woman, and their interpretation of the great Macho Man using gender as a tactic I found oddly funny.
South Park at it's finest right there
2
Turd Burglars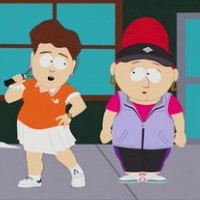 You want a very screwy Thanksgiving episode well try rewatching this concept where all the want is perfect poop whether its from Sheila or Tom Brady.
3
Band in China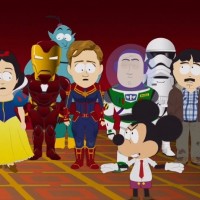 Randy wants his product to go international, he ends getting jailed, and meets a lot of fictional Disney characters along the way. Under the order of Mickey mouse though he well kills Winnie the Pooh. In which that is how he is given the slap on the wrist and back at the farm.
4
Let Them Eat Goo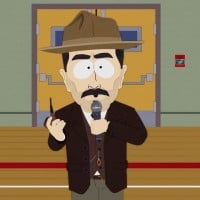 This has South Park's way of how a Burger King Plant burger tastes like. Randy uses this idea for his own, and rugs everybody with the burger as they consume it.
5
Shots!!!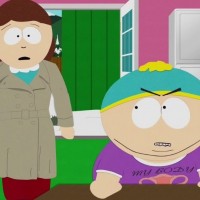 Another episode where Randy is not the focus, but instead its Cartman not getting a shot in the rear end. He fears by getting that shot he'll get autism. It becomes too difficult to get Cartman to calm down so Sharon decides to have a mob of people take down Cartman for the shot. In a strange twist though she rethinks things taking the shot to protect Cartman as the side effect is of her painting style to Cartman's terrified reaction.
6
Tegridy Farms Halloween Special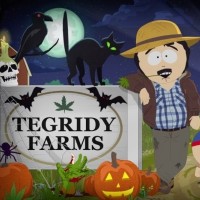 It's a very decent Halloween episode not their best one, but I like it over some others. Shelley drives Randy crazy eventually makes him hallucinates to the cows, and winnie the pooh he murdered. sets up perfectly for the follow up.
7
Basic Cable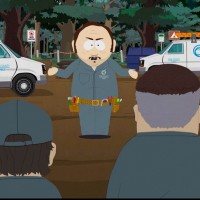 Everybody is hyped for DisneyPlus, but Clark (Scott's) father wants to put an end to that once and for all. Scott is trying to impress the new girl sophie like all the other boys in South Park. It ends up working with him eating something he shouldn't. Meanwhile Clark does success in shutting down all the stream in the city making the episode feel overwhelming not that good.
8
Christmas Show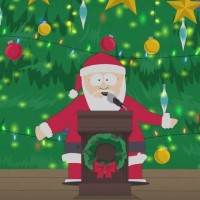 The season in general was not as bad as the last two seasons. I could see it having a good ending with another Christmas addition to set it off right.
9
Season Finale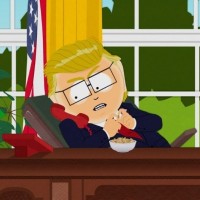 After a decent Halloween episode we finally meet our end in this farm saga. Randy is being accused of felony. With the help of President Garrison, and Rudolph Giuliani he was not guilty of going against the advice given. While that does a good job a twist. The whole episode felt very dry (aside from the secondary storyline) and not very much humor which seems so unlike the show itself and feels like a political SNL cold open I have seen before again and again.
10
Mexican Joker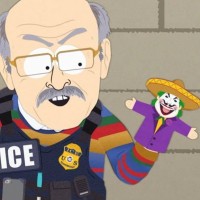 The first episode I felt was funny for the first few minutes with the whole Broflovski family being sent to a immigration detention center by Cartman. After that it falls apart quickly we are greeted with the general plot themed season, but that's not the biggest focus in this one. Sure later on a few episodes Randy is revealed to be Mexican Joker, but here they make it out like one of the kids in center is so they committee a friendly fire suicide frenzy killing off one another, and that's how Cartman and Kyle escape back home.