Most Majestic Sea Creatures
1 Loggerhead Turtle
2
Orca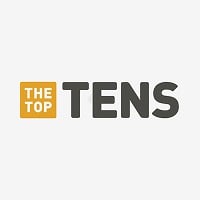 The killer whale or orca is a toothed whale belonging to the oceanic dolphin family, of which it is the largest member.
3
Pilot Whale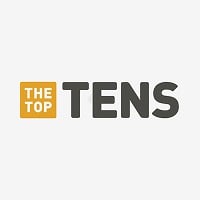 4
Whale Shark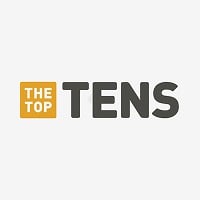 The whale shark is the world's largest living shark as well as the largest living fish. Whale sharks grow up to 45 ft. (13.7 m) long, and can weigh as much as 13 tons (11.6 tonnes). Their mouths alone are a whopping 6 ft. (1.8 m) across-big enough to gulp down three percent of their body weight in food ...read more.
I wanna go swimming with them. - RoseWeasley
5
Sperm Whale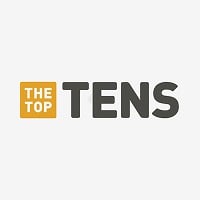 6
Dolphin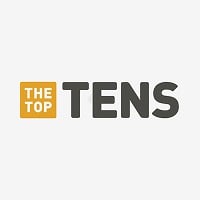 Dolphins are a widely distributed and diverse group of fully aquatic marine mammals. They are an informal grouping within the order Cetacea, excluding whales and porpoises, so to zoologists the grouping is paraphyletic.
7
blue whale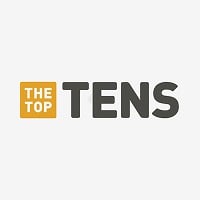 The blue whale is a marine mammal belonging to the baleen whales. At 30 metres in length and up to 173 tonnes in weight, it is the largest extant animal and is the heaviest known to have existed.
8
Beluga Whale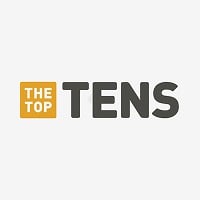 The beluga whale or white whale is an Arctic and sub-Arctic cetacean. It is one of two members of the family Monodontidae, along with the narwhal, and the only member of the genus Delphinapterus.
9
Great White Shark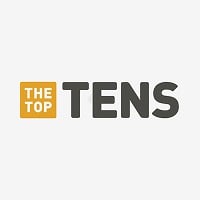 The great white shark, also known as the great white, white pointer, white shark, or white death, is a species of large lamniform shark which can be found in the coastal surface waters of all the major oceans.
10
Manatee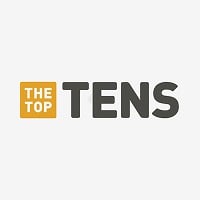 The Contenders
11
Manta Ray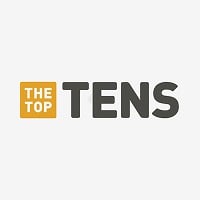 Manta rays are large rays belonging to the genus Manta. The larger species, M. birostris, reaches 7 m in width while the smaller, M. alfredi, reaches 5.5 m. Both have triangular pectoral fins, horn-shaped cephalic fins and large, forward-facing mouths.
We call them majestic sea flap-flaps for a reason. - RoseWeasley
BAdd New Item