Best Male Voice Actors of 2013
My top ten favorite and best male voice actors. I chose these because in my opinion they should be known more than real actors and it pays very well depending the project but the downside it is like real acting you could either get a load of work or not really.
The Top Ten
1
Kevin Conroy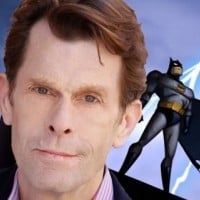 I am Vengeance, I am the night, I am Batman. Yes you are sir you are Batman the greatest voice for him and Bruce Wayne and the only three that come close to him is Roger Craig Smith, Troy Baker and Bruce Greenword.
2
Mark Hamill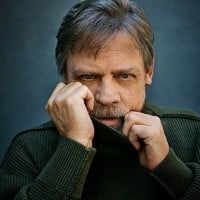 Mark Richard Hamill is an American actor and voice actor. He is best known for his portrayal of Luke Skywalker in the original Star Wars trilogy – Star Wars, The Empire Strikes Back, and Return of the Jedi and his portrayal of the Joker in Batman: the Animated Series.
A lot of you might now him for Luke Skywalker but what other role he should be noted for is The clown prince of crime The Joker. He is one of the best voice actors and hoping he respires it for the petition to DC of The Killing Joke Movie and Arkham 3 (Sequel not Prequel),
3
Richard Epcar
He took the role over from the clown prince in 2011's MK VS DC and Injustice Gods Among Us, He also voiced Raiden in the MK VS DC game as well as Joker and MK9 he is one of the best voice actors and has had T.V. or film work like the people on this list.
4
Troy Baker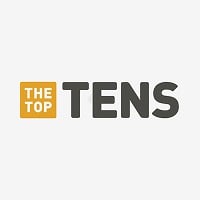 Troy Edward Baker is an American voice actor and musician known for portraying the lead characters in various video games.
Batman? No how about Sinestro? Nah that doesn't sound right, Robin and Nightwing? Now your just pulling my leg. How about Two-Face and The Joker? That's right this talented man has voiced/will these iconic rolls in various DC Projects and has his own take on these iconic roles and I predict big things for him.
What can't Troy do?
Troy should be #1! He's 100x better than Vic Mignogna, who is good but way too overrated.

Troy has a good vocal range. I love Greed! I wish he had voiced the original Greed in 2003 but lost to Chris Patton. :(

Troy's Greed voice is mad sexy!
5
Kevin Michael Richardson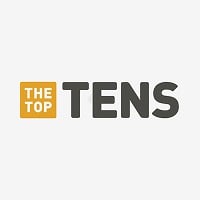 Kevin Michael Richardson is an American actor and voice actor who has portrayed a multitude of characters in various animated series and video games. He is known for his extremely deep voice and has been playing a wide variety of characters since the early 1990s, often villains. For voicing Joker in ...read more.
You guys might know him for his famous deep voice or Cleveland Jr but he has voiced some legendary roles, The Joker, Jolee Bindo, Kilowog, Doctor Fate among others and is one of the best voice actors to date.
6
Raphael Sbarge
Carth Onasi or Kaidan Alenko you might recognize this voice a mile away these were the roles I knew him for in Knights Of The Old Republic and Mass Effect and glad he did them as without his voice they wouldn't sound right.
7
Phil LaMarr
Recognize Gadon Thek? , No? How about Static Shock? , No or maybe Aquaman... No? But I am sure you will recognize him as John Stewart's Green Lantern. A very talented voice actor and still one of the greatest to date.
8
Mark Meer
Hi, I am Commander Shepard and this is my favorite list on the citadel. The voice actor behind the male commander Sheppard in the Mass Effect series deserves to be on the list as without his voice you wouldn't have had the iconic sound from him.
9
Paul Bettany
Paul Bettany has got to the point now that he is the definative J.A.R.V.I.S
10
Sam Witwer
You may recognize him as the man behind the voice for Galen Marek aka Starkiller from The Force Unleashed Games and Darth Maul from the now sadly cancelled Clone Wars series and the best guy to the end the list.
The Contenders
11
Benedict Cumberbatch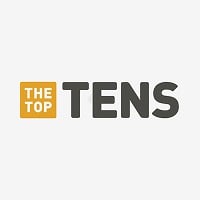 Benedict Timothy Carlton Cumberbatch is an English actor and film producer who has performed in film, television, theatre and radio.
12
Roger Craig Smith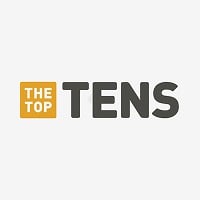 Roger Craig Smith is an American voice actor and former stand-up comedian best known as the voice behind Chris Redfield in the Resident Evil series, Ezio Auditore da Firenze in the Assassin's Creed games, Deidara in the hit anime Naruto: Shippuden, Zhang Liao in Dynasty Warriors, as the current voice ...read more.
From world class assassin to world's greatest detective, Roger Craig Smith is packing his blade and robes in for a new persona, The Dark Knight himself Batman in the upcoming Arkham Origins game.
13 Nolan North
BAdd New Item