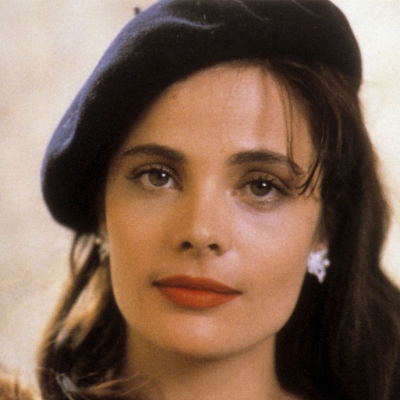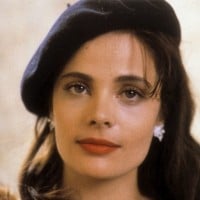 +
Marie Trintignant
Marie Trintignant (21 January 1962 – 1 August 2003) was a French actress.
She was born in Boulogne-Billancourt, the daughter of actor Jean-Louis Trintignant and his second wife, the French film director, producer, and screenwriter Nadine Marquand. She had such a strong affection for animals that she had first dreamt of becoming a veterinarian, but the acting heritage proved too strong. "Cats don't raise dogs", she said succinctly.
Trintignant was the mother of four sons: Roman with drummer Richard Kolinka, Paul with actor François Cluzet, Léon with Mathias Othnin-Girard and Jules with director Samuel Benchetrit.
Marie Trintignant died aged 41 of a cerebral edema on 1 August 2003, as a result of being repeatedly hit by her boyfriend Bertrand Cantat, lead singer with the French rock group Noir Désir.
Lists Featuring Marie Trintignant