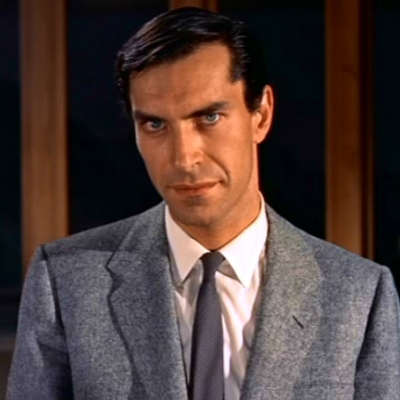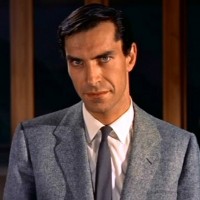 +
Martin Landau
Martin Landau (June 20, 1928 – July 15, 2017) was an American actor, acting coach, producer and editorial cartoonist. His career started in the 1950s, with early film appearances including a supporting role in Alfred Hitchcock's North by Northwest (1959). He played regular roles in the television series Mission: Impossible (for which he received several Emmy Award nominations and a Golden Globe Award) and Space: 1999.
Landau received the Golden Globe Award for Best Supporting Actor, as well as his first nomination for the Academy Award for Best Supporting Actor, for his role in Tucker: The Man and His Dream (1988); he received his second Oscar nomination for his appearance in Crimes and Misdemeanors (1989).
His performance in the supporting role of Bela Lugosi in Ed Wood (1994) earned him an Academy Award, a Screen Actors Guild Award and a Golden Globe Award. He continues to perform in film and TV and heads the Hollywood branch of the Actors Studio.
Version History:
Lists Featuring Martin Landau
Related Lists
Best Martin Landau Movies