Best Mastodon Band Members
1
Brann Dailor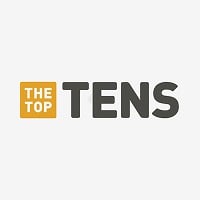 Brann Timothy Dailor is an American drummer/singer best known as a member of the Atlanta, Georgia metal band Mastodon, in which he is the drummer, backing vocalist, lead vocalist and primary lyricist.
In my opinion, he is the best singer in Mastodon. Not only does he have an awesome voice, but he does it all while drumming (Need I mention he is one of the best Metal drummers of all time). Not a lot of people can handle basic drumming and singing at the same time, but he can do it all at a top notch level. Songs that feature Dailor as lead singer are some of the fan favorites, like Oblivion, Curl of the Burl, Dry Bone Valley, and The Motherload. - ryanrimmel
A great singer and fantastic drummer. He can sit behind a drumkit the size of a child/beginner-kit and play so advanced It's mindblowing.
2
Brent Hinds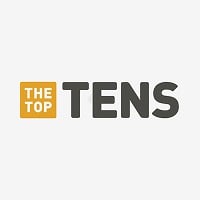 Brent Hinds is an American guitarist/singer best known as a member of the Atlanta, Georgia metal band Mastodon, in which he shares guitar duties with Bill Kelliher and vocal duties with Troy Sanders and Brann Dailor.
A very versatile guitar player with a great voice. His voice sorta reminds me of Eddie Vedder from Pearl Jam. This guy can absolutely shred on the guitar! His voice is what defines the iconic Sludge Metal sound of the more recent Mastodon albums, like Crack the Skye, The Hunter, and Once More 'Round The Sun. He is also the main songwriter of Mastodon. I was fortunate enough to meet him on 5/10/15 before a Mastodon show. - ryanrimmel
3
Troy Sanders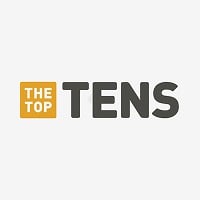 Troy Jayson Sanders is an American musician, singer, and songwriter best known as a member of the Atlanta, Georgia metal band Mastodon, in which he plays bass and shares lead vocal duties with guitarist Brent Hinds and drummer Brann Dailor.
Troy is the man behind Mastodon's harsh vocals and bone-crushingly heavy early work. His vocals do nothing but fit Mastodon's Sludgy sound. He did most of the vocals in albums such as The Motherload, Leviathan, Blood Mountain, and provided harsh backing vocals in their more recent albums. Troy also is a killer on the bass, one of the best in the game. - ryanrimmel
His bass playing is great, sure, but where Troy really shines is his fantastic clean vocals, with their smoky, gritty qualities. His work in Killer Be Killed is great, too.
4
Bill Kelliher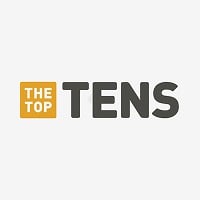 Bill Kelliher is a musician from Atlanta, Georgia, best known as rhythm guitarist of heavy metal band Mastodon.
The only Mastodon member that is not credited as a lead vocalist. He performed backing vocals in a death growl style in Mastodon's early albums, such as Remission, Leviathan, and Call of the Mastodon. He very rarely participated in vocals anymore, and is only credited as a lead vocalist in "Deathbound". He has become a Heavy Metal icon nonetheless as the rhythm guitarist since the band's inception. - ryanrimmel
5
Eric Saner
The original "lead vocalist" of Mastodon, not many people know this, but it's true. He only appeared on Mastodon's 9 song demo in 2000, and left a few months later. Saner's vocals can be heard in the song 'Call of the Mastodon' in their first compilation album. - ryanrimmel
6
Derek Mitchka
Mitchka performed with Mastodon as a keyboard player during their 2011 tour. - ryanrimmel
7
Neil Fallon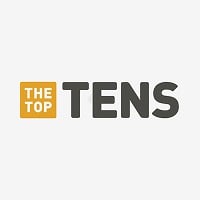 Neil Patrick Fallon is the lead singer and occasional rhythm guitarist, keyboardist and percussionist for the rock band Clutch, and lead singer for The Company Band.
Known as the lead singer of Clutch, he performed guest vocals on the iconic song, 'Blood And Thunder'. I have him here cause I need more items. - ryanrimmel
8
Scott Kelly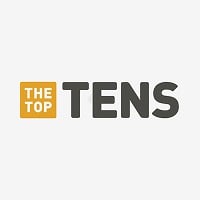 Scott Michael Kelly is one of three founding members of Oakland, California experimental metal band Neurosis, in which he is a vocalist and guitarist.
Better known as the lead vocalist of the Progressive Sludge Metal band Neurosis, he performed guest vocals on Aqua Dementia and Crystal Skull. - ryanrimmel
BAdd New Item