Top 10 McPe Windows 10 Pvpers
androok777
This is manditory, I had to search for hours for this, I hope this helped alot! Thanks and bye! <3!
The Top Ten
1
CrystallaGaming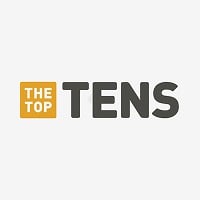 If I Have Minecraft Windows 10, And Fought This Guy Maybe It Would Be A Close Fight - Insan1ty
He is amazing
Very nice combos, and nice tactics, BUHC Windows 10 God, my opinion. - androok777
Fl Insan1ty, I changed my ign too so yea. 'Dreacho' is my ign now. Looking forwards to fighting ya lad - esgmcpe
V 7 Comments
2
StrikerMCPlays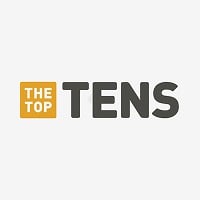 God sake, this guy is legendary! He has very straight line combos off camera. I 1v1ed him and he rekt me ;O! - androok777
KWEL guy
4
CozyHubYT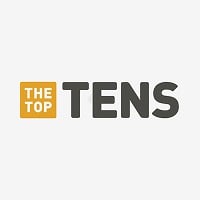 Man this guy is good, so bad that he quits playing, he still good on his phone. - androok777
5
LinusDoGraphics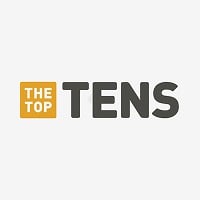 V 1 Comment
7
ArTist7
He is one of the best! Amazing! Skilled! Very All Around! - SCMGamingYT
V 1 Comment
8
YouAreEzBro
He is a hacker
Guys if he says your ez...yeah your easy should be number 1
Doesn't he hack? I versed him in OBPE a lot. - androok777
Pretty good.
V 1 Comment
9
Dreacho
Hey its me dreacho am good
Haha be number 1
lol
Hey it's me,Dreacho, and I want to say this: I have beaten almost all the players here(that I've fought)and I win most pvps I play in. I'm also a good iPad/pocket player. ~Dreacho
10
Justin_Is_Derpy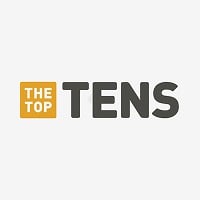 He be very good, and he's funny as hell! - androok777
The Contenders
12
RageElixr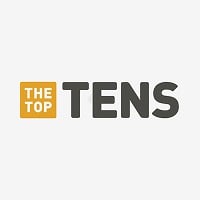 V 1 Comment
13
Kwickerkicker
Not very good aim but still good! - androok777
V 3 Comments
14 AA12
15 DeatoDreameZ
16
OzynXbox
He is sick at it
He nearly beat me, I would put him on 3rd - esgmcpe
I won OzynXbox - esgmcpe
LOL VRYCED IS THE BEST HE 3 potted OZYN AND DREACHO HE ACTUALLY ROCKED DREACHO IN COMBO LADDER
V 1 Comment
18 FgtJay
19
RylexGamingYT
Rylex is a god at pvp he dropped me once with full diamond ench Armor in about 1-2 seconds
20 Vrysed
BAdd New Item
Recommended Lists