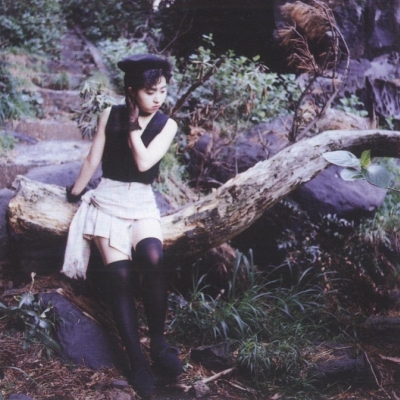 2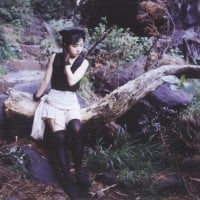 +
Megumi Hayashibara
Hayashibara Megumi is a Japanese singer-songwriter and voice actress born on March 30, 1967.
In the Western world, Hayashibara is best known for her work with anime series, where she portrayed several characters with very different roles . Among her best known roles are Jessie from "Pokémon", Ai from "Detective Conan" and Female Ranma in "Ranma 1/2" . Her major project however is "Slayers", where she portrays Lina Inverse, and also performed much of the soundtrack .
She is, however, also a highly prolific music artist . Since her debut in 1991, Hayashibara has released 17 full length studio albums as of 2016, as well as several compilation albums and EPs . Her best selling album is "Irāvatī", which reached the Top 5 of the Japanese charts . None of her albums charted outside of her home country, though, and are rarely available in the US and Europe .
Megumi Hayashibara's musical style can be described as pop and usually feature a wide range of instruments both traditional and electronic . Many of her songs have a theatrical and melodramatic sound . All of her lyrics, several of which she wrote herself, are in Japanese .
Megumi Hayashibara was also part of the short lived band DoCo, that was formed by the female cast of the anime "Ranma 1/2" .
Version History:
Lists Featuring Megumi Hayashibara
Related Lists

Best Songs from Megumi Hayashibara's "Iravati"