Top 10 Best Captioned Memes
All items in this list are standard memes with the outlined Impact font, which are all found on the Memeful meme generator. How to caption these memes will be given in the comments by me, thetoptenenthusiast.

The Top Ten

1 Awkward Seal

Top and bottom captions: A personally awkward occurrence.

2 Philosoraptor

Top and bottom captions: A burning question.

3 Socially Awkward Penguin

Top and bottom captions: A socially awkward occurrence.

4 Socially Awesome Penguin

Top and bottom captions: A socially awesome occurrence.

5 Socially Awkward then Awesome Penguin

Top caption: A socially awkward occurrence...
Bottom caption:...which turned out to be socially awesome.

6 Socially Awesome then Awkward Penguin

Top caption: A socially awesome occurrence...
Bottom caption:...which turned out to be socially awkward.

7 Confession Bear

Top and bottom captions: A confession one wants to get off one's chest.

8 Bad Luck Brian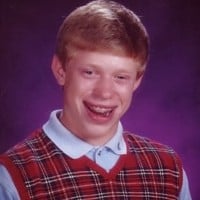 Bad Luck Brian is a popular internet meme consisting of a blonde teenage boy's Yearbook Picture accompanied by captions with embarrassing or tragic occurrences. It became popular in early 2012 when Reddit User Ian Davies posted this photo captioned "Tries to stealthily fart in class/sh*ts." The post gained a lot of traction and thousands of upvotes.
9
Actual Advice Mallard
Top and bottom captions: Incredibly useful advice for anything, from programming to relationships and everything in between.
10
[10] Guy
Top and bottom captions: A weird rewording of an object, e.g. "Oh, look! The Earth light bulb is coming up! "; he/she is referring to the sun when saying "Earth light bulb".
The Contenders
11
Sudden Clarity Clarence
Top and bottom captions: An extreme epiphany.
12
Big Chungus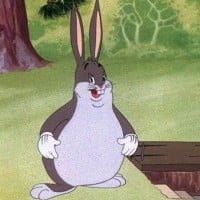 13
Among Us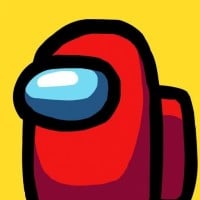 BAdd New Item