Top 10 Metal Bands Formed in the 2010s
Metal_Treasure
The Top Ten
1
Abnormal Thought Patterns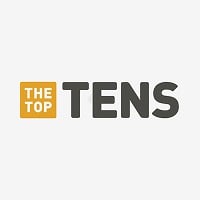 Formed in 2011 in California - they play mostly instrumental stuff (Technical/Progressive Metal/Shred).
As of 2017 they have 2 albums and one EP. - Metal_Treasure
2
Lost Society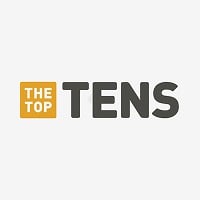 Lost Society is a thrash metal band from Finland, formed in 2010. Lost Society released their debut album in 2013 when band members were teens aged 17, 18, 19, and 19.
Check out the list Top 10 Lost Society Songs - Metal_Treasure
3
Deafheaven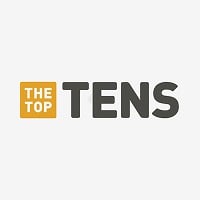 Deafheaven is an American black metal band that formed in 2010. Deafheaven has a unique avant-garde sound that incorporates elements of post metal and shoegazing . Their style is usually called 'blackgaze' . The San Francisco-based group began as a two-piece with George Clarke and Kerry McCoy, who recorded ...read more.
People call these guys hipsters, but I cam't remember the last time I met a hipster who could write one of the best solos in black metal history (listen to Baby Blue). Sunbather is a modern classic, New Bermuda is phenomenal, and Ordinary corrupt Human Love is amazing as well. Too tier band.
4
Metal Allegiance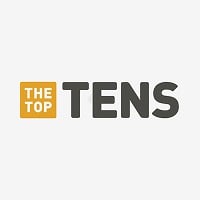 Supergroup formed in 2014, featuring members of Megadeth, Testament and Dream Theater, and many guest musicians. As of 2017 they have 1 album and 1 EP.
check out the list Top 10 Metal Musicians Featured in We Rock by Metal Allegiance - Metal_Treasure
5
Ashes of Ares
Formed in 2012 by ex- Iced Earth members Matt Barlow (vocals) and Freddie Vidales (bass), and the ex-Nevermore drummer - Van Williams.
Debut album: Ashes of Ares (2013)
As of 2017, they work on their next album. - Metal_Treasure
6 Traveler
7
Newsted
A band founded by ex-Metallica's member Jason Newsted - Metal_Treasure
8
Kanseil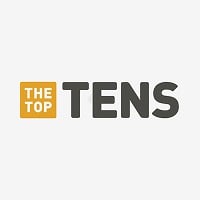 9
Monument
Heavy metal band formed in 2011 in the UK - as of 2017 they have 2 albums and one EP - Metal_Treasure
10
The Skull
Doom metal band, formed in 2012. As of 2017 they have 1 album and 1 EP. - Metal_Treasure
The Contenders
11
Forces United
A supergroup, international music project, formed in 2013, featuring musicians mostly from Russia, Finland and United States.
genres - Progressive Metal, Power Metal, Metalcore
The band features a rotating line-up (I wasn't surprised that singer Jarkko Ahola of Teräsbetoni was one of the Finnish musicians included in this project) - Metal_Treasure
12 Zeal & Ardor
13
Alien Weaponry
Alien Weaponry are the new sepultura, full stop. these guys can speak fluent māori, they gave a deep seated hwritage in māori culture and they do a hell of a good job at channelking that in their top notch music. people keep slobbering over Greta Van Fleet (not to say GVF are metal by any means), but these guys are true flag bearers of the next generation if rock and metal. they're all still only around sixteen or seventeen years old to boot!
14 Wage War
BAdd New Item
Related Lists

Best Hard Rock/Heavy Metal Bands Formed in the 60s

Top 10 Rock and Metal Bands Formed in the 80s

Top 10 Rock and Metal Bands Formed in the 60s

Top 10 Rock and Metal Bands Formed in the 90s

Top 10 Rock and Metal Bands Formed in the 70s
List Stats
14 listings
1 year, 298 days old

Top Remixes
1. Abnormal Thought Patterns
2. Lost Society
3. Traveler

Metal_Treasure
Error Reporting
See a factual error in these listings? Report it
here
.