Top 10 Metal Bands That Only Released 1 Album
1
Damageplan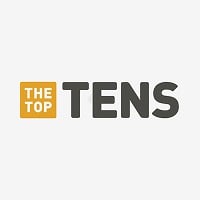 Damageplan was an American heavy metal band from Dallas, Texas, formed in 2003. Following the demise of their previous group Pantera, brothers Dimebag Darrell and Vinnie Paul Abbott wanted to start a new band. The band ended tragically when Dimebag Darrell was shot on stage in a show in Ohio.
Dimebag Darrel and Vinnie Paul's band after Pantera. It ended when Dimebag was killed - ryanrimmel
2
Disembowelment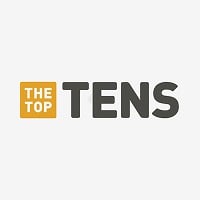 Disembowelment, often styled as diSEMBOWELMENT, was an Australian death/doom band that formed in November 1989 featuring Renato Gallina on guitar and vocals, and Paul Mazziotta on drums.
3
Control Denied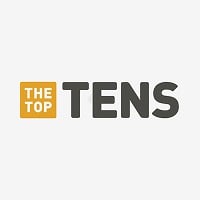 Control Denied was a progressive power metal band formed by death metal musician and Death founder Chuck Schuldiner
Chuck Schuldiner's side project - ryanrimmel
4
Heaven and Hell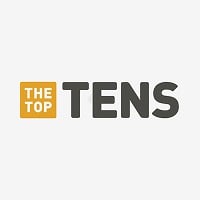 Heaven & Hell were an English-American heavy metal band active from 2006 to 2010. The band was a collaboration featuring Black Sabbath founding members Tony Iommi and Geezer Butler along with former Black Sabbath members Ronnie James Dio and Vinny Appice.
Tony Iommi & Geezer butler of Black Sabbath reunited with former band mates Ronnie James Dio and Vinny Appice under a new band name. - ryanrimmel
5
Blotted Science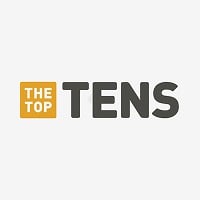 Blotted Science is an instrumental technical metal supergroup formed in 2004. It is headed by Ron Jarzombek, bassist Alex Webster and drummer Hannes Grossmann.
An instrumental Technical Death Metal band that features members from Cannibal Corpse, Necrophagist, Nile, Hate Eternal, and Obscura. - ryanrimmel
6
Demilich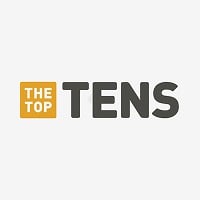 Demilich is a death metal band from Finland which formed in the early 1990s and consisted of vocalist/guitarist Antti Boman, guitarist Aki Hytönen, bassist Ville Koistinen, and drummer Mikko Virnes.
7
Morbid Saint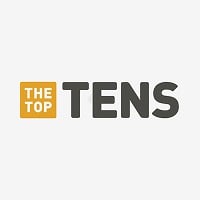 Morbid Saint is an American thrash metal band from Sheboygan, Wisconsin, active from the mid-1980s to the mid-1990s. The band opened up numerous concerts for Florida's Death, one of the progenitors of death metal, as they shared a manager.
8 Disciples of Mockery
9
Weakling
Yes! - Oliwally
10 Middian
The Contenders
11 Infester
12
Rippikoulu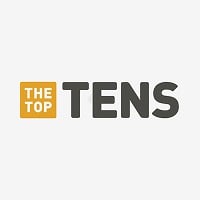 13 Winter
14 Thergothon
15 T-Ride
16
Rottrevore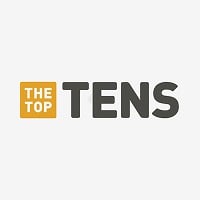 17
Demigod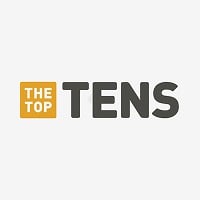 DEMIGOD is a four piece Metalcore band from Jaipur . ...read more.
18
Morpheus Descends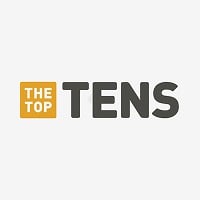 19 Sempiternal Deathreign
20
Carnage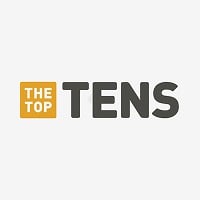 Carnage was a Swedish death metal band whose members later went on to found Dismember and Arch Enemy. The band was formed by Michael Amott and Johan Liiva in 1988. They released only one album before dissolving in 1991.
21 Blasphereion
22
Sororicide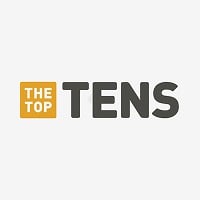 23 Funebre
24 Baphomet
25
God Macabre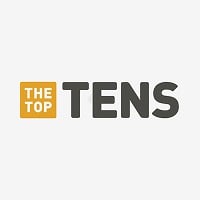 God Macabre is a Swedish death metal band. They were formed in the winter of 1988 as a grindcore band named Botten På Burken.
26 Slaughter to Prevail
27 Crosswind
28 Silent Winter
29 Bleed The Victim
30 Inhumano
BAdd New Item