Top 10 Metal Drummers Born in the 80s or 90s
Metal_Treasure
As of 2018, metal drummers born in the 80s or 90s are under 40 so this list is about metal drummers that are young or relatively young.
If you are tired of seeing the same names on most of the drummer lists, this list is for you because there are some lesser known drummers.
The Top Ten
1
Mario Duplantier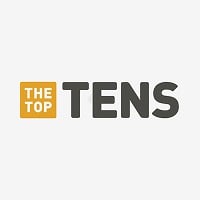 Mario Duplantier is a French musician and artist best known as the drummer of technical death metal band Gojira.
Born Jun 19th, 1981 - Metal_Treasure
2
Francesco Paoli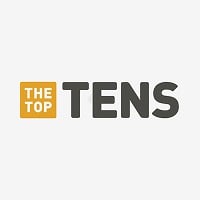 Francesco Paoli is the drummer for the Italian technical death metal band Fleshgod Apocalypse, formed in 2007.
Born Sep 22nd, 1984 - Metal_Treasure
3
Hannes Grossmann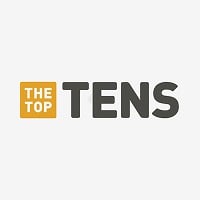 Hannes Grossmann is a German drummer who plays for the US death metal band Hate Eternal, German progressive band Alkaloid, and for the U.S based prog metal outfit Blotted Science.
Born Sep 8th, 1982
bands - Necrophagist, Obscura, Blotted Science - Metal_Treasure
4
Sebastian Lanser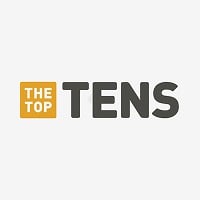 Born Aug 9th, 1983.
Progressive and Technical Death Metal drummer with Jazz fusion experience.
He's so goddamn clean, and despite some brutal tempos he's super graceful.
Bands - Obscura, Juvaliant, Panzerballett
Youtube vid:
Obscura | Ten Sepiroth - Drum Playthrough by Sebastian Lanser - Metal_Treasure
5
Daniel Presland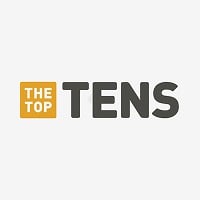 Born July 12th, 1985.
He was crowned as the Fastest Feet in Australia in 2006. He was also the Australian finalist for the World's Fastest Drummer Competition.
Band - Ne Obliviscaris (2005- present) - Metal_Treasure
6 Blake Anderson
7
Pete Webber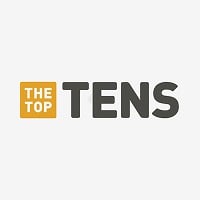 8
Ron Casey
Age: 27 (born Aug 27th, 1990)
band - Brain Drill (2009-2015)

album - Quantum Catastrophe, 2010 - Metal_Treasure
9 Philippe Boucher
10
Kerim Lechner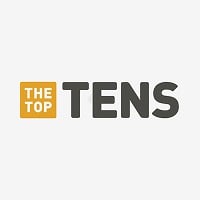 Kerim "Krimh" Lechner, born Jan 26th, 1989, in Austria.
He's played drums for Septicflesh (2014-present), Decapitated (2009-2012), live for Behemoth;
and has played Drums, Guitars, Bass, and Piano for Krimh (2004-present) - Metal_Treasure
The Contenders
11
Ossi Paananen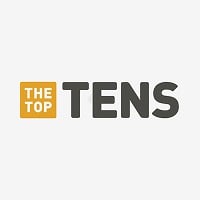 Born Aug 19th, 1994 (he's the youngest metal drummer I can think of)
band - Lost Society (he was 18-19 when the band released their debut album) - Metal_Treasure
BAdd New Item
Related Lists

Top 10 Metal Drummers Born in the 70s

Top 10 Metal Drummers Born in the 60s

Top 10 Drummers Born Under the Virgo Zodiac Sign

Top Ten Best Metal Drummers
List Stats
11 listings
1 year, 72 days old

Top Remixes
1. Mario Duplantier
2. Francesco Paoli
3. Sebastian Lanser
Metal_Treasure
Error Reporting
See a factual error in these listings? Report it
here
.