Top 10 Metal Musicians Born Under the Libra Zodiac Sign
NOT MANY METAL MUSICIANS are born under the Libra zodiac sign as you can see below.

This was a huge surprise.

On my list of about 200 (more or less) prominent metal musicians only 4 were born under this zodiac sign.

These people probably don't like playing metal. Or maybe they don't like careers in music in general.

1 Alex Skolnick - Testament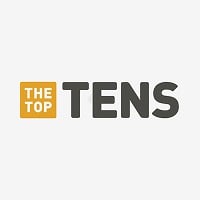 Alexander Nathan Skolnick is an American metal and jazz guitarist who is the lead guitarist of the Bay Area thrash metal band Testament, and heads the jazz band Alex Skolnick Trio.
2
Joe Duplantier - Gojira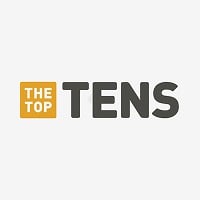 Joseph "Joe" Duplantier is a French musician best known as the guitarist and vocalist of metal band Gojira.
3
Mat Sinner - Primal Fear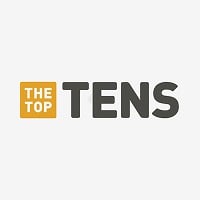 Mat Sinner is a bassist, vocalist, songwriter and record producer from Stuttgart, Germany. He is best known as the bassist and primary songwriter for the metal band Primal Fear.
Mastermind, songwriter, leader and bassist in this cool band. Very good backing vox. - Metal_Treasure
4
Fabio Lione - Rhapsody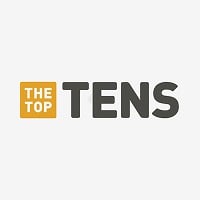 Fabio Tordiglione is an Italian singer and lyricist who has sung with many music bands including Rhapsody of Fire, Labyrinth, Ayreon, Angra, Vision Divine, Hollow Haze, Kaledon, Ancient Bards, and Athena.
A very good singer. - Metal_Treasure
5
Max Duhamel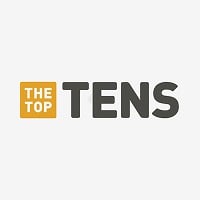 6
Ihsahn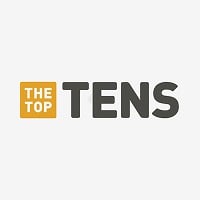 Ihsahn is a Norwegian composer, multi-instrumentalist, and vocalist. He is best known for his work with Norwegian black metal band Emperor.
7
Joakim Broden - Sabaton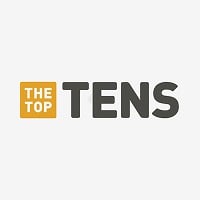 Joakim "Jocke" Brodén is a Swedish-Czech singer and songwriter who is the lead vocalist, keyboardist, and occasional guitarist of heavy metal band Sabaton. He and bassist Pär Sundström formed the band in 1999.
Born October 5, 1980, in Sweden. - Metal_Treasure
8
David Lee Roth - Van Halen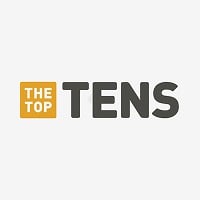 David Lee Roth is an American rock vocalist, songwriter, actor, author, and former radio personality.
If glam metal counts... I hesitated a lot whether to put him on the list or not. - Metal_Treasure
9
Sammy Hagar - Van Halen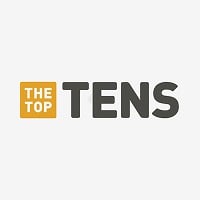 Samuel Roy "Sammy" Hagar, also known as The Red Rocker, is an American rock vocalist, guitarist, songwriter, musician and entrepreneur.
Again, I wasn't sure. - Metal_Treasure
BAdd New Item