Top 10 Metal Musicians Born Under the Virgo Zodiac Sign
The Top Ten
1
Dave Mustaine - Megadeth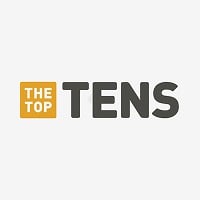 David Scott "Dave" Mustaine (born September 13, 1961) is an American musician, singer, songwriter, actor and author. Mustaine is best known as a pioneer in Thrash Metal, being the former lead guitarist of Metallica before his dismissal in 1983, leading to finding and becoming the front man of his own ...read more.
He chose heavy metal as a career as revenge against a brother-in-law who punched him for listening to Sad Wings of Destiny by Judas Priest (source - wiki article about Sad Wings of Destiny).

It's interesting that half of Judas Priest is on this list, too. The other half is on the Scorpio list, where is also Dave Ellefson - the only long-term partner of Mustaine. - Metal_Treasure
Lol, I share a birthday with a legend!
2
Rob Halford - Judas Priest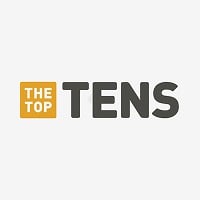 Robert John Arthur "Rob" Halford is an English singer and songwriter, who is best known as the lead vocalist for the Grammy Award-winning heavy metal band Judas Priest and famed for his powerful wide ranging operatic voice.
3
George Kollias - Nile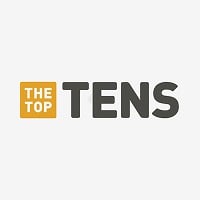 Georgios "George" Kollias is a Greek heavy metal drummer and music teacher best known for his work with American technical death metal band Nile.
The sickest drummer ever.
Try: Nile - The Essential Salts. - Metal_Treasure
4
Scott Travis - Judas Priest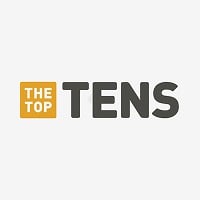 Mark Scott Travis is a Grammy Award winning American rock musician, best known as the drummer for the English heavy metal band Judas Priest and the American heavy metal band Racer X.
There are many drummers born under this zodiac sign as you can see below - actually 50% of the prominent musicians on this list are drummers (currently in the top 10). - Metal_Treasure
5
Gene Hoglan - Death, Testament, Dark Angel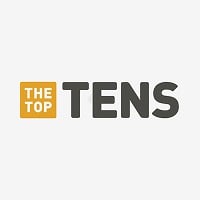 Eugene "Gene" Victor Hoglan II is an American drummer. He is acclaimed for his creativity in drum arrangements, including use of odd devices for percussion effects and his trademark lengthy double-kick drum rhythms.
Drummer - Force Of Nature. - Metal_Treasure
6
Jeff Loomis - Arch Enemy, Nevermore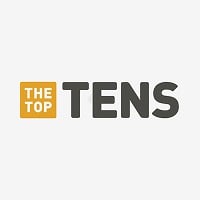 Jeff Loomis is an American musician, best known for his role as lead guitarist in the progressive metal band Nevermore and death metal band Arch Enemy.
Guitar virtuoso, neo-classical style - Metal_Treasure
7
Igor Cavalera - Sepultura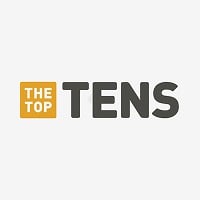 Igor Graziano Cavalera is a Brazilian musician. He is best known as the former drummer for Brazilian heavy metal band Sepultura, which he co-founded with his brother Max in 1984. Max left the band in 1996, and Cavalera himself would depart ten years later, making him the last original member of Sepultura ...read more.
Drummer - Force Of Nature, too - Metal_Treasure
8
Tim 'Ripper' Owens - Judas Priest, Iced Earth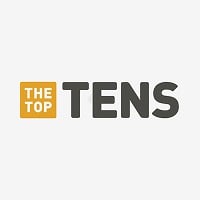 Timothy S. "Ripper" Owens is an American heavy metal singer who first gained attention as the lead singer of Judas Priest, and then Iced Earth. He took the nickname "Ripper" from the Judas Priest song "The Ripper" during his time in the tribute band "British Steel". He currently performs with Beyond ...read more.
His vocal idol and predecessor in Judas Priest is on this list, too (Rob Halford).
I started these zodiac lists for fun but certain trends got me thinking. - Metal_Treasure
9
Gus G - Firewind, Ozzy Osbourne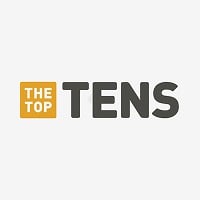 Konstantinos Karamitroudis also known as Gus G, born September 12, 1980 in Greece is a heavy metal guitarist. He currently plays with his band Firewind and Ozzy Osbourne
One of the best young metal guitarists (born Sept 12, 1980). - Metal_Treasure
10
Troy Sanders - Mastodon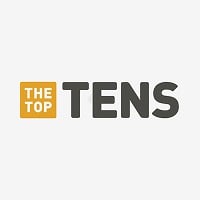 Troy Jayson Sanders is an American musician, singer, and songwriter best known as a member of the Atlanta, Georgia metal band Mastodon, in which he plays bass and shares lead vocal duties with guitarist Brent Hinds and drummer Brann Dailor.
The Contenders
11
Fernando Ribeiro - Moonspell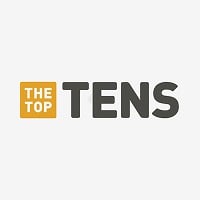 Fernando Ribeiro has been the lead vocalist for the Portuguese metal band Moonspell since 1992. He sings gothic metal, black metal, doom metal, melodic death metal.
Cool singer and growler. - Metal_Treasure
12
Paul Mazurkiewicz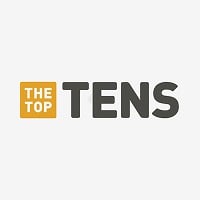 Paul Mazurkiewicz is an American drummer best known as a member for death metal band Cannibal Corpse. Mazurkiewicz was originally the drummer for the band, Tirant Sin, alongside two other future Cannibal Corpse members Chris Barnes and Bob Rusay.
13
Hannes Grossmann - Necrophagist, Obscura, Blotted Science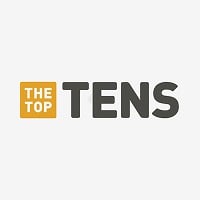 Hannes Grossmann is a German drummer who plays for the US death metal band Hate Eternal, German progressive band Alkaloid, and for U.S. technical extreme metal supergroup Blotted Science. He was also the drummer during Necrophagist's Epitaph era and played with Obscura.
14
Aaron Kitcher
The Infant Annihilator Drummer
15
Jarkko Ahola - Teräsbetoni, Northern Kings, Ahola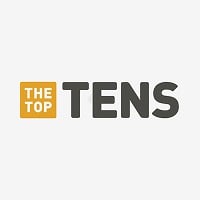 Jarkko Kalevi Ahola is a Finnish performing artist, composer and singer, best known as a metal singer. He is the vocalist, bass player and one of the three songwriters of the metal band Teräsbetoni. He also started a solo career as Ahola, a metal band.
The best metal singer from Finland, in my opinion. - Metal_Treasure
16
Matt Smith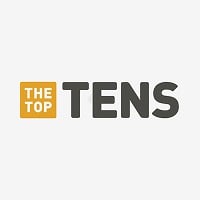 17
André Matos - Angra, Avantasia, Shaaman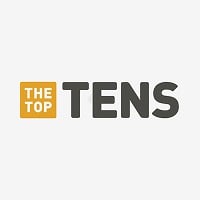 André Coelho Matos is a Brazilian vocalist, pianist and composer. He was involved in the heavy metal bands Viper, Angra and Shaaman.
A very proficient singer whose style resembles Michael Kiske. - Metal_Treasure
18
Bobby Jarzombek - Halford, Riot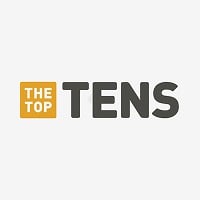 Bobby Jarzombek is a heavy metal/progressive metal drummer and best known for his work with Halford, Sebastian Bach and Riot.
According to Rob Halford (Virgo), Bobby Jarzombek (Sept 4) is the best metal drummer he knows.
The other drummer Halford worked with (Scott Travis, Sept 6) is on this list, too. Here is also Halford's replacement in Judas Priest - Tim Ripper Owens.

That's pretty interesting: Halford selected for his solo albums a drummer who's date of birth is close to that of Scott Travis.
On the other hand, Judas Priest took Tim Ripper (Virgo) to replace Rob (Virgo). - Metal_Treasure
19
Vinny Appice - Dio, Black Sabbath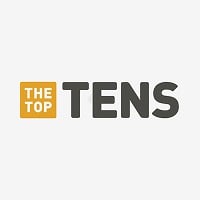 Vincent Samson Appice is an American rock drummer of Italian descent and the younger brother of drummer Carmine Appice. He is best known for his work with the bands Dio, Black Sabbath, Heaven & Hell, and Big Noize.
Another drummer as a said earlier - drummers prevail on this list. - Metal_Treasure
20
Felix Bohnke - Edguy, Avantasia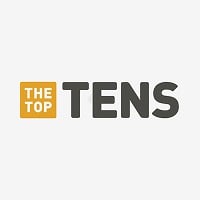 Felix Bohnke, born 2 September 1974, is the drummer of heavy metal band Edguy. He joined the band just before they recorded the Theater of Salvation album in 1998.
21
Marcus Siepen - Blind Guardian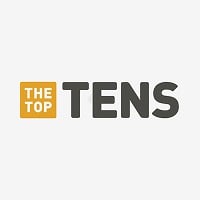 Marcus Siepen is a German guitarist and backing vocalist, most known for being the rhythm guitarist of power metal band Blind Guardian.
Long-term guitarist for this band, mostly rhythm guitar but also some acoustic and occasionally - solos. - Metal_Treasure
BAdd New Item