Top Ten Metal Vocalists of Bangladesh
Bangladesh really got some power-vocalized metal vocalists who are the main attraction of the audiences standing in front if them. They really sing good metal songs and some of them are even good at soft rock songs. Below is a ranking of the metal vocalists who are indeed great in metal songs.
The Top Ten
1
George Lincoln D Costa - Artcell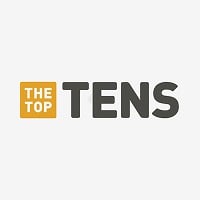 Probably not the best metal voice I've heard - but still I'm gonna vote him for some amazing creations of his
He is the best...
He Is The Best Progressive Metal Vocalist m/ - Tamzid
Joy guru
2
Mizan - Warfaze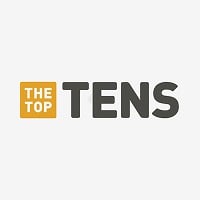 I was really lucky that I got to see him on stage. Absolutely mind-blowing. - Undistinguished
Mizan as a vocalist is all time best.
He is The most powerful vocal at live but I don't think he is a metal vocalist - Tamzid
He is the best.
3
Jamshed Chowdhury - Powersurge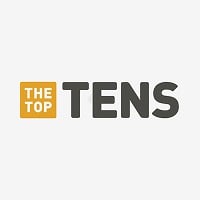 Lol...even a 12 year old teen can growl sing in songs even way better than Jamshed. Just ask jamshed to sing Na by warfaze then we'll see if this guy can actually sing or not...? - Hotshot_sy
4
Shakib Chowdhury - Cryptic Fate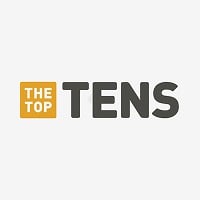 His Voice Is Soft But His Singing In Voboghure Is Awesome - Tamzid
5
Raef Al Hasan - Rafa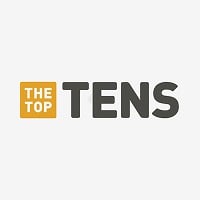 He's singing style will touch your heart
No one is like Rafa vai.. He is the only one who can play drums & sing at the same time. Love you Rafa Vai
Not a metal singer - zxm
Ah, What more to say about Rafa?
Legend m/
6
Sumon - Aurthohin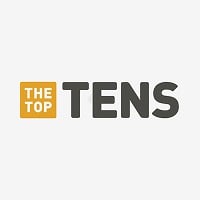 Saidus Salehin Khaled (Sumon), is a bass player, singer, songwriter, composer, music producer from Bangladesh and the vocalist and bassist for the rock band Aurthohin. He is known as "Bassbaba" (Father of Bass) among his fans and audiences for his bass guitar playing.
By the way, I know why is he here. You have probably heard some of the growling of his vocals (or powerful vocals). Like Guti (from hell). But it wasn't his vocals. I mean the that backing vocals. I don't know what did he do in Nikkrishto 2. That screaming. But I strongly doubt that it was his vocals. - zxm
Sub-continent's best bassist ever + Probably the most brilliant metal voice I've ever heard - It's Bassbaba!
He is not a metal vocalist. He's barely a hard rock vocalist - zxm
Just love the depth of hia voice - God-gifted Atom bomb!
7
Sunjoy - Warfaze
He is a hard rock vocalist mainly, but sometimes his singing reminds me of Ian Gillan. The way he screams, sings in high-pitched etc. That's why I think he is little bit of a metal singer - zxm
Best in BD
8
Aftabuzzaman Tridib - Mechanix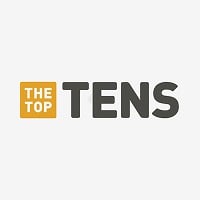 One of the best Heavy Metal Vocalist! Just Listen Dhrubosshor, then Bissmoy! Then you will get it. Perfect Combination of Melody and Power.
He is best metaalic vocalist in bd.
9
Ishtiak Tanvir Ishmi - MiNERVA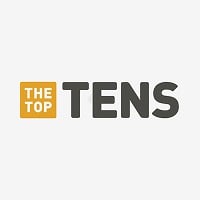 Best Thrash Metal Vocal in Bangladesh! wanna know him? Just Listen "Tribute To BD bands"! how gently he covered those bands Tracks with his unique vocal. m/
10
Jon Kabir - Indalo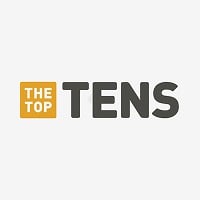 Not metal, alternative rock - zxm
Lol what? Jon kabir isn't a metal vocalist - Tamzid
I had never seen vocalist like his.he is one most powerful vocalist in bd.
The Contenders
11
Hisham - Ionic Bond
Awesome
12
Sufi Maverick
Is he lead vocalist of Arbovirus. Well if he is, then Arbovirus isn't a metal band. Even if they have some metal songs (I know only one). Still his vocals isn't metal vocals. - zxm
13
Shahriar Shabbir - Metal Maze
He's the lead vocalist of Metal Maze. Not very famous but this guy has powerful vocals. - zxm
14 Shuddho Fuad Sadi - Vibe
15 Ankur Rahman - EF
BAdd New Item