Top 10 Strongest Lord of the Rings (Trilogy) Heroes
The Top Ten
1
Galadriel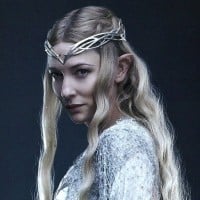 Galadriel is a character created by J.R.R. Tolkien, appearing in his Middle-earth legendarium. She was one of the greatest of the Eldar in Middle-earth, and surpassed nearly all others in beauty, knowledge, and power. She was also the bearer of Nenya, one of the three Elven rings of power. In film, ...read more.
2
Gandalf the White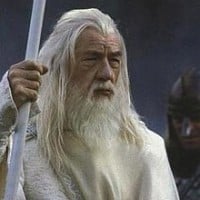 Gandalf is above Galadriel. He, along with the Balrog and Sauron are the most powerful beings in the LOTR films. Tom Bombadil is in the books but not the film, and exceeds them all, but only within the confines of his relatively small home area.
Gandalf should be even higher, he is insanely powerful
3
Elrond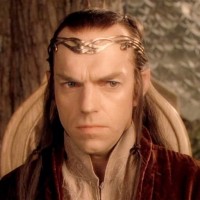 4
Aragorn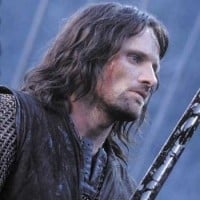 Aragorn II, the son of Arathorn II and Gilraen, is a fictional character from J. R. R. Tolkien's legendarium and is one of the main protagonists of The Lord of the Rings. He was a great ranger and warrior, and as Isildur's heir he bore the shards of Narsil, reforged and renamed Andúril, in the War ...read more.
5
Frodo Baggins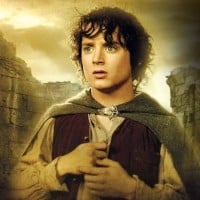 Frodo Baggins is a fictional character and is the main protagonist of J. R. R. Tolkien's novel The Lord of the Rings. He was a Hobbit of the Shire during the Third Age. He was also a Ring-bearer, a best friend to Samwise Gamgee, and one of the three Hobbits who sailed from Middle-earth to the Uttermost ...read more.
6
Samwise Gamgee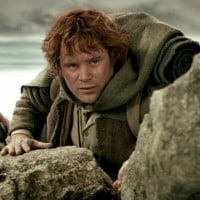 Samwise Gamgee, known as Sam, was a Hobbit of the Shire. He was Frodo Baggins' gardener and best friend. Sam proved himself to be Frodo's closest and most dependable companion, the most loyal of the Fellowship of the Ring, and also played a necessary role in protecting Frodo and destroying the One Ring. ...read more.
7
Legolas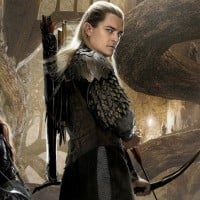 Legolas is a character in J. R. R. Tolkien's legendarium. He is a Sindarin Elf of the Woodland Realm and one of nine members of the Fellowship of the Ring. He has been portrayed by Orlando Bloom in the live action movies.
8
Treebeard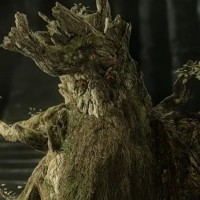 9 Gwaihir
10
Arwen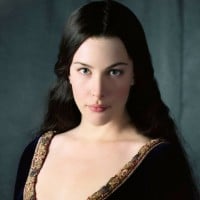 She's an elf, isn't she? Why she's not on the list?
The Contenders
11
Gimli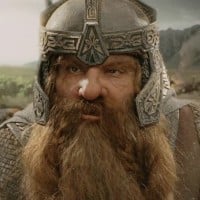 12
Tom Bombadil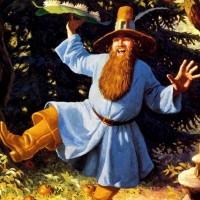 Eldest, that's what he is.
BAdd New Item