Top Ten Minecraft Hunger Games Players
Mitchblur
The Contenders: Page 2
21
Cheyboy
This is Chey why am I on this I didn't put myself here and I'm not a YouTuber I just play for fun my friend might have done this sorry bro and by the way you should put huahwi as first or is this a voting thing? But anyway sorry Mitch I don't know who posted this.
V 4 Comments
22
Jazzybellz
Please vote for Jazzybellz
Jazzy bellz is crazy when it comes to pvp she will not stop until every one is dead
23
Jakubgrezick
Jakub does not do much pvp but when he does he will go mad with power and kill everone.
V 1 Comment
24 Saotaku
25
Lovelights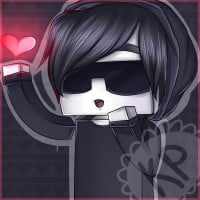 26
Xnestorio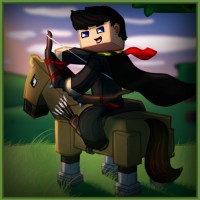 Doesn't do mcsg but is a skilled uhc player and very good with the bow
27
Privatefearless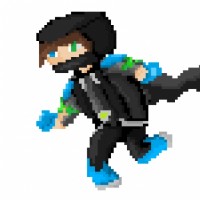 28
BiboyQG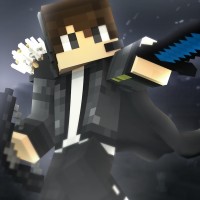 BiboyQG should get way more votes
V 3 Comments
29 Itsadverageyt
30
Solrflare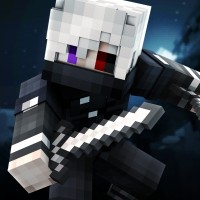 V 2 Comments
31
Technoblade
TechnoBlade is the best hitter. With sword this dude can anything. I think he is the best. Just he is so unpopular.
What he is in 45! it should be in number 1 0r 2
I can't believe Technoblade is not here! He's one of the best HG players around!
He sucks at hunger games
V 5 Comments
32 SuchSpeed
33
xRpMx13
The incredibly good-looking gamer goes on!
Oh my god you are wrong I would give him 99% in hunger games with antvenom what a incredible team work
V 2 Comments
34
SSundee
SSundee is really good, he's not showing his full power
SSundee is better at Hunger games than Sky and Jerome...
V 2 Comments
35
Dfieldmark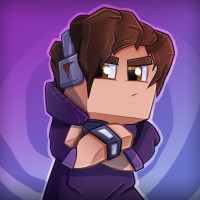 36 TrueMU
37 Zayagaming
38
iBallisticSquid
Squid is terrible at hunger games, he thinks that he's basically won once he gets a diamond/iron sword or diamond/iron. People wreck him, and he teams like a noobish player.
Him and stamps are jokes in the pvp community
Should be at least #5
Go squid go
V 7 Comments
39
Thesyndicateproject
Pretty good but could do more now and again
He needs to be higher! - Zindondiddlybop
40
Aer2014
Great player and wins 5 out of 3 games a day should be 1
V 1 Comment
PSearch List
Recommended Lists