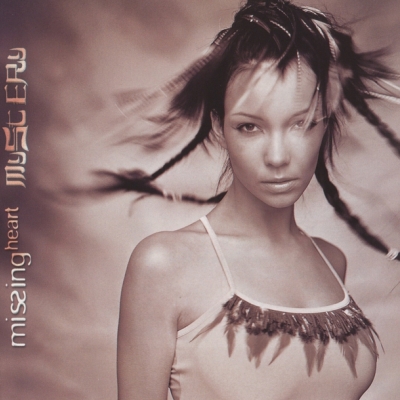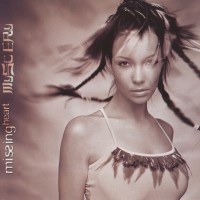 +
Missing Heart
Missing Heart was a German eurodance, vocal trance and electronica band that was active from the mid-90s to the early 2000s, and had several lineup changes over the years of its existence, with the most consistent member being David Brandes, who produced and wrote all of the music.
Little is known about Missing Heart's background as they received almost no media coverage, released little material and had no notable chart success or airplay. Missing Heart have released 8 singles, half of them under the pseudonym Apanachee. Ultimately, five of them made it onto their only album "Mystery" (though some of those tracks went through alterations for the album release due to lead singer Lyane Leigh having been replaced by Lydia Madajewski in the meantime) . The album also included the single "Queen of Light" by E-Rotic, due to that group sharing lead singer and producer. In the years after its initial release, "Mystery" was a sought after rarity but in 2017 was made widely available for download.
Missing Heart's musical style is usually described as eurodance or trance, but has strong New Age influences and sometimes interpolates Native American elements. Songs by the band that are most commonly found on the internet are "Charlene" and a cover version of Mike Oldfield's "Moonlight Shadow" .
Version History:
Lists Featuring Missing Heart
Related Lists

Best Missing Heart Songs