Top 10 MLB Teams in 2019
Randomator
So yeah baseball is going on. It's kinda easy to forget about with NFL offseason speculations as well as NHL and NBA playoffs. But as we get closer to the All Star Break or the halfway point in the season we can separate the contenders and the tankers. Here we'll look at the teams that are trying to compete for a World Series
The Top Ten
1
Los Angeles Dodgers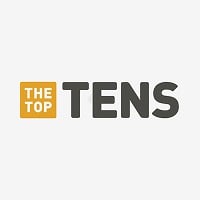 The Los Angeles Dodgers are an American professional baseball team based in Los Angeles, California. The Dodgers compete in Major League Baseball as a member club of the National League West division.
As a Giants fan I hate to admit this, but they are really good this year - SirSheep
I know nothing about baseball, but I guess their good - 2storm
Twins vs Dodgers World Series I'm not wrong I already bought tickets - RawIsgore
The Dodgers have all the talent in the world to win a World Series. They've lost two in a row to the Astros and Red Sox. It's almost now or never LA. There's no excuses this time. - Randomator
1 Comment
2
Houston Astros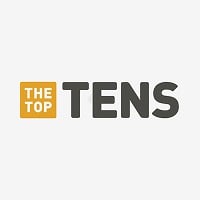 The Houston Astros are an American professional baseball team based in Houston, Texas. They won the World Series in 2017.
There the best team
Easily the best team.
Top five would be: Houston, NYY, Nationals, LaD, and Oakland. Minnesota is ok, the best in their division, but I'd slot them in the number six spot. Tampa Bay would be 7 or 8, depending on where I'd stick the braves.
All the way
great team
1 Comment
3
Minnesota Twins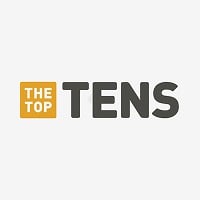 So proud of are twins
So the AL Central is being lead by the Minnesota Twins? Kinda surprised but not really. Their core has bounced back after the disappointment that was last year. This team is solid all around and this division is up for grabs. The only question I have is can they keep this up? I honestly think yes. Maybe get a few pieces to bolster your team at the trade deadline but they are in a good position right now. Keep it up and you're good to go - Randomator
It's going to be close between the Twins and the Indians yes the Indians it turns out that they decided that they were not a horrible team and went from being 15 games behind to 6 games behind the Twins - RawIsgore
4
New York Yankees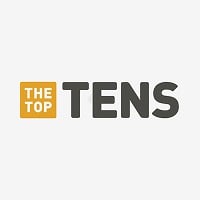 The New York Yankees are an American professional baseball team based in the Bronx, New York City, New York, that competes in Major League Baseball.
The Yankees have stayed pretty steady so far this season. They're the leaders of the AL East. What's interesting about this year's squad in particular is the amount of injuries that they have had. You know it's bad when you could literally assemble an entire batting lineup from the players they have out. Yet they keep winning which is astonishing. Things are staying fine for now (it helps when you're playing the Orioles a lot ) but brace yourselves for a rough stretch Yankees fans. I could really see two scenarios happening. They either fade out as the season progresses or they keep winning and contend for a title. We'll see what happens - Randomator
5
Chicago Cubs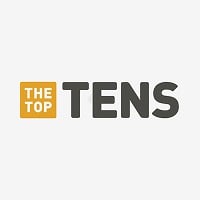 The Chicago Cubs are an American professional baseball team based in Chicago, Illinois. The Cubs compete in Major League Baseball as a member club of the National League Central division.
Chicago might have struggled initially like a few other teams on this list but they have rebounded nicely thanks to their talented core. The biggest concern I have for this team is pitching. If they want to take the next step and become a contender they're gonna need a closer - Randomator
6
Philadelphia Phillies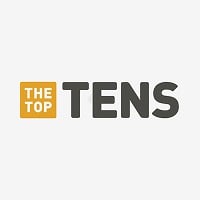 The Phillies have a nice squad this year and are sitting in the NL East Drivers seat but they lack that "oomph" factor that I thought they would have. Bryce Harper has been mediocre and definitely not performing as well as advertised. They might need him to perform like his Washington form to get this team over the hump. Also it wouldn't be a bad idea to improve the pitching. - Randomator
7
Milwaukee Brewers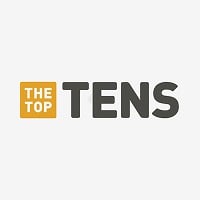 The Brewers are in the same boat as the Cubs. They have a stud in Christian Yelich but problems still exist. The starting pitchers have been mostly inconsistent and if they want to exceed their expectations they are going to need to fix that. - Randomator
8
Tampa Bay Rays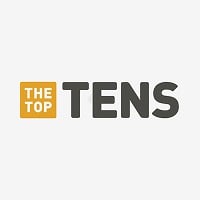 The Tampa Bay Rays are an American professional baseball team based in St. Petersburg, Florida. The Rays compete in Major League Baseball as a member of the American League East division.
The Rays have been surprisingly solid so far. I had a feeling they would be good and so far they have been in control of their own playoff destiny. All the moves they've made over the past few years are finally paying off. They have depth in Hitting as well as pitching. They also have new acquisitions performing at an elite level - Randomator
9
Atlanta Braves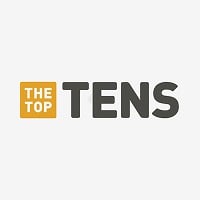 The Braves have been okay but in terms of pitching they are struggling. If they can fix their pitching rotation and bolster their bullpen then they could reach their full potential - Randomator
10
Colorado Rockies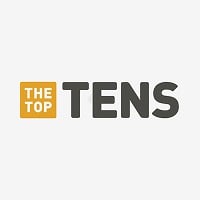 Edit: HA No this team is way too inconsistent - Randomator
Nolan is the bon third baseest
Colorado is kind of a weird team. They could go on a downhill trend but then win 10 of 12 as if it was nothing. When they are good they're good but it's just a matter of if they can stay good. They have some nice pieces like Nolan Arenado and Trevor Story. But their pitching depth is their biggest issue - Randomator
BAdd New Item
Related Lists

Top 10 MLB Teams that Could Win the 2019 World Series

Top 10 MLB Players of 2019

Top MLB Players of 2019

Cities That Need an MLB Team
List Stats
10 listings
134 days old

Top Remixes
1. Los Angeles Dodgers
2. Houston Astros
3. Minnesota Twins
Randomator
Error Reporting
See a factual error in these listings? Report it
here
.