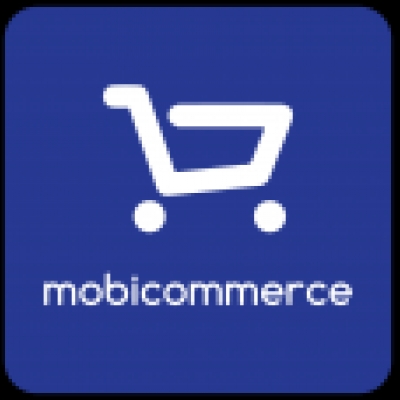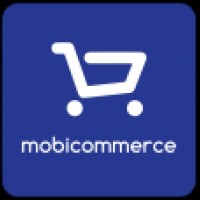 +
MobiCommerce
www.mobicommerce.net
667, East Royal Lane, Apt 1068, Irving, TX 75039, USA
1-347-201-0009
MobiCommerce is a trusted ecommerce website and mobile app solution for B2C and B2B businesses as well as multi-vendor marketplaces. Growth-minded entrepreneurs around the world increase sales to online and mobile customers using the fully-tested, feature-rich, reliable, and affordable solutions from Mobicommerce.
MobiCommerce's ready-made, mobile-enabled solutions for multiple industries enable entrepreneurs to get the ecommerce sites and mobile apps up and running with a handful of clicks and within a day or two. In addition, the solutions are scalable and customizable to fit each business' unique needs. Ultimately, MobiCommerce's customers save money and time building their ecommerce website and apps, increase sales and ROI, and have complete control over their brands and growth.
The MobiCommerce team has been providing eCommerce development solutions to brands and businesses for more than 4 years. With a relentless focus on quality, security, and customer service, it leverages its deep experience and knowledge to support clients in a wide variety of industries operating in both the B2C and B2B channels, including retailers, delivery companies, pharmacies, groceries, online marketplaces, online pharmacies, spas, salons, laundry services, home décor, automotive, services providers and more.
Version History:
Lists Featuring MobiCommerce