Top Ten Modern Christian Rock Bands
The Top Ten
1
Skillet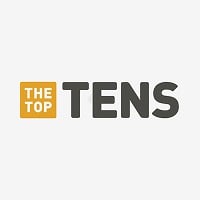 Skillet is an American Christian rock band formed in Memphis, Tennessee in 1996 and based in the United States.
Hands down the best Christian Band EVER. Skillet has it all for Christian rock fans they are just hands down, bar none THE BEST EVER
Skillet is amazing, even 6 years after being introduced to them; they are still my favourite band.
Skillet band has evrything.THEY ROCK
This one should have been obvious.
2
Red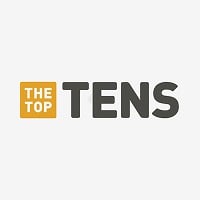 Red is an American rock band from Nashville, Tennessee, formed in 2002 by brothers guitarist Anthony Armstrong and bassist Randy Armstrong, with lead vocalist Michael Barnes.
They're a notch above the other two good ones like Thousand Foot Krutch and Skillet.
Michael Barnes has an amazing voice. This is amazing
3
Thousand Foot Krutch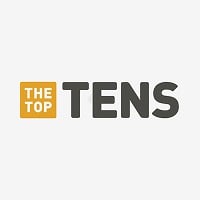 Thousand Foot Krutch is a Canadian Christian rock band formed in 1995. They have released eight albums. They have also released two live albums and three remix albums.
I feel the way they've evolved makes them the best for me. I've listened to both Skillet and Red before, and I love them as well, but in my opinion, neither of them has had such an interesting shift in their sound as TFK has. From "Phenomenon" to "War of Change", these guys have it all.
A thousand foot krutch is the best I don't care what people say
I've been listening to them for years and there are still my favourite band
They are the best, they have great songs that u can listen to over and over and Trevor can do rap metal like no ones crap
4
Switchfoot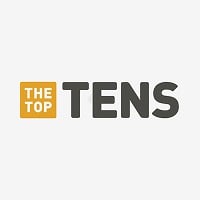 Switchfoot is an American alternative rock band from San Diego, California. The band plays as a quintet.
Great sound! This band is one of the best! Love them
Their fused rock and post grunge sound is great at times, but unfortunately mediocre at others. I enjoy their old content most. hello hurricane is a great album. great band overall.
5
Anberlin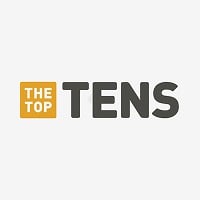 Anberlin was an American rock band formed in Winter Haven, Florida in 1998. Since the beginning of 2007, the band consisted of lead vocalist Stephen Christian, guitarists Joseph Milligan and Christian McAlhaney, bassist Deon Rexroat, and drummer Nathan Young.
Could really jam to them
6 Newsboys
7
We As Human
This band is amazing take the bullets away is such a good song as it discusses the search for religion and someone's default to suicide.
8 Sanctus Real
9 Fireflight
10 Planetshakers
The Contenders
11 Tenth Avenue North
12 Hawk Nelson
13 The Letter Black
14
Flyleaf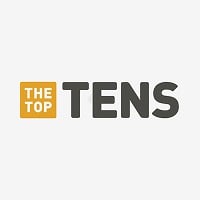 Flyleaf is an American rock band formed in Bell County, Texas, in 2002. The band has charted on mainstream rock, Christian pop and Christian metal genres.
15
Kutless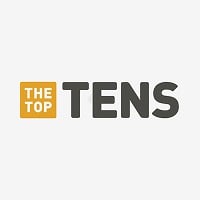 Kutless is a Christian rock band from Portland, Oregon formed in 1999. Since their formation, they have released multiple studio albums and one live album, Live from Portland.
16 Ashes Remain
17
Casting Crowns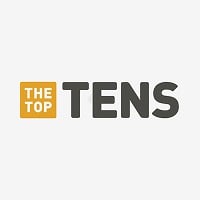 Casting Crowns is a contemporary Christian and Christian rock band started in 1999 by youth pastor Mark Hall, who serves as the band's lead vocalist, as part of a youth group at First Baptist Church in Downtown Daytona Beach, Florida.
18
Relient K
These guys are the best they are even better than SKILLET believe it or not
Why is this not higher up? - RiverClanRocks
19
Theocracy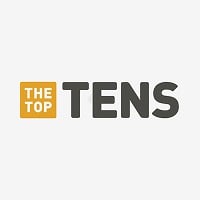 Theocracy is a Christian progressive power metal band founded in 2002 by Matt Smith of Athens, Georgia.
20
Nine Lashes
Wow. "From Water to War"and "World We View" are hot albums. Escape seemed a bit trite, escaping their usual sound that they were developing. Nice slight grinding sound with clean singing (not a scream fest). I was nearly ready to say that I had a new favorite band, as I'm seeking a hard driving Christian band to call mine. I think this band comes close to overthrowing the syndicated secular grunge/metal/modern rock bands out there. I'd like to see them return to their best sounds on the two albums listed, though.
This band is great has anyone heard anthem of the lonely it is great. I mean if you like metal and Christian rock bands ya know that kinda thing.
21 Third Day
22 Pillar
23
Slipknot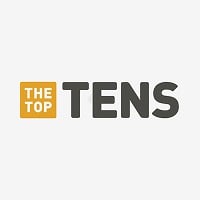 Slipknot is an American Heavy Metal band formed in 1995 from Iowa. The band is best known as one of the pioneers of the New Wave of American Heavy Metal during the late 1990s - 2000s and are distinguishable by the band's clothing choices, consisting of black/red jumpsuits and horror inspired masks. ...read more.
Someone must be trying to be funny here because this is a CHRISTIAN list and slipknot is far from that. - BillyBobJoe
24 The Afters
25
MercyMe
Best Christian rock band, with songs like word of God speak and I can only imagine
26 Group 1 Crew
27
Future of Forestry
It's a crying shame this indie alt-rock Christian band isn't more well known! They aren't just my favorite Christian band, they're my favorite band period!
28
12 Stones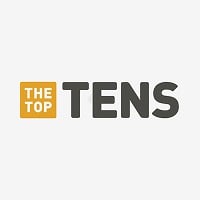 12 Stones is an American Christian rock post-grunge band that was formed in 2000 in Mandeville, Louisiana. The band currently consists of Paul McCoy, Eric Weaver and Sean Dunaway.
12 Stones is a hella of a good band, they've constantly produced good music. Paul's vocals, either clean or screaming are superb and the instrumental are flawless. The members have great attitudes and performances to match their music which is always fulled with deep emotions.
29
Demon Hunter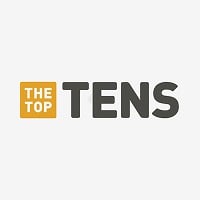 Demon Hunter is an American Christian metal band from Seattle, Washington, started in 2000 by brothers Don Clark and Ryan Clark. Although the brothers created the band together, only Ryan remains, since Don left the band to take care of his family.
30 Showbread
31 HB
32
Nails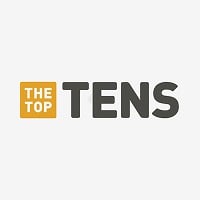 Nails is an American powerviolence band formed in 2009 in Oxnard, California. The band has achieved a cult fanbase and is very well received by fans of grindcore and death metal. Nails is currently signed to Nuclear Blast.
33 Lightswitch
34
Paramore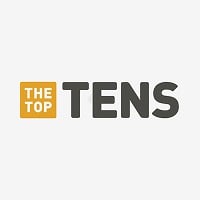 Paramore is an American rock band from Franklin, Tennessee, formed in 2004. The band currently consists of lead vocalist Hayley Williams, guitarist Taylor York, and drummer Zac Farro.
While Hayley herself said they don't do Christian Rock, she is a Christian herself. And besides, Slipknot is on this list, so why can't Paramore?
35
Needtobreathe
Absolutely in love with this band.
BAdd New Item