Best Modern (Post 1980s) Progressive Rock Bands
The Top Ten
1
Porcupine Tree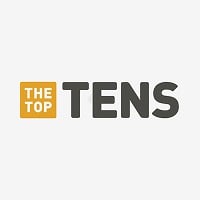 Porcupine Tree were an English rock band formed by musician Steven Wilson in 1987. The band began essentially as a solo project for Wilson, who created all of the band's music.
2
Dream Theater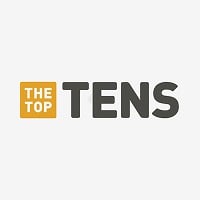 Dream Theater is an American progressive metal band from Boston, Massachusetts. The band was formed in 1985 under the name of "Majesty", only to change its name to Dream Theater later. ...read more.
3
Tool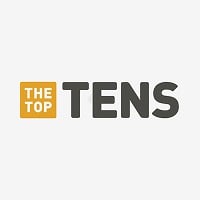 Tool is an American progressive/alternative/post-metal band, that was formed in 1990. ...read more.
4
The Mars Volta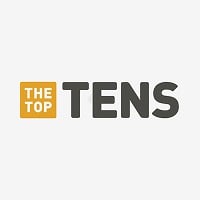 The Mars Volta was an American progressive rock band from El Paso, Texas, formed in 2001. The band's final lineup consisted of Omar Rodríguez-López, Cedric Bixler-Zavala, Juan Alderete, Marcel Rodríguez-López and Deantoni Parks. The band formed following the break-up of Rodríguez-López and Bixler-Zavala's ...read more.
5
Muse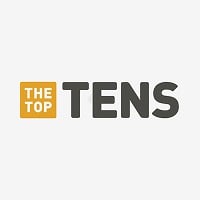 Muse are an English alternative rock band from Teignmouth, Devon, formed in 1994. The members are Matt Bellamy (lead vocal, lead guitar, piano, keyboard), Dom Howard (drums, percussion) and Chris Wolstenholme (bass, backing vocals). They've won several awards including 5 MTV Awards, 8 NME Awards, 2 ...read more.
They take aspects from Space Rock, Alt rock, Metal and prog and create impressive and complex composions
6
Haken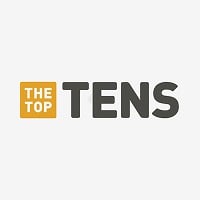 Haken are an English progressive metal band formed in 2007 by multi-instrumentalist Richard Henshall, guitarist Matthew Marshall, and vocalist Ross Jennings.
7
Between the Buried and Me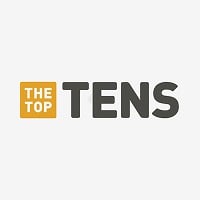 Between the Buried and Me is an American progressive metal band from Raleigh, North Carolina. Formed in 2000, the band consists of Tommy Giles Rogers, Jr.
8
Ayreon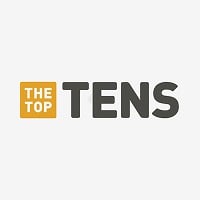 Ayreon is a musical project by Dutch songwriter, singer, multi-instrumentalist musician and record producer Arjen Anthony Lucassen. Ayreon's music is described as progressive rock, progressive metal and power metal sometimes combined with genres such as folk, electronica, experimental and classical ...read more.
Number 20 ayreon should be higher
9
Riverside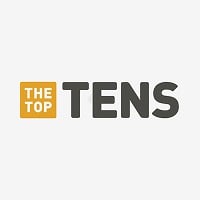 Riverside is a progressive rock/metal band from Warsaw, Poland. It was founded in 2001 by friends Mariusz Duda, Piotr Grudziński, Piotr Kozieradzki and Jacek Melnicki, who shared a love for progressive rock and heavy metal.
Riverside is amazing! Needs to be number 1! - slipperyjack30
10
Opeth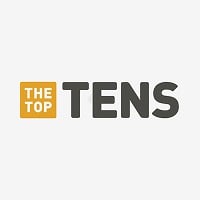 Opeth is a Swedish progressive death metal band from Stockholm, formed in 1990 by David Isberg, who invited Mikael Akerfeldt into the band as a bassist. Isberg ended up leaving the band, which lead to Mikael becoming the band's vocalist, guitarist, principal songwriter, and driving force. Along with ...read more.
The Contenders
11 Izah
12
Pain of Salvation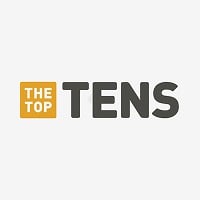 Pain of Salvation is a Swedish progressive rock band led by Daniel Gildenlöw, who is the band's main songwriter, lyricist, guitarist, and vocalist.
13
Strapping Young Lad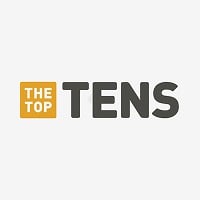 Strapping Young Lad was a Canadian extreme metal band formed by Devin Townsend in Vancouver, British Columbia in 1994. The band started as a one-man studio project; Townsend played most of the instruments on the 1995 debut album, Heavy as a Really Heavy Thing. By 1997, he had recruited permanent members; ...read more.
14
Symphony X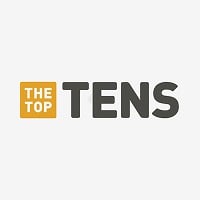 Symphony X is an American progressive metal band from Middletown, New Jersey. Founded in 1994, the band consists of guitarist Michael Romeo, keyboardist Michael Pinnella, drummer Jason Rullo, lead vocalist Russell Allen and bassist Michael Lepond.
15
Green Carnation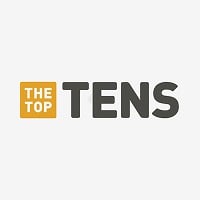 Green Carnation is a progressive metal band from Kristiansand, Norway formed in 1990. Green Carnation's trend of music has continuously become less and less heavy after every release; from straight forward death metal, to a progressive doom metal sound, to an atmospheric gothic metal sound, to a melancholic ...read more.
16
Meshuggah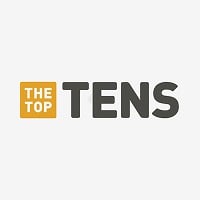 Meshuggah is a Swedish progressive metal band from Umeå, formed in 1987. They are often considered the fathers or founders of the djent metal sub genre due to their use of downtuned guitars. They are also known for their song "Bleed", which is known for its extremely complicated instrumentation, ...read more.
17
Neurosis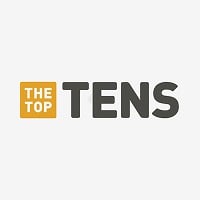 Neurosis is a post-metal band, based in Oakland, California. They formed in 1985 as a hardcore punk band, and their sound progressed towards a doom metal style that also included influences from dark ambient and industrial music as well as incorporating elements of folk music.
18
Animals As Leaders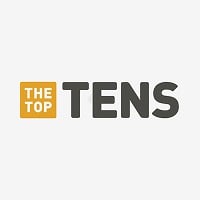 Animals as Leaders is an American progressive metal band from Washington, D.C. It is composed of guitarists Tosin Abasi and Javier Reyes along with drummer Matt Garstka, having been formed by Abasi in 2007. Their musical style has also been described as djent.
19
Mastodon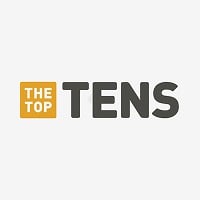 Mastodon is an American heavy metal band from Atlanta, Georgia, formed in early 2000 and composed of bassist Troy Sanders, guitarists Brent Hinds and Bill Kelliher and drummer Brann Dailor.
20
Nevermore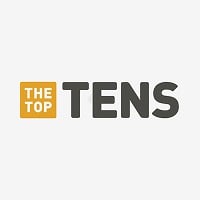 Nevermore is an American progressive metal band from Seattle, Washington. Formed in 1991, they are known to incorporate elements from various styles such as power metal, modern hard rock, classic heavy metal and technical thrash metal. The band has been on hiatus since 2011, due to personal issues between ...read more.
21
Seventh Wonder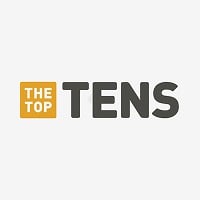 Seventh Wonder is a progressive metal band from Stockholm, Sweden formed in 2000. They are currently working on their 5th studio album, which is planned for a 2017 release.
22
Periphery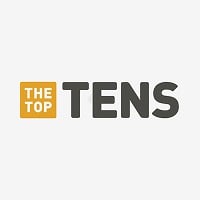 Periphery is an American progressive metal band based in Washington, D.C., formed in 2005. They are known for their heavy, progressive sound which employs poly-rhythmic patterns and soaring melodies. They are credited with popularizing the modern djent scene. Over time they have progressed from djent ...read more.
23
Liquid Tension Experiment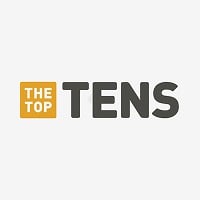 Liquid Tension Experiment was an instrumental progressive metal band founded by Mike Portnoy, then Dream Theater's drummer, in 1997. The band has released two albums through Magna Carta Records.
24
Anubis Gate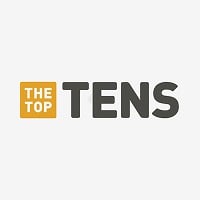 Anubis Gate is a progressive metal band from Denmark. Despite having formed Anubis Gate only in 2003, the members have regularly worked together since 1984. They have released six studio albums and two singles/EP's.
25
Ne Obliviscaris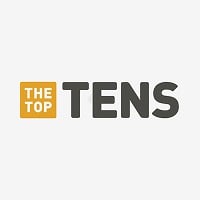 Ne Obliviscaris (Latin for "forget not") are an extreme progressive metal band from Melbourne, Australia, formed in 2003.
26
Syd Arthur
They won the Prog God Breakout award in 2014. Makes excellent songs that blend the popular sound of indie style, and prog technicality and difficulty. Great band! Y'all should check out their latest album Apricity.
BAdd New Item