Best Modern Progressive Rock Bands
The Top Ten
1
The Mars Volta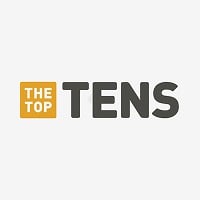 The Mars Volta was an American progressive rock band from El Paso, Texas, formed in 2001. The band's final lineup consisted of Omar Rodríguez-López, Cedric Bixler-Zavala, Juan Alderete, Marcel Rodríguez-López and Deantoni Parks. The band formed following the break-up of Rodríguez-López and Bixler-Zavala's ...read more.
GOAT tier band. Lot's of energy and talent put into their music. - DarkBoi-X
Such a wonderfully high energy band with some serious creativity to back them up. - kempokid
2
King Gizzard And The Lizard Wizard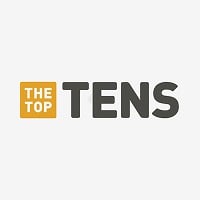 3
Riverside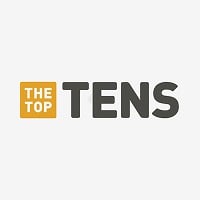 Riverside is a progressive rock/metal band from Warsaw, Poland. It was founded in 2001 by friends Mariusz Duda, Piotr Grudziński, Piotr Kozieradzki and Jacek Melnicki, who shared a love for progressive rock and heavy metal.
4
Ne Obliviscaris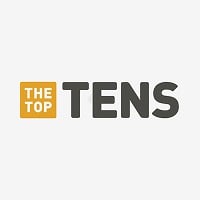 Ne Obliviscaris (Latin for "forget not") are an extreme progressive metal band from Melbourne, Australia, formed in 2003.
5
Leprous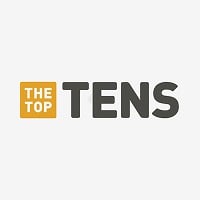 Leprous is a Norwegian progressive metal band formed in 2001 in Notodden, Norway. The band gained prominence as the backing band for former Emperor frontman Ihsahn's live shows.
6
The Dear Hunter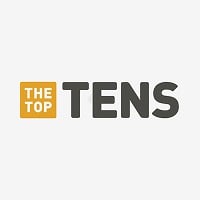 7
Tesseract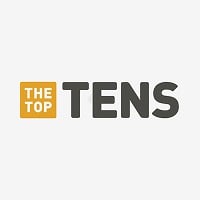 Tesseract are a British progressive metal band from Milton Keynes, England. The band, formed in 2003, consists of Daniel Tompkins, Alec "Acle" Kahney, James Monteith, Amos Williams, and Jay Postones. The band is currently signed to Kscope.
8
The Pineapple Thief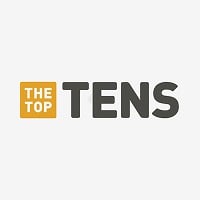 The Pineapple Thief is a progressive rock band, started by Bruce Soord in 1999 in Somerset, England. The band has released eleven studio albums.
9
Haken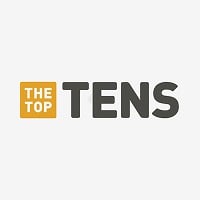 Haken are an English progressive metal band formed in 2007 by multi-instrumentalist Richard Henshall, guitarist Matthew Marshall, and vocalist Ross Jennings.
10
The Aristocrats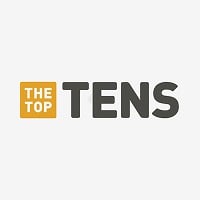 The Contenders
11
Pain of Salvation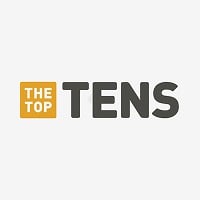 Pain of Salvation is a Swedish progressive rock band led by Daniel Gildenlöw, who is the band's main songwriter, lyricist, guitarist, and vocalist.
12
Between The Buried And Me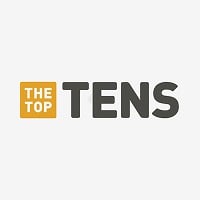 Between the Buried and Me is an American progressive metal band from Raleigh, North Carolina. Formed in 2000, the band consists of Tommy Giles Rogers, Jr.
13
Mastodon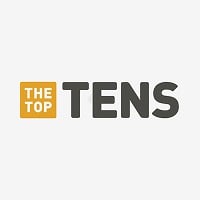 Mastodon is an American heavy metal band from Atlanta, Georgia, formed in early 2000 and composed of bassist Troy Sanders, guitarists Brent Hinds and Bill Kelliher and drummer Brann Dailor.
14
Spiritfall
Spiritfall Is currently best band. Greatest band it all time.
Voting For this band...
Top of the list and top one. Very too much nice one and love this band.
Very Too much great and good band it all time...
15
Caligula's Horse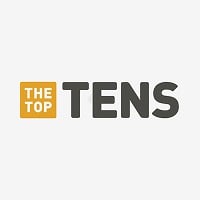 16
Coheed and Cambria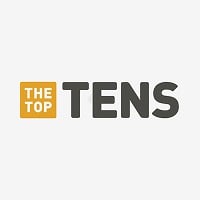 Coheed and Cambria is an American progressive rock band from Nyack, New York, formed in 1995. The band consists of Claudio Sanchez, Travis Stever, Josh Eppard, and Zach Cooper.
17
Animals As Leaders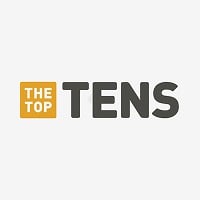 Animals as Leaders is an American progressive metal band from Washington, D.C. It is composed of guitarists Tosin Abasi and Javier Reyes along with drummer Matt Garstka, having been formed by Abasi in 2007. Their musical style has also been described as djent.
18
The Contortionist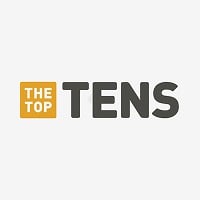 The Contortionist is an American progressive metal band from Indianapolis, Indiana. Formed in 2007, the band consists of guitarists Robby Baca and Cameron Maynard, drummer Joey Baca, vocalist Mike Lessard, bassist Jordan Eberhardt, and keyboardist Eric Guenther.
19
Obscura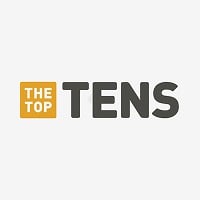 Obscura is a technical/progressive death metal band from Germany, founded in 2002. The band became prominent when members of Necrophagist and Pestilence joined Steffen Kummerer to release the critically acclaimed second full-length album, Cosmogenesis. The band was named after the Gorguts album Obscura. ...read more.
20
Moon Tooth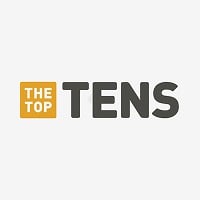 21
Alter Bridge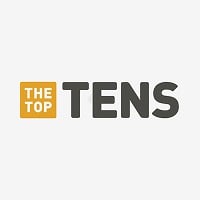 Alter Bridge is an American rock band from Orlando, Florida, formed in 2004. The band consists of lead vocalist and guitarist Myles Kennedy, lead guitarist and backing vocalist Mark Tremonti, bassist Brian Marshall, and drummer Scott Phillips.
22
Porcupine Tree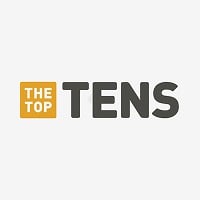 Porcupine Tree were an English rock band formed by musician Steven Wilson in 1987. The band began essentially as a solo project for Wilson, who created all of the band's music.
BAdd New Item