Top 10 Moments from the Loud House
egnomac
Some of the best, funniest, memorable or outrages moments from The Loud House.
The Top Ten
1
Luna's Crush is Revealed from L is for Love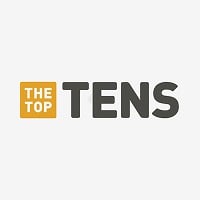 This moment was beautiful. Luna is the second bisexual Nick character after Korra. I hope we see more of Sam.
At the end of the episodes all the Loud siblings send love letters to their crush and in a twist most never saw coming Luna sends her letter to her admire Sam who not a boy but a girl revealing Luna to be Bisexual, I do have to applaud Nickelodeon for taking a risk and not trying to make a big deal about it like most T.V. shows would do. - egnomac
2
Lincoln kisses Ronnie Anne from Save The Date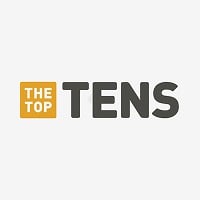 Did he get stuff after
WORST PART EVER I WAS CHICKEN TO WATCH
3
The Fight Scene from The Sweet Spot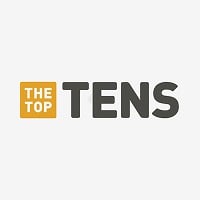 In one of the most memorable fight scenes in the show all the Loud siblings race to get to the van and get the best seat in the car aka (The Sweet Spot) all erupting into an all out brawl that ultimately results in them destroying the Van. - egnomac
4
Luna's Flashback of Her First Concert from For Bros About to Rock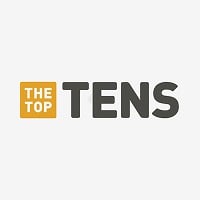 In this moment it shows Luna at her first concert which changed her life forever and started her love for music. - egnomac
5
The Loudest Mission: Relative Chaos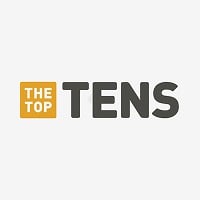 The first episode of the Loud House entirely focused on Ronnie Anne and Bobbie who are usually minor characters and introduces their family they should do more half hour specials like this heck they could do an entire spin off series with Ronnie Anne and her family. - egnomac
6
The Sisters Reaction When Lincoln Reveals he's Being Picked on by a Girl from Heavy Meddle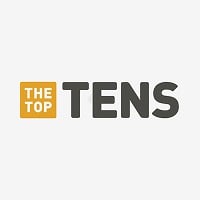 7
The Louds Get Even with Luan from Fool's Paradise
In the episode The :Louds send Luan to a Clown Camp to avoid another of Luan's April Fool's prankstarmageddon only to find themselves in motel triggered with booby traps with each family member falling victim to Luan's pranks at the end of the episodes they finally give Luan a taste of her own medicine they celebrate only for Luan to announce she's going to prank them even harder next year. - egnomac
8
Lynn Moves in with Lincoln from Space Invader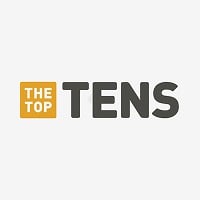 Following a fight with Lucy Lincoln allows for Lynn to stay with him from the night a decision he ultimately regrets she keeps him up all night with her bouncing her ball against the wall, her snoring, her wrestling him and even fating in the bed and covering him with the sheets. - egnomac
9
Lincoln Takes the Fall for Lucy to Keep Her from Being Humiliated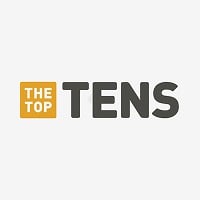 This moment could be good
IF THE BITCH OF LOLA NEVER SCREAM AT THIS MOMENT
10
The Louds Dress Up as Each Other from Cover Girls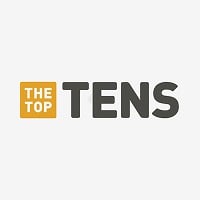 The Contenders
11 Ronnie Anne hugs Lincoln at the end of Loudest Mission
12
Lily says a swear word from Potty Mouth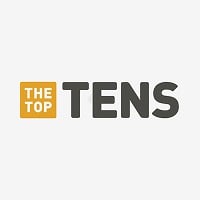 13 Lucy Gets a Makeover from Back in Black
14
"The Best Dang Brother Anywhere Around" from yes Man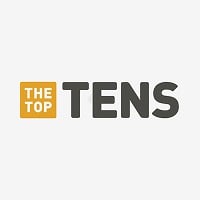 One of the best endings in a Loud House episode.
15 You Got Tricked - Luna's song from the Halloween special
16 The siblings fighting - Brawl in the Family
BAdd New Item
Recommended Lists
Related Lists

Top 10 "What the Hell" Moments from the Loud House

Top 10 Most Emotional the Loud House Moments

Best The Loud House Characters
Top Ten Loud House Season 2 Ideas
List Stats
16 listings
182 days old

Top Remixes

1. Luna's Crush is Revealed from L is for Love
2. The Fight Scene from The Sweet Spot
3. Lincoln kisses Ronnie Anne from Save The Date
egnomac
Posts
Error Reporting
See a factual error in these listings? Report it
here
.