Most Annoying Actors
The Top Ten
1
Matthew McConaughey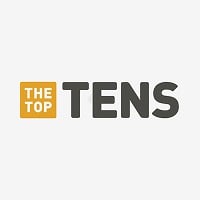 Matthew David McConaughey is an American actor and producer. He first gained notice for his breakout role in the coming-of-age comedy Dazed and Confused, and went on to appear in films such as the slasher Texas Chainsaw Massacre: The Next Generation, the legal thriller A Time to Kill, Steven Spielberg's ...read more.
Most annoying speech patterns I have ever heard.
I wish he would crash in a head on collision in his annoying as hell Lincoln commercials
Male equivalent of anne hathaway
There is something off about Matthew for me, I must say I don't know why I dislike him, but this Male equivalent of anne hathaway'' was too funny
V 5 Comments
2
Matt Damon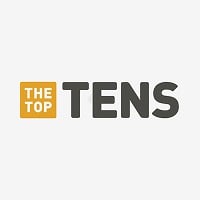 Makes the same movie over and over, although did a phenomenal job in School Ties and Mystic Pizza.
We are having Matt Damon crammed down our collective throats right now and people are dying for more!
Same demeanour with awkward wince, overrated unconvincing actor.
Matt damon is a racist boston shanty Irish person and so is ben affleck. Damon caused the split with the prettier jennifer lopez obviously and ben because he called jennifer a dirty puerto rican his wife the argentine is a racist too believing sahe is European and not latina. He gets what he deserves so does affleck. Jennifer lopez is gorgeous smart and a beautiful peqrson inside. Damons wife is fugly just like damon.
3
Tom Cruise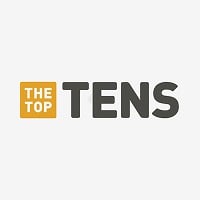 Tom Cruise is an American actor and filmmaker. Cruise has been nominated for three Academy Awards and has won three Golden Globe Awards.
The guys nuts and what role will stand up to the test of time? Maverick possibly.
Couch jump anyone? How about the fact that he thinks that there is no need for any medications and vitamins will cure everything?
Should have retired years ago while he had some support and dignity. Now I'm just embarrassed for him.
He jumped on a couch? Big deal!
V 2 Comments
4
Ashton Kutcher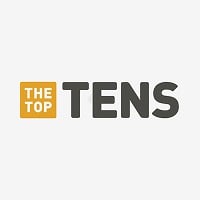 Can someone send this stupid unfunny farmboy back to the cornfield he's corny in more ways than one. Charlie sheen is better looking and was blessed with a personality. Kutcher is retarded and boring!
V 1 Comment
5
Ben Affleck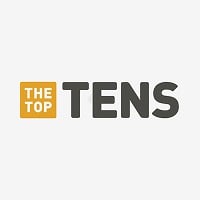 Yeah, he's pretty annoying and I think every movie he makes has to do with the greatness of Boston.
Enough with Boston already.
I hate Irish racist actors from boston with no talent except to speak like street trash without pronouncing rs boston is wannabe New York. Sick of it sick of them!
Thinks he's a good director.. But actually an talentless idiot who has a high budget. Stll can't believe Argo won Oscar for that pretentious crap.
6
Sean Penn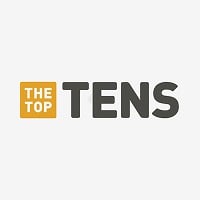 Sean Justin Penn is an American actor, filmmaker, and political activist. He has won two Academy Awards, for his roles in the mystery drama Mystic River and the biopic Milk.
Did a great job with "I am Sam", but the guy needs to loosen up off screen for cryin out loud. Get a sense of humor already.
A talented actor, but seems very full of himself.
7
John Malkovich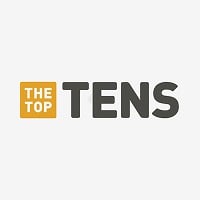 His voice annoys the turds out of me. - logblobo
8
Martin Lawrence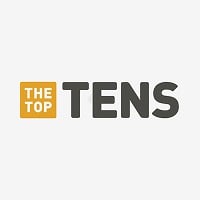 Martin Fitzgerald Lawrence is an American stand-up comedian, actor, producer, writer, and voice actor.
This guys about as funny as a stick. Big Momma!
9
Jackie Chan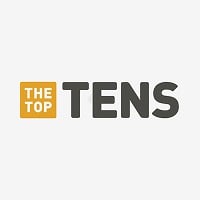 He isn't even that good and most likely can't fight to be honest also he is in most movies that could be done better than someone ell to be hones
Do people really go to see these movies?
10
Will Ferrell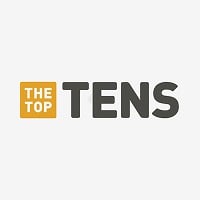 Over acts. I don't want to see him in his underwear ever again!
The Contenders
11
Russell Brand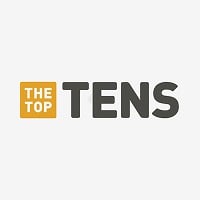 Just overall an annoying, big headed, useless turd in human form, a no-talent under-achiever who believes that he is the savior of the people, the worthless scum-bag should be used for target practice.
The definition of the most annoying actor. I cannot even stand watching more than one minute of him!
V 4 Comments
12
Johnny Depp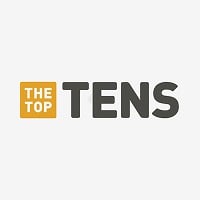 John Christopher "Johnny" Depp II is an American actor, producer, and musician. He has won the Golden Globe Award and Screen Actors Guild Award for Best Actor.
Should be higher, I'm starting to hate his guts
13
Bruce Willis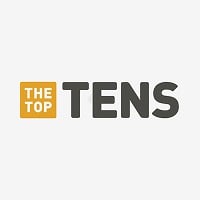 Walter Bruce Willis, known professionally as Bruce Willis, is an American actor, producer, and singer.
Did nothing but tough guy roles after Moonlighting (inferiority complex)?
Skinny old white chicken showin his saggy ass. Is he 70 now?
14
Jack Black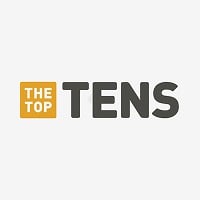 Thomas Jacob "Jack" Black is an American actor, singer, musician and comedian. His acting career has been extensive, starring primarily in comedy films. Black is the lead vocalist of the comedic rock group Tenacious D, which he formed in 1994 with friend Kyle Gass. They have released the albums Tenacious ...read more.
He's really annoying extremely lame. He's a disgrace to serious musicians. Spinal tap was a humorous parody, but Jack black is a living idiot.
V 1 Comment
15
Jimmy Fallon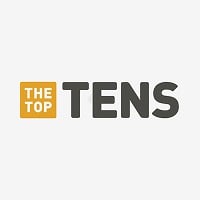 James Thomas "Jimmy" Fallon is an American comedian, television host, actor, singer, writer, and producer.
Nothing more annoying than someone who thinks they are funny
One word... Annoying. I flip the channel anytime he shows up.
16
Vijay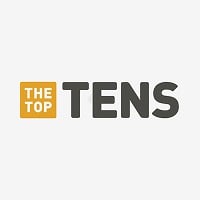 17
Josh Radnor
Ted from 'how I met your mother' his quest for love sucks!
18
Ben Stiller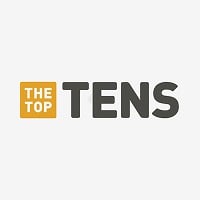 Benjamin Edward Meara "Ben" Stiller is an American actor, comedian, and filmmaker. He is well known for his roles in various comedies including There's Something About Mary, Zoolander, DodgeBall: A True Underdog Story, and Tropic Thunder.
Takes over acting to a whole new level. All of his characters are basically the same. Needs to step away from the spotlight and let someone else come in and entertain us.
He has a knack for making me feel uncomfortable
I actually like Ben Stiller but a LOT of people hate him.
Has an annoying personality Takes acting down to a whole new level.He is no comedian
19
George Clooney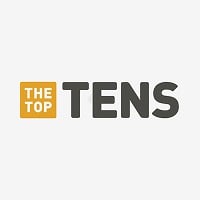 George Timothy Clooney is an American actor, filmmaker and activist. He has received three Golden Globe Awards for his work as an actor and two Academy Awards, one for acting and the other for producing.
So annoying words cannot express. Closet case.
20
Robert Pattinson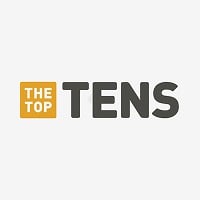 PSearch List
Recommended Lists
Related Lists

Most Annoying Disney and Nick Actors and Actresses

Top 10 Annoying Voice Actors

Most Annoying Actors/Actresses of 2014

Top Ten Greatest Actors
List StatsUpdated 27 May 2017
100 votes
59 listings
6 years, 88 days old

Posts
Error Reporting
See a factual error in these listings? Report it
here
.