Top Ten Most Beautiful Animals
HorsebackCheerleadingGirl
The Contenders: Page 2
21
Whales
Whales are amazing they are huge and some have two shades of color. The largest animal is a whale they move as if they were mermaids, their bodies have amazing texture and some even save lives of people.
Cute little whales and dolphins you have to admit in the movie a winter tale the dolphin is very cute even though she does not have a tail.
Whales is big beautiful fish, blue and white and black colour to body, good fight attacker and defender, lovely heart animal.
Whales are majestic
V 1 Comment
22
Blue Whale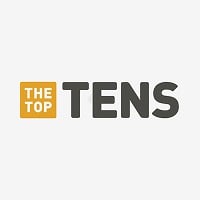 The blue whale is a marine mammal belonging to the baleen whales. At 30 metres in length and up to 173 tonnes in weight, it is the largest extant animal and is the heaviest known to have existed.
This animal, in my opinion, represents inner beauty. Why are wolves on the top? Wolf hunting is not bad. Whaling blue whales is horrible and illegal. These poor animals are endangered, unlike wolves. Blue whales are a lovely deep blue and sing beautiful songs.
23
Deer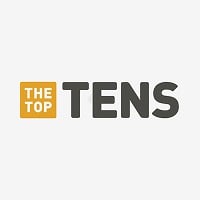 Deer are the ruminant mammals forming the family Cervidae. The two main groups are the Cervinae, including the muntjac, the fallow deer and the chital, and the Capreolinae, including the elk, reindeer, the Western roe deer, and the Eurasian elk.
24
Jaguars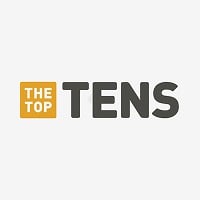 Jaguars are one of the most beautiful animals. But they are endangerd of habitat loss and need our help to save them.
THEY ARE THE BEST!
25 Mandarinfish
26
Zebra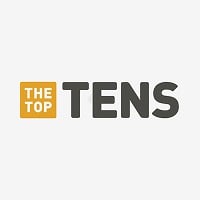 Zebras are several species of African equids united by their distinctive black and white striped coats.
Zebras are the best there like horses BUT WITH STRIPES!
Zebras are the best! - ZebraGirl
27
Polar Bear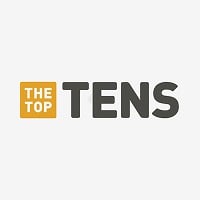 The polar bear is a carnivorous bear whose native range lies largely within the Arctic Circle, encompassing the Arctic Ocean, its surrounding seas and surrounding land masses.
Polar bears are the majestic bears of the Arctic they deserve better
Polar bears rock! Stay ahead of zebras.
Go Prolar Bears! (Yes that is the true form) to the top 20
28
Sharks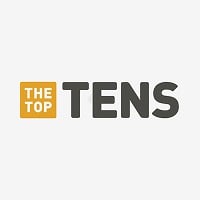 Sharks are a group of fish characterized by a cartilaginous skeleton, five to seven gill slits on the sides of the head, and pectoral fins that are not fused to the head. Sharks have been around before the earth's first dinosaurs and even the earth's first trees.
29
Ferrets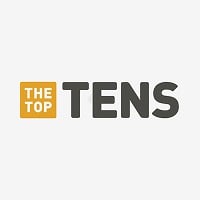 The ferret is the domesticated form of the European polecat, a mammal belonging to the same genus as the weasel, Mustela of the family Mustelidae.
30 Axis Deer
31
Coelacanth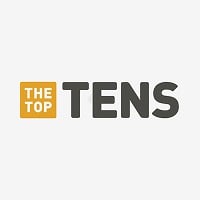 Coelacanths are lobe-fin fish that have lived more than 70 million years ago. Two kinds are still around today, swimming in the deep waters of the Indian Ocean.
So what if it's ugly when it's dead? This brilliant blue 6-foot fish is amazing! It has pure white eyes that glow in the dark, and it's a living fossil'
I love it - Triceratops
32
Blue Morpho Butterfly
Should be higher, why the hell do wolves get to take the place of the king of all beautiful animals?
33
Humans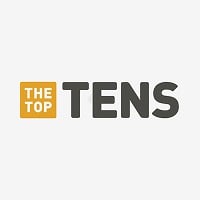 Humans are not exactly wild animals, but not domesticated, either. Proven to be the most intelligent species of animals on Earth. Humans' colours vary from almost pepper black to milky white. Builders of the global civilization.
34
Chameleon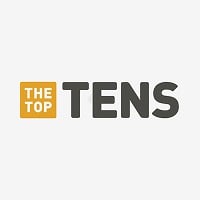 Chameleons or chamaeleons are a distinctive and highly specialized clade of old world lizards with 202 species described as of June 2015. These species come in a range of colors, and many species have the ability to change colors.
35
Turtle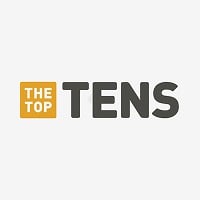 36
Sugar Glider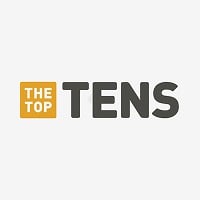 The sugar glider is a small, omnivorous, arboreal, and nocturnal gliding possum belonging to the marsupial infraclass.
37 Blue Macaws
38 Barn Owls
39 Cardinals
40 The Rainbow Lorikeet
PSearch List
Recommended Lists
Related Lists

Top 10 Not Very Beautiful but Still Cute Animals

Top Ten Beautiful Animals that are Actually Dangerous
Top Ten Animals that are Both Beautiful and Bizarre at the Same Time

Beautiful, Strong and Most Unbeatable Animals
List Stats
500 votes
63 listings
5 years, 331 days old

Top Remixes (9)

1. Blue Whale
2. Peacocks
3. Horses
yeshal

1. Cats
2. Dogs
3. Tigers
Mumbizz01

1. Leopards
2. Tigers
3. Panthers
EvilAngel
View All 9
Posts
Error Reporting
See a factual error in these listings? Report it
here
.