Most Bizarre TV Shows For Kids
The Top Ten
1
Tomorrow's Pioneers
A rabbit who wants Jewish people to die, this is evil
This should not be for kids. A GoAnimate ranter ranted on it and from what I've heard there Is a rabbit who threatened to kill Jewish people. Not lying. Watch the rant.
2 The Junior Christian Science Bible Lesson
3
Boobah
I used to like this it's so weird it's these creatures in costumes running around like CRAZY! The name is even weird BOO-BAH!
4
Shima Shima Tora no Shimajirou
What I don't get about anime. What's with the no part. Did the main character get grounded or something? - PanthersFTWpatriotsFTL
5
VeggieTales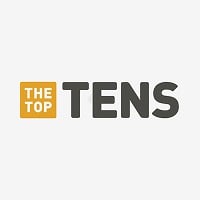 VeggieTales is an American series of direct-to-video children's computer animated films created by Phil Vischer and Mike Nawrocki featuring antropomorphic fruits and vegetables in stories conveying moral themes based on Christianity
THE EYES ARE CREEPY!
So funny with the Bible lol comedy
They are so funny they even put a familiar Bible verse on the screen like the first episode-Isaiah 41:10=So do not fear for God is with you
2nd S 22:21A-As for God His way is perfect
Collassions 3:23B-Forgive others as the Lord forgave you
6 Ludwig
7
Teletubbies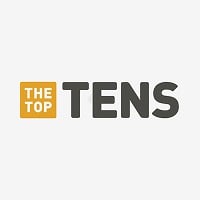 Teletubbies is a British pre-school children's television series created by Ragdoll Productions' Anne Wood CBE and Andrew Davenport, who wrote each of the show's 365 episodes. It is owned by Canadian Studio WildBrain, which is the largest independent Children's and Adolescent's Film Studio
I only watched it because I thought it was cute.
Over the hills and faraway
Teletubbies come to play
One (one)
Two (two)
Three (three)
Four (four)
Teletubbies
Time for Teletubbies
Time for Teletubbies
Time for Teletubbies
Tinky Winky "Tinky Winky! "
Dipsy "Dipsy! "
LaaLaa "LaaLaa! "
Po "Po! "
Teletubbies "Teletubbies"
Say, Hee-lo! "Eh-Oh! "
Tinky Winky. Dipsy. LaaLaa. Po.
Teletubbies "Teletubbies"
Say He..."
Uh-Oh!
"Where have the teletubbies gone?
Where have the teletubbies gone?
8
LazyTown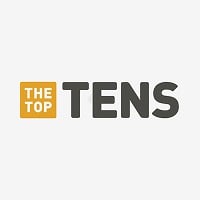 LazyTown is an English-language Icelandic children's educational musical action comedy program made by an international crew and performed by a cast from Iceland, the United States and the United Kingdom.
9 Max And Ruby
10
Wizbit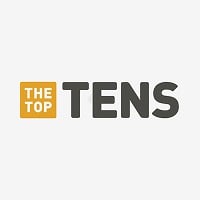 Wizbit is a 1980s BBC children's television show about an alien magician, Wizbit. It starred conjuror Paul Daniels and wife Debbie McGee.
If I would've been an 80s kid X( somethings.
The Contenders
11
Yo Gabba Gabba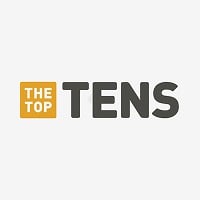 Yo Gabba Gabba! is an American live action/puppet children's television show starring five costumed toys-come-to-life and their friend DJ Lance Rock.
12
Every Witch Way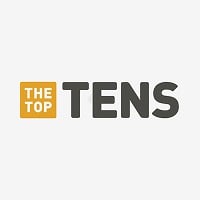 Every Witch Way is an American telenovela-formatted teen sitcom that originally aired on Nickelodeon from January 1, 2014, to July 30, 2015. It is the American version of the Nickelodeon Latin American show Grachi.
Every Witch Way is bizarre, but in a good way, there's magic all over the place and an addictive plot, the acting is stupendous.
13
iCarly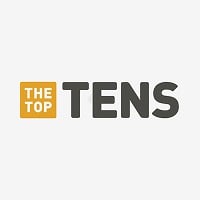 iCarly is an American teen sitcom that ran on Nickelodeon from September 8, 2007 until November 23, 2012. The series, created by Dan Schneider, focuses on teenager Carly Shay, who creates her own web show called iCarly with her best friends Sam Puckett and Freddie Benson.
ICarly is bizarre in a bad way, the sexual business, laugh tracks & bad lessons.
14
Miburi TV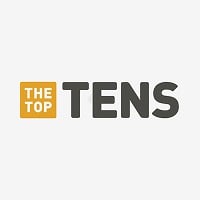 It literally has a woman wearing a jumpsuit that says "I Love..." on it and kids wearing Nirvana shirts.
15 Wizadora
16 Telechat
17 Jigsaw
18
Courage The Cowardly Dog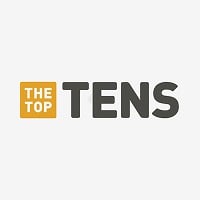 Courage the Cowardly Dog is an American animated horror comedy television series created by John R. Dilworth for Cartoon Network as part of the network's Cartoon Cartoons block.
19 Biss och Kajs
20
Mulligrubs
Nickelodeon face+Angela andaconda=This horrifying show
21 Kure Kure Takora
22 Lidsville
23
The Marvelous Misadventures of Flapjack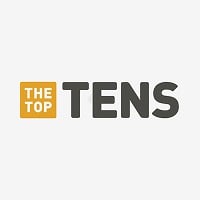 The Marvelous Misadventures of Flapjack is an American animated television series created by Thurop Van Orman for Cartoon Network that premiered in North America on June 5, 2008. It stars creator Thurop Van Orman as the voice of Flapjack, a naive young boy who was raised by a whale named Bubbie and ...read more.
24 Nanalan'
25
Hanazuki: Full Of Treasures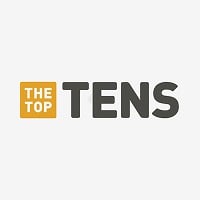 26 The Enchanted Princess Party
27
Vampirina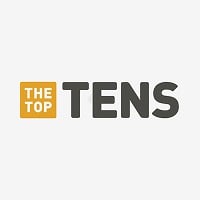 28
Digimon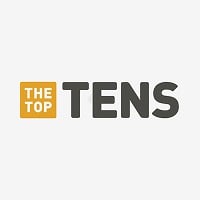 "Digimon" is a term commonly used to describe a variety of Japanese anime series based on the Bandai virtual pet brand "Digimon" (Dejimon). As of 2017, there are 7 series: "Digimon Adventure" (1999), "Digimon 02" (a.k.a. "Digimon Adventure 02") (2000), "Digimon Tamers" (2001), ...read more.
The first pokemon remake... Lots of differences. Heres a list of them:v
1.More monsters than the 807 pokes
2.they talk
3.more journey companions
4.feed monsters meat instead of berries and candy
5.MUCH more mega evolutions
6. Mega evolutions stay forever
Etc.
BAdd New Item