Top Ten Most Depressing Songs
The Contenders: Page 6
101
Fake Plastic Trees - Radiohead

This one deserves the spot better than "Creep", agh I guess its because is most well know than this one.
102
Black Hole Sun - Soundgarden

Amazing. Makes you sit there and just think. About, everything.
103
Drugs Don't Work - The Verve

The singer is singing about his wife being destroyed slowly by anti depressants and you can hear his distain and the country twang that hits home. -
This should be higher up, the lyrics can speak to anyone.
104
No Surprises - Radiohead

The meaning of giving up. Is this song. Just listen to it when you're completely beaten by life and perhaps 8/10 will appear on the newspaper the next day...its that depressing, I love/hate this song actually because of that. I identify with it which is good but the lyrics and melody just trap me every time. And I just stare at the nothingness of my life. Jeez this song is really a thing.
A song that whispers of just giving up silently to a quiet, tired end. It's so gently depressing.
Possibly my favorite song of all time, but man is it depressing! - mtndewlord
The song and the music video both make me cry.
105
Untitled - Simple Plan

Honestly if you just need to cry, listen to this. It'll work. I promise.
V 1 Comment
106
Black - Pearl Jam

Some of Eddie Vedder's best lyrics, so sad and a powerful delivery about a man who lost everything in his life.
V 2 Comments
107
The Unforgiven II - Metallica

Isn't the point of the whole song depressing?
108
Perfect - Simple Plan

Makes me cry nearly every time I hear it... :(
Back in my emo "My life is over, no one gets me" days I listened to this song just because I was being dramatic. Now It's more of a I'm a disappointment to myself and my parents fml kinda thing. Ya feel?
V 1 Comment
109
Hate Me - Blue October

This song is filled with nothing but pure, utter self-hatred. It is the one of the only songs in the world that can literally bring tears to my eyes. The absolute sadness and remorse that poors out of the lyrics from this song are enough to make anyone feel down. This song deserves to be at least in the top 10
The fact that this song is not in the top 5 is beyond me. This is one of if not the saddest song I have ever heard. Beautiful song.
So much despair here...
"You made me compliment myself when it was way too hard to take.
So I'll drive so far away that I never cross your mind
And do whatever it takes in your heart to leave me behind."

Probably the most selfless lyrics I've ever heard. Great song
V 2 Comments
110
The Loss - Hollywood Undead

Sad song with a true story. Makes me cry every time.
Favorite band such a sad song if you think about the lyrics
111
Would It Matter - Skillet

Skillet is my favorite band and some of there songs it really hard. Just like "Would It Matter" another song by them "The Last Night" means a lot to me too. They both have helped me through a lot. I owe a lot to Skillet.
The most lovely depressing song ever!
SO depressing for me at least.

it should relate to everyone ever.
112
Dead and Gone - T.I.

113
Lazarus - David Bowie

114
Rhinocerous - Smashing Pumpkins

The whole sound of the song is spacy and depressing and corgan adds a wonderful touch of anger to the depression. -
115
Broken - Lifehouse

A song about being so broken hearted you can barely breathe... Yet little by little it gets better.
V 1 Comment
116
Bullet - Hollywood Undead

Suicide is so hard to describe. They portray the thoughts before it why they did it so perfectly.
This song makes me realize I'm not the only person in this world with "problems"
It's about suicide. How could you not cry?
They describe suicide like no one did
V 2 Comments
117
The Man Who Can't Be Moved - The Script

Never listened to full song
118
My Immortal - Evanescence

This is the first song that I liked. I listen to this song whenever I'm depressed.
This song My Immortal from Evanescence would often remind me of the Tim Burton movie Dark Shadows, where Barnabas Collins is reminded by Victoria Winters as his lost love, Josette.

It doesn't make me cry, though.
V 2 Comments
119
Roads - Portishead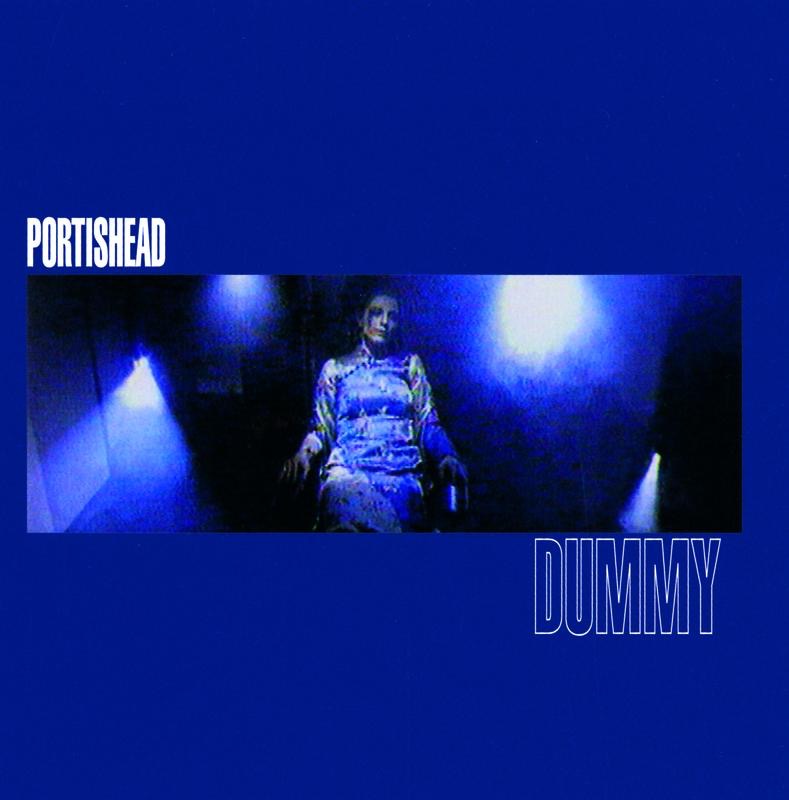 One of the greatest songs out their. Should at least be top 5
Christ. This is more dark and sad than all of the above
V 1 Comment
120
Cancer - My Chemical Romance

Singer Gerard Way's lyrical skill is really shown in this song, how the raw emotion is portrayed through every word. The song tells a very deep and depressing story of a person dying of cancer, who refuses to say goodbye to the person he loves because he finds it too hard. It is not just the lyrical content of this song but also the melody itself which makes this song so deeply depressing.
Such a Sad song. Cancer is a hard thing describe he does it perfectly.
PSearch List
Recommended Lists
Related Lists
Most Depressing Vocaloid Songs
Top 10 Powerful Yet Sad or Depressing Songs
Top 10 Best Depressing Rock-Metal Songs

Most Depressing Kagamine Rin Songs
Most Depressing Story of Evil Songs
List StatsUpdated 19 Feb 2017
4,000 votes
465 listings
7 years, 59 days old

Top Remixes (12)

1. Dreams - Fleetwood Mac
2. G. Fresh - Drunken Tiger
3. There is a Light that Never Goes Out - The Smiths
GuessWho

1. There is a Light that Never Goes Out - The Smiths
2. Captain Jack - Billy Joel
3. Caroline, No - The Beach Boys
PetSounds

1. Everybody Hurts - R.E.M.
2. Fix You - Coldplay
3. Dear Agony - Breaking Benjamin
DrRyAn
View All 12
Posts
Error Reporting
See a factual error in these listings? Report it
here
.