Most Difficult Guitar Songs
cjoshercooze
The Contenders: Page 7
121
Full Tank - Blues Saraceno

Poor me killed m fingers trying to learn this one give it a try and you fingers will die
122
Crazy On You - Heart

Nuts. She never seems to play it the same way twice either. First time I got a finger blister in years. Day 3 and I'm only 2 bars in...
The acoustic/classical intro is INSANE! I've had the hardest time getting the hang of it! the riff itself isn't very hard...but that intro...PHEW!
123
Riff Raff - AC/DC

Try to play this whole song!
124
Make Total Destroy - Periphery

The rhythms are absolutely insane - syncopated to the max. You use all 24 frets and its got slapping and tapping in it. It makes all the other songs here look oh so easy. Its prog metal, they can really play. Resemblence of meshuggah, Dream Theater, Veil of Maya and Sikth :) its real music.
The only song I think is harder than this is Zyglrox. I don't know what was in the head of Misha when he compossed this
125
While My Guitar Gently Weeps - The Beatles feat. Eric Clapton
AMAZING SOLO very emotional.
Found this hard at first
126
Poison Was the Cure - Megadeth

The riff is so shred crazy, even slowed down it is hard
"Megadeth riffs are like other bands' solos"
V 1 Comment
127
Mouth for War - Pantera

128
Black Dog - Led Zeppelin

I played this song and the timing on this song is possibly the most weird, thing I've seen it took me years to figure it out.
It changes Time multiple times (no pun intended) throughout the RIFF. Oh, and also the solo
The riff isn't hard, but the thing the kills me is the solo
Awesome, difficult turn around
V 1 Comment
129
Black Widow of la Porte - John 5

Just an impossible song. Why is this so far back?
130
Paranoid Android - Radiohead

V 1 Comment
131
Money for Nothing - Dire Straits

Simple riff, but playing the studio version to a T is nearly impossible. Plus, the tone is killer.
132
Metropolis, Pt. 1: The Miracle and the Sleeper - Dream Theater

It is CRAZY hard! The synchronized guitar and keyboard parts are so fast and hard!
133
Smooth - Santana

134
Eugene's Trick Bag - Steve Vai

Eugenes trick bag is one of the most technically difficult Eugenes trick bag is one of the hardest songs I have ever come across, its pretty much two minutes of straight shredding and complex arpeggios, it took hours on a metronome to even get close to finishing it
135
Stockholm Syndrome - Muse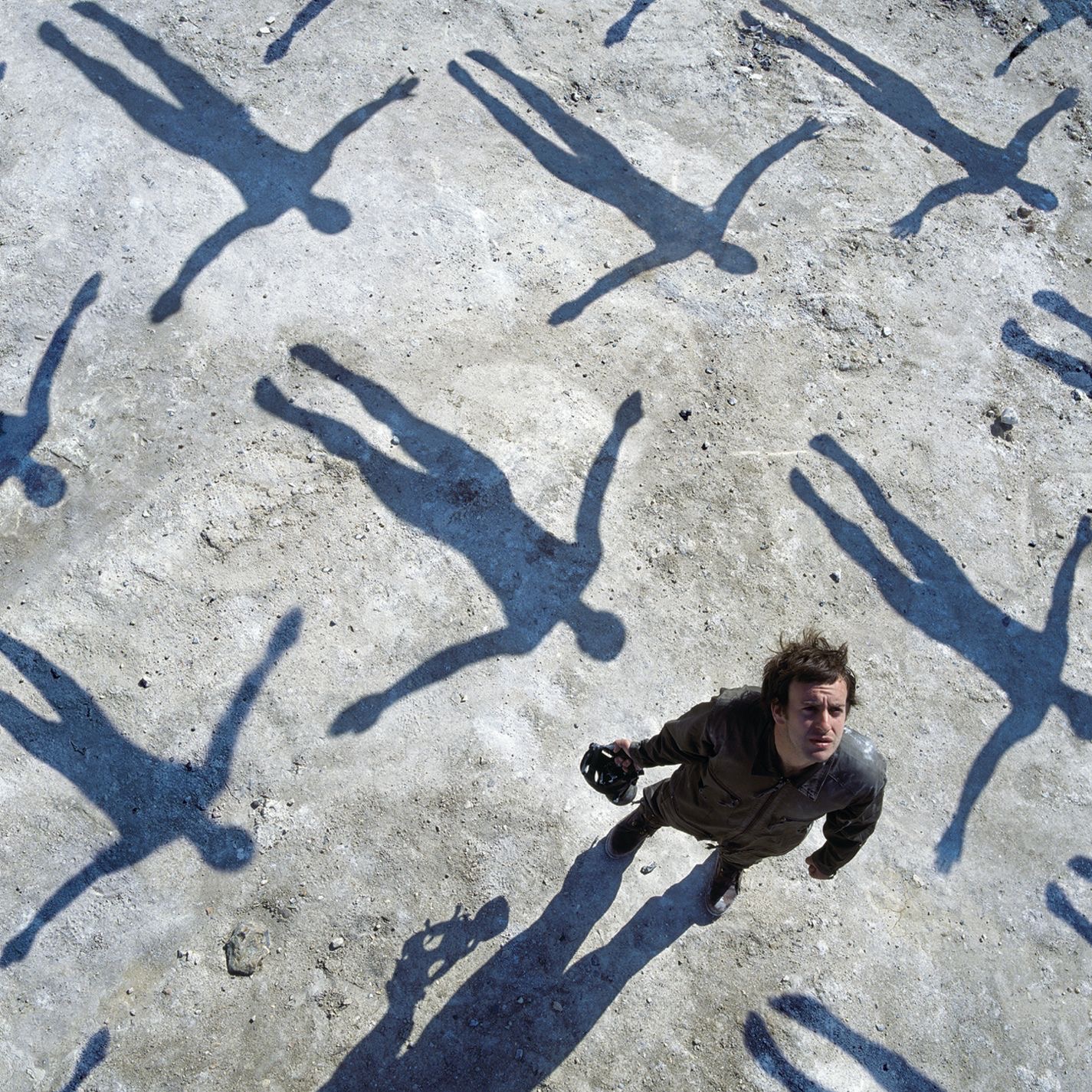 Maybe not the most difficult, but I like it
136
For Whom the Bell Tolls - Metallica

137
Transcend - Polyphia

The song is just insane. If you can play it, then congrats!
138
When the Water Breaks - Liquid Tension Experiment

Holy crap a song that actually belongs on this list.
139
Girl Afraid - The Smiths

Literally Impossible, not merely a matter of technique like a lot of the metal songs on this list. Totally original and nowhere near the same as anything you've ever tried to play or will try to play again.
140
Still Got the Blues - Garry Moore

V 1 Comment
PSearch List
Recommended Lists
Related Lists
Hardest Guitar Hero Songs
Top Ten Guitar Hero Songs
Hardest Guitar Hero III Songs
Hardest Songs In Guitar Hero Metallica
Hardest Songs in Guitar Hero World Tour
List StatsUpdated 25 Feb 2017
5,000 votes
215 listings
8 years, 279 days old

Top Remixes (11)

1. The Dance of Eternity - Dream Theater
2. Afterlife - Avenged Sevenfold
3. Eruption - Van Halen
chasithot

1. Through the Fire and Flames - DragonForce
2. The Dance of Eternity - Dream Theater
3. Eruption - Van Halen
FistofDeath

1. Eruption - Van Halen
2. La Villa Strangiato - Rush
3. Voodoo Child - The Jimi Hendrix Experience
ParaTed2k
View All 11
Posts
Error Reporting
See a factual error in these listings? Report it
here
.