Top 10 Most Overrated Pokemon
The Contenders: Page 7
121
Vanilite
There is a limit to stupidity. I mean who would want to capture an ice-cream cone? But people still love it.
122
Snivy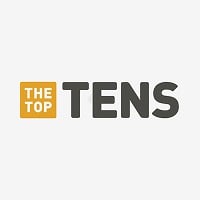 Its just plain stupid why would I want it
It best stat is its speed but rest stink snivy the worst stater
In unova
Snivy used to be so overrated but now it become underrated
In my opinion it is underrated
This is kinda obsolete, because of the long awaited Contrary release
V 2 Comments
123
Jigglypuff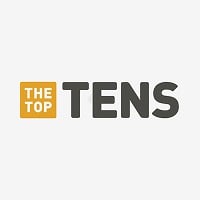 Jigglypuff, known in Japan as Purin, is a Pokémon species in Nintendo and Game Freak's Pokémon franchise.
Why is this not higher? How is White Kyurem more overrated than this thing?! I have always highly questioned Puff's Smash appearance, noting that it's been here EVERY ONE and is still going strong.
Everything against Jigglypuff will get BOMBARDED by dislikes/complaints. Now THAT'S a overrated pokémon.
Jigglypuff is one of the original 150 Pokemon. So back when the show came out (when popularity was based on cuteness and who was in the show), he was very popular.
So, how in the name of Arceus itself is Jigglypuff still so low in this list?

It' in every SSB game despite barely representing anything to deserve it's place. It can be caught in every mainstream Pokémon game. It even beats up Pikachu because of that! It's getting almost the same attention of the developers as Pikachu!

Yeah, Jigglypuff is definitively 'underrated'. Sigh...
V 13 Comments
124
Nidoking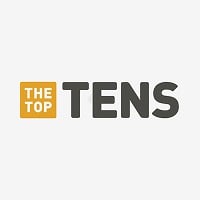 There is one reason Nidoking is on this list. It appears in almost EVERY Random Matchup/Collesium battle, and a lot of them are Shiny. Nidoqueen has slightly better Defense and HP and also learns a super Fighting-type move. Nidoking does not learn Superpower. Only Megahorn. I'm not saying it's a bad Pokémon. I gets a little too much love for a Poison/Ground type.
125
Lumineon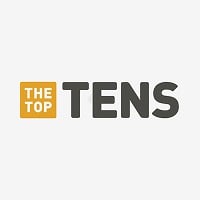 I can't handle it's fans anymore. This thing is loved more than charizard. People are actually starting worship it. It is not stron enough to be loved that much. It's just a fish. People are planning on making a statue of it and making human sacrifices to it. Can't you guys see?! We must do something about this!
I can't remember what this Pokemon is 80% of the time - Rue
Lumineon who?
Finneon is underrated. Lumineon? Eh.
V 1 Comment
126
Deoxys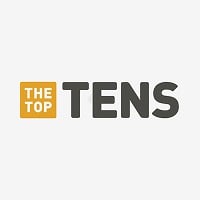 Deoxys is a fictional species of Pokémon from Nintendo's and Game Freak's Pokémon media franchise. Deoxys has four forms, Speed form, Defence form, Attack form, and finally Normal form. Deoxys normally have fights with Rayquaza since they both live in space right outside Earth.
BOO I HATE THIS SAD EXCUSE OF A MEWTWO WANNABE
Bad hp and so overattedl ol
127
Garbodor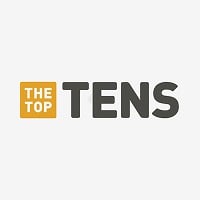 Who says that it has to be Overrated as in praised (for example, Charizard)? Genwunners make this cute Pokemon into the infamous " absolute garbage design". Am I the only guy who actually likes it? It's true: New York is full of garbage, and Nintendo decided to show that with Trubbish and Garbodor.
Ok seriously how can garbodor be on the list when most people bring him up its usually people saying how much they hate him. - Gamer4life
How is it even overrated? It's so underrated - quintonshark8713
Do lots of people like him? no. SO HOW IS HE OVERRATED!
V 2 Comments
128
Marill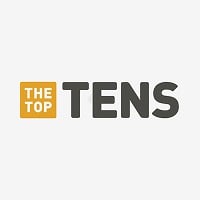 Definitely overrated. It's fairy type. Does this thing look like it could beat a dragon type Pokemon? NO!
129
Cinccino
She's cute and adorable at all but she's very Weak and Overrated
She had so many fans
And all they say is aw she's so cute
But she had terrible horrible weak stats
And she's a normal type just like Jigglypuff - quintionshrak8713
Chesnaghut can kick her ass - quintionshrak8713
@Quintionshrak8743 have you heard of skill link?
also she can learn fairy wind
130
Steelix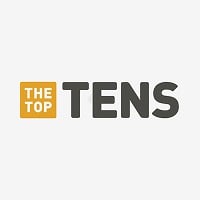 131
Golem
Nobody even talks about this thing
Golem has a bad typing
Golem is underrated
X4 Weakness to Water cause it's a Rock/Ground
Blastoise, Waliren, and Samurott, can kick his ass - quintionshrak8713
132
Aggron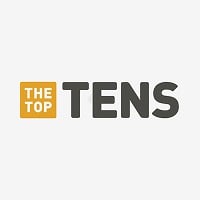 No one even talks about aggron - USGC
X4 Weakness to Fighting cause it's a Steel/Rock type. Chesnaught, Blastoise, Krookodile, Gothitelle, Magmortar, Rhyperior, Haxorus, Emboar, and Garchomp, can his ass - quintionshrak8713
133
Gothita
Many people think that she's the cutest Pokemon ever but that's not true same for jigglypuff
They are way cuter Pokemon than her
A lot of people like her
She's the most cutest aldorble psychic type Pokemon out of all un-evolved psychic Type Pokemon however her stats are horribly terribly weak - quintionshrak8713
Every catch gothita over solosis
WHYNAUT IS CUTER THAN GOTHITA. CASE CLOSED
V 1 Comment
134
Kirlia
It can evolve into Gardevoir and that's pretty much it. Come on! Plus, it dances for you!
Oh boy, a tutu fairy. Both Gardevoir and Gallade are infinitely better.
135
Glaceon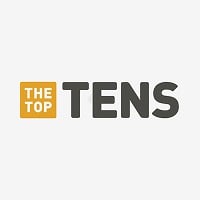 Weak, all of it's Stats are low
Y do people like it... It isn't good at anything...
136
Forretress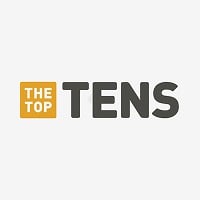 137
Malamar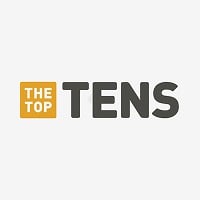 Bug is one of the worst offensive types I'm the entire game. Your argument is invalid
X4 Weakness to Bug. Just because it's a only Dark/Psychic-Type with its Pre-Evolution
Doesn't mean it's a strong Pokémon - quintionshrak8713
138
Talonflame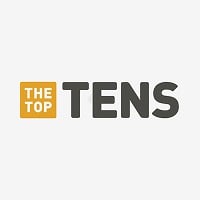 Everyone thinks it's overpowered but it's not,
First off there's the obvious stealth rock which takes away half of it's health and then there's the ability gale wings most people say the ability is uber but all it dose is raise the speed of flying type moves, granted it can be used effectively but mostly no, if you see one just use a Pokemon with good defense and even then it can be taken down pretty easily. Oh and by the way I beat this thing with a Lucario and a Scolipede (both at level 50. )
It's not as overpower as people think in fact it isn't even one of the stronger flying types and all it just dose is just overshadow other 6th gen Pokemon.
It's not even that overpowered stealth rock can take half of it's health away and any good water or rock move can take it out easily.
Lol no one knows the difference between priority and speed - Masterofal
V 2 Comments
139
Delphox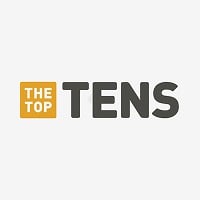 As I am posting this, it is #105 on the list, and I hope it will not go any lower, because it is far from overrated.
Delphox is not overrated I have a level 89 one and it is op
Not overrated, Delphox is my favorite Pokemon. I wish it was loved for itself but no! You decide to attempt to make it the next Gardeivor! Love Delphox for itself. I feel true Delphox lovers are dieing down.
R.I.P,anyone who goes against this thing.My Braixen will evolve into this amazing thing,#WizardsInPokemon.My Braixen is female so that helps too.
Ribombee Plays
V 5 Comments
140
Dedenne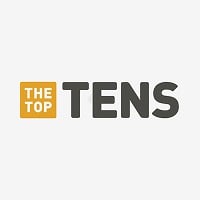 People think he is pretty much the same thing as Pikachu (he kinda is).
Makes a change from pikachu I guess...
Dedenne is a lamer vershion of Pikachu
PSearch List
Recommended Lists
Related Lists

Top 10 Most Overrated Pokemon Characters

Top Ten Most Overrated Pokemon That Are Still Great

Top 10 Reasons Why Pokemon Is Overrated

Top 10 Most Overrated First Generation Pokemon
List Stats
3,000 votes
154 listings
5 years, 25 days old

Top Remixes (33)

1. Charizard
2. Pichu
3. Mew
DefesTopTens

1. Pikachu
2. Charizard
3. Mew
Spingebill

1. Blastoise
2. Ampharos
3. Oshawott
Flamewarrior02
View All 33
Posts
Error Reporting
See a factual error in these listings? Report it
here
.