Top 10 Most Overrated Pokemon
The Contenders: Page 8
141
Forretress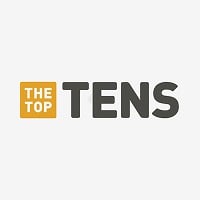 142
Electivire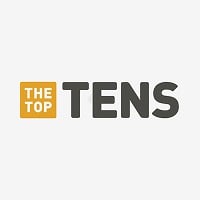 Seriously why is electivire here. Electivire is so underrated in Kalos. In the the first 4 regions it's the best eletcric type. In unova its second best to Zekrom and then in Kalos its stats just go way down.
143
Garbodor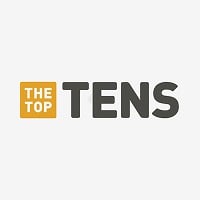 Who says that it has to be Overrated as in praised (for example, Charizard)? Genwunners make this cute Pokemon into the infamous " absolute garbage design". Am I the only guy who actually likes it? It's true: New York is full of garbage, and Nintendo decided to show that with Trubbish and Garbodor.
Ok seriously how can garbodor be on the list when most people bring him up its usually people saying how much they hate him. - Gamer4life
How is it even overrated? It's so underrated - quintonshark8713
V 3 Comments
144
Marill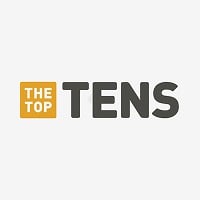 Definitely overrated. It's fairy type. Does this thing look like it could beat a dragon type Pokemon? NO!
145
Dedenne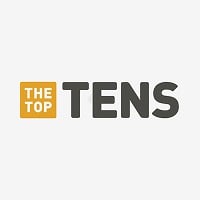 People think he is pretty much the same thing as Pikachu (he kinda is).
Makes a change from pikachu I guess...
146
Talonflame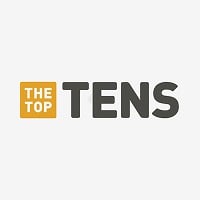 Everyone thinks it's overpowered but it's not,
First off there's the obvious stealth rock which takes away half of it's health and then there's the ability gale wings most people say the ability is uber but all it dose is raise the speed of flying type moves, granted it can be used effectively but mostly no, if you see one just use a Pokemon with good defense and even then it can be taken down pretty easily. Oh and by the way I beat this thing with a Lucario and a Scolipede (both at level 50. )
It's not as overpower as people think in fact it isn't even one of the stronger flying types and all it just dose is just overshadow other 6th gen Pokemon.
It's not even that overpowered stealth rock can take half of it's health away and any good water or rock move can take it out easily.
It's a beast. it's not overrated.
V 1 Comment
147
Vanilite
There is a limit to stupidity. I mean who would want to capture an ice-cream cone? But people still love it.
148
Delphox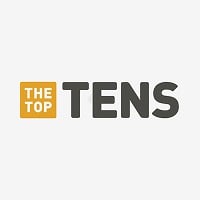 As I am posting this, it is #105 on the list, and I hope it will not go any lower, because it is far from overrated.
Not overrated, Delphox is my favorite Pokemon. I wish it was loved for itself but no! You decide to attempt to make it the next Gardeivor! Love Delphox for itself. I feel true Delphox lovers are dieing down.
Delphox is not overrated I have a level 89 one and it is op
R.I.P,anyone who goes against this thing.My Braixen will evolve into this amazing thing,#WizardsInPokemon.My Braixen is female so that helps too.
Ribombee Plays
V 5 Comments
PSearch List
Recommended Lists
Related Lists

Top 10 Most Overrated Pokemon Characters

Top Ten Most Overrated Pokemon That Are Still Great

Top 10 Most Overrated First Generation Pokemon

Top 10 Reasons Why Pokemon Is Overrated
List StatsUpdated 26 Jun 2017
2,000 votes
150 listings
4 years, 215 days old

Top Remixes (32)

1. Pikachu
2. Charizard
3. Mew
Spingebill

1. Talonflame
2. Pikachu
3. Lucario
quintionshrak8713

1. Pikachu
2. Charizard
3. Rayquaza
espeon567
View All 32
Posts
Error Reporting
See a factual error in these listings? Report it
here
.