Most Powerful Video Game Characters
The Contenders: Page 6
101
Waddle Dee (Kirby)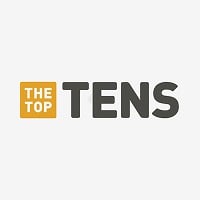 This guy hits with enough force to DESTROY PLANETS. How do I know this? He can damage Kirby. Kirby can take a hit from an EXPLODING PLANET! I rest my case.
I have a cheat combo with them in ssbb. For example I throw them rapidly at people and they die eventually especially in special brawl!
102
Spawn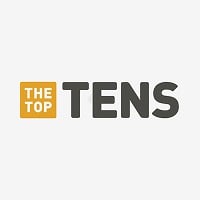 Spawn beated kratos on death battle
103 Sam Fisher (Splinter Cell Series)
104
Ellie (The Last of Us)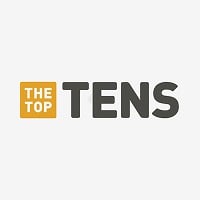 Somebody just escaped from an asylum.
105
Trevor Phillips (Grand Theft Auto V)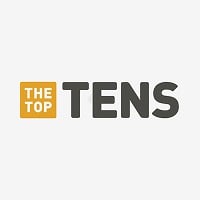 Trevor Phillips is a character from the game Grand Theft Auto Five (GTAV), a Mature rated game from 2013, created by Rockstar. He is one of the games 3 antagonists. He is the former friend of Michael DeSanta, who he was part of a bank heist with 9 years prior to the main plot. He is known for being ...read more.
He Is probably the greatest knockout artist out of any of the three characters
106
Ash Williams (Evil Dead: Fist Full of Boomstick)
V 1 Comment
107 Dracula (Castlevania)
108
Terramorphous the Invincible (Borderlands 2)
Jesus. This guy sends you flying, is a bullet sponge, has multiple arms that shoot you with everything it has, and can easily oneshot people his level.
109
Shao Kahn (Mortal Kombat)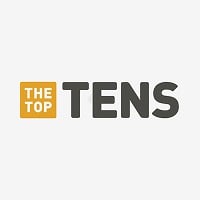 Shao Kahn is a boss, announcer, and recurring playable character from the Mortal Kombat fighting game series. Introduced in Mortal Kombat II in 1993, he is the primary antagonist of the video game series and extended franchise.
He's a living tank, can deal craptons of damage, and survived ARMAGEDDON, which everyone else died in. He absorbed Shang Tsung in 4 seconds, one shot Johnny Cage and Sonya Blade, and didn't feel anything from the Elder Gods' initial attack (until he got the crap beaten outta him by Raiden).
110
Big Boss (Metal Gear Solid)
He is like snake but better.
111 Reyn (Xenoblade)
112 Hades (Kid Icarus: Uprising)
113
Frisk (Undertale)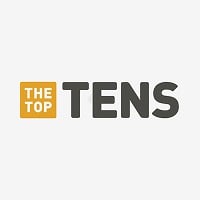 Frisk is indestructible due to their determination. So Frisk is basically Mario but with infinite lives, you can't get more powerful than becoming undying. - MagmaFox
He can kill you with his knife in one swing (genocide route) and is a kid... A KID!
114
Id (Xenogears)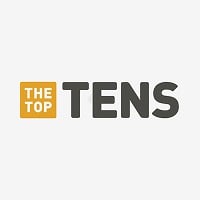 115 Rare Akuma (Mugen)
116
Mii Gunner
Carries an infinite amount of ammo in a rather small backpack and knows instantaneously how to use it, as well as being able to apparently hit enemies harder if the gunner is bigger in stature, possibly due to a gravitational pull. Also able to pull off many abilities that Samus Aran uses. Also, to top even THAT off, has mastery over 3 times the number of moves than Kirby, as well as being able to fight with fists, sword, AND guns, as the miis are canonically the same characters. Also able to harness energy absorbed from gun to heal itself, which, yes, also includes stars and almost anything asura could THROW at it.
Wow pronouns do not make sense in my world.
117 Kazuma Kiryu (Yakuza)
118
Omega Weapon (Final Fantasy VII/VIII)
Unlike the other Weapons, who were created to protect the Planet from a great threat, Omega serves as a last resort; when all life on the Planet is threatened, Omega is born. Chaos, another being born with Omega, sends all life to the Lifestream, after which Omega takes the residing and incoming Lifestream into its being. When finished, it flies into space and from there, the cycle of life begins anew.

The Planet, however, without the power of the Lifestream, becomes a barren rock devoid of life. The Protomateria, which allows Omega and Chaos to be controlled, is a special Materia created by the Planet to prolong and delay its inevitable fate.
119
Silver the Hedgehog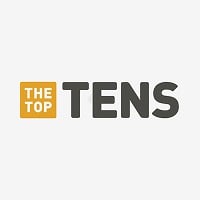 120 Iblis
PSearch List
Recommended Lists
Related Lists

Top Ten The Walking Dead (Video Game) Characters

Hottest Female Video Game Characters

Cutest Video Game Characters

Most Annoying Video Game Characters
List Stats
2,000 votes
232 listings
4 years, 261 days old

Top Remixes (23)

1. Goku (Dragon Ball Z Series)
2. Superman (Injustice: Gods Among Us)
3. Asura
Fightersgeneration

1. Shadow the Hedgehog
2. Sonic the Hedgehog
3. Master Chief (Halo)
David31197

1. Kirby
2. Asura
3. Apprentice (Star Wars: The Force Unleashed)
Xalusc
View All 23
Posts
Error Reporting
See a factual error in these listings? Report it
here
.