Most Underrated Green Day Songs
The Contenders: Page 2
21
Restless Heart Syndrome

Not very many of these songs are underrated. Redundant was a single, Macy's Day Parade is on Superhits. This is stuck in the middle of 21CB, but is a purely wonderful song. The only songs on the album that are better are Viva la Gloria and 21 Guns, one is only slightly underrated and the other is the most popular from the album. The silent piano beginning, and at the solo, the song explodes. Perfect.
This is my favorite song on 21st Century Breakdown. Next to another underrated song: Horseshoes and Handgrenades - Boi
22
Stuck With Me

How was this NOT on the list already? This song is extremely underrated! It was WAY overshadowed by Dookie considering some of the singles came out late, but that is NO excuse for this masterpiece.
23
Horseshoes and Handgrenades

Such a fast pace, energetic song. Love this song.
24
Deadbeat Holiday

25
When It's Time

V 1 Comment
26
Are We the Waiting

27
Give Me Novacaine

Although I agree with the majority of the votes what I don't understand is why this song isn't higher on the list. There's something so beautiful and soothing about this song; with the way billies vocals sound accompanied by a steady drumbeat and acoustic guitar, which eventually gives way to a build up. From the surface this song may seem to be about drugs but it think it actually represents intense emotional pain that's so overwhelming you just want it to go numb. Therefore the drugs are partly used as symbolism. This is one of my favorite songs off American Idiot and among the most underrated, despite being from the bands most ambitious album throughout their career.
Another pretty song I think is just under appreciated.
28
Misery

Listen to this damn song and tell me you don't love it like your own mother
29
Lady Cobra

Should be at least in the top ten - Boi
30
Armatage Shanks

Seems like this song never gets any love. One of the best opening tracks; up there with Burnout and Nice Guys Finish Last
My favorite song of this album. Absolutely love it
31
Pulling Teeth

Not really that underrated, seeing as its on nearly every deep cut/ underrated list. A good song nonetheless
32
Last Night On Earth
Yes yes yes yes yes yes yes yes! So god yet so underrated
I looked for the name of this song for a long time. I'm so happy I found it. - shawnmccaul22
33
Last of the American Girls

34
She's a Rebel

35
Prosthetic Head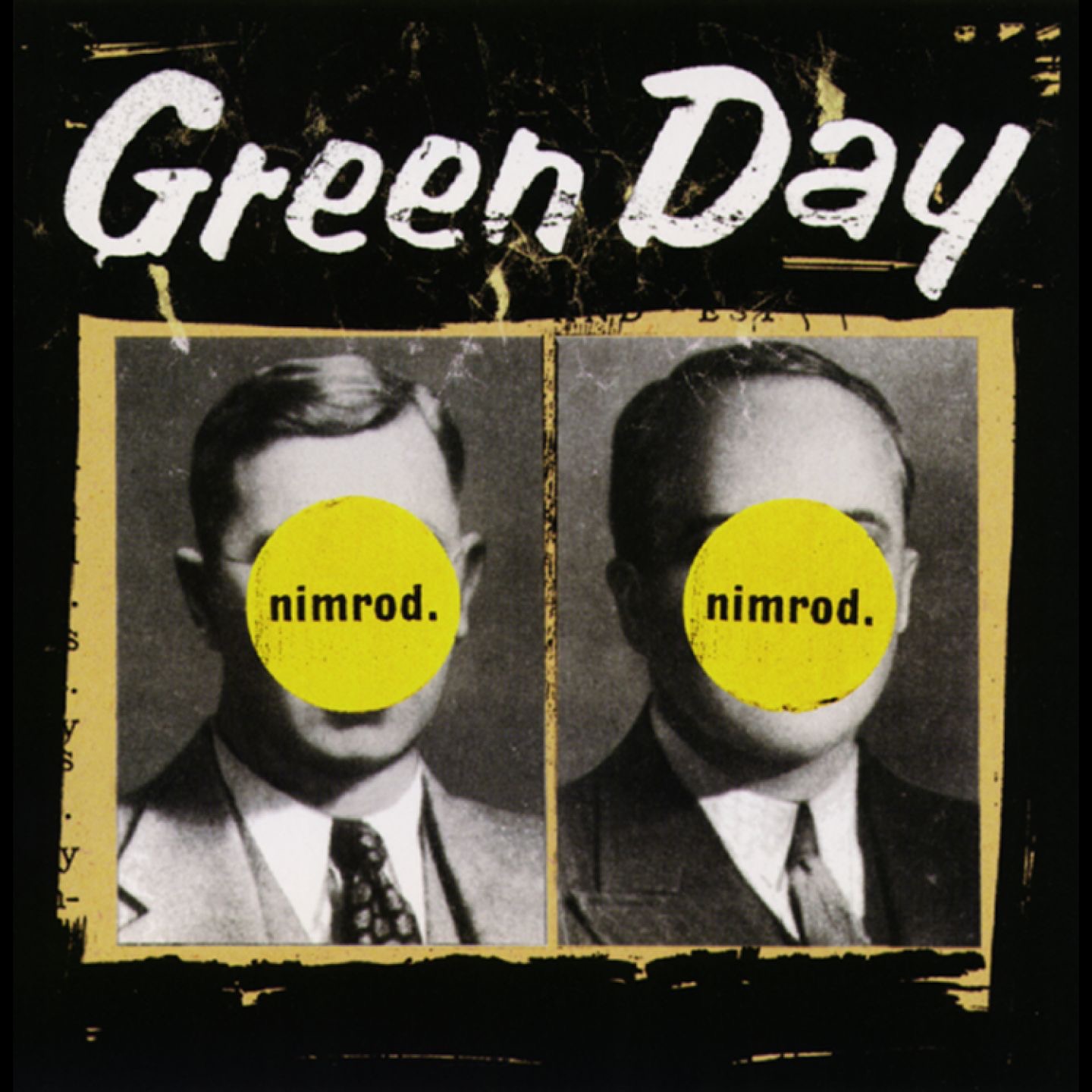 Great Song. Seems like almost every song from Nimrod and Warning could be on this list.
Definitely one of the best but criminally overlooked songs by Green Day
V 1 Comment
36
The Grouch

Best song on Nimrod, deserves more attention, incredibly catchy and all together a great song!
In my top 5 Green Day songs of all time. Hilarious.
V 1 Comment
37
Scattered

38
In the End

This, Holden, Having a Blast, FOD, and their cover of My Generation where my final choices, but this song is so overlooked it sickens me
39
Who Wrote Holden Caulfield?

Totally underrated and is the best on kerplunk
40
Dirty Rotten Bastards

PSearch List
Recommended Lists
Related Lists
Best Green Day Songs
Top Ten Songs from Green Day's American Idiot
Best Songs On Green Day's ¡Uno!, ¡Dos!, ¡Tré! Trilogy
Best Songs On Green Day's Dookie
Best Songs on Green Day's ¡Uno!
List StatsUpdated 21 Feb 2017
300 votes
92 listings
5 years, 155 days old

Top Remixes (8)

1. Whatsername
2. Macy's Day Parade
3. Letterbomb
Whatsername

1. American Eulogy: Mass Hysteria / Modern World
2. 2000 Light Years Away
3. Murder City
ONHOLIDAY

1. Panic Song
2. Having a Blast
3. Prosthetic Head
GuyInANateGrinder
View All 8
Posts
Error Reporting
See a factual error in these listings? Report it
here
.