Most Underrated Linkin Park Songs
Noorsalah
The Top Ten
1
From The Inside

It's amazing, one of LP's best, and yet so unappreciated. I love the part when Chester screams the word you a bunch of times.
I will never understand why this song is so underrated, there is nothing wrong with it whatsoever, seriously it is so much better than other Linkin Park songs. - lukestheman4
No it's forgotten that's so underrated ITS FORGOTTEN but I really like this song
I don't like it as much as some other songs such as papecut, but never the less, a great songs and needs more credit.
V 2 Comments
2
The Little Things Give You Away

Little things give you away is definitely one of their most underrated songs as well as the album (minutes to midnight) its self. Their fans just don't understand the message of it and they compare it to songs from their previous albums..
God this is want of my favourite songs its so epic. I love the chorus
All you've ever wanted was someone
To truly look out for you and
6 feet underwater
I do
6 minute song complete with a guitar solo and amazing drumming. Younger fans don't appreciate the complexity of this song and ignorant fans will never understand it.
Definitely their best mellow song along with Valentines Day.
V 8 Comments
3
Figure.09

"And now you become part of me"
Best Underatted song!

Oh I love this song so much! This is one of my favourite.
Underrated!
It has a nice melody, an awesome meaning and good lyrics. Better than many famous hits from LP.
V 1 Comment
4
A Place for My Head

A Place For My Head is amazing, trust me! 'You try to take the best of me, GO AWAY! '
Chester screams with such great intensity that makes everybody go emotional and crazy!
LP4life
Most LP song in my opinion. Period. Last part 'Try to take the best of me' is probably my favorite LP verse.
5
Lying From You

Meteora has got the best songs. This one's really good.
One of their most rythmic songs. Top song on my repeat list. I keep screaming "YOOUUU" when it plays.
6
Easier To Run

It is so great. One of the best Linkin Park songs, and definitely very underrated. Delson's harmonics and Phoenix's bass lines counter each other melodically but fit together very cohesively. Bennington's backing vocals on this song is one of his best; his high voice compliments his own voice and Shinoda's rapping with pure ingenuity. One of their softer songs, but underrated nontheless. I'd say this is one of their best songs, let alone in that album.
I just had to vote for this. Linkin Park Has do many feet songs, it's hard to pick one, but it all comes to easier to run, a beautiful song that never gets played live and needs to be.
The Best SONG THE Lyrics are so beautiful
This song will give you goosebumps!
V 2 Comments
7
Blackout

Great vocal performances from both Chester and Mike. The keyboard/piano rhythms are amazing and very memorable. Very underrated.
8
Wretches & Kings

ULTRA UNDERRATED SONG (Of the most underrated album)
This song should be a single, amazing rap and heavy electro melody (Something rare in the world of music)
In my opinion A Thousand is the best album. You guys could tell me why the worst? A serious comparison with the other songs from Linkin Park, this album still bad?
V 2 Comments
9
Burning In the Skies

'I used the deadwood to make the fire rise, THE BLOOD OF INNOCENCE BURNING IN THE SKIES...' Another amazing song by the best band ever- Linkin Park.
Amazing song, and nice solo... Saddly it's like 'fast food'. At beggining you think it's bad, and only after you manage to understand the song.
10
Blackbirds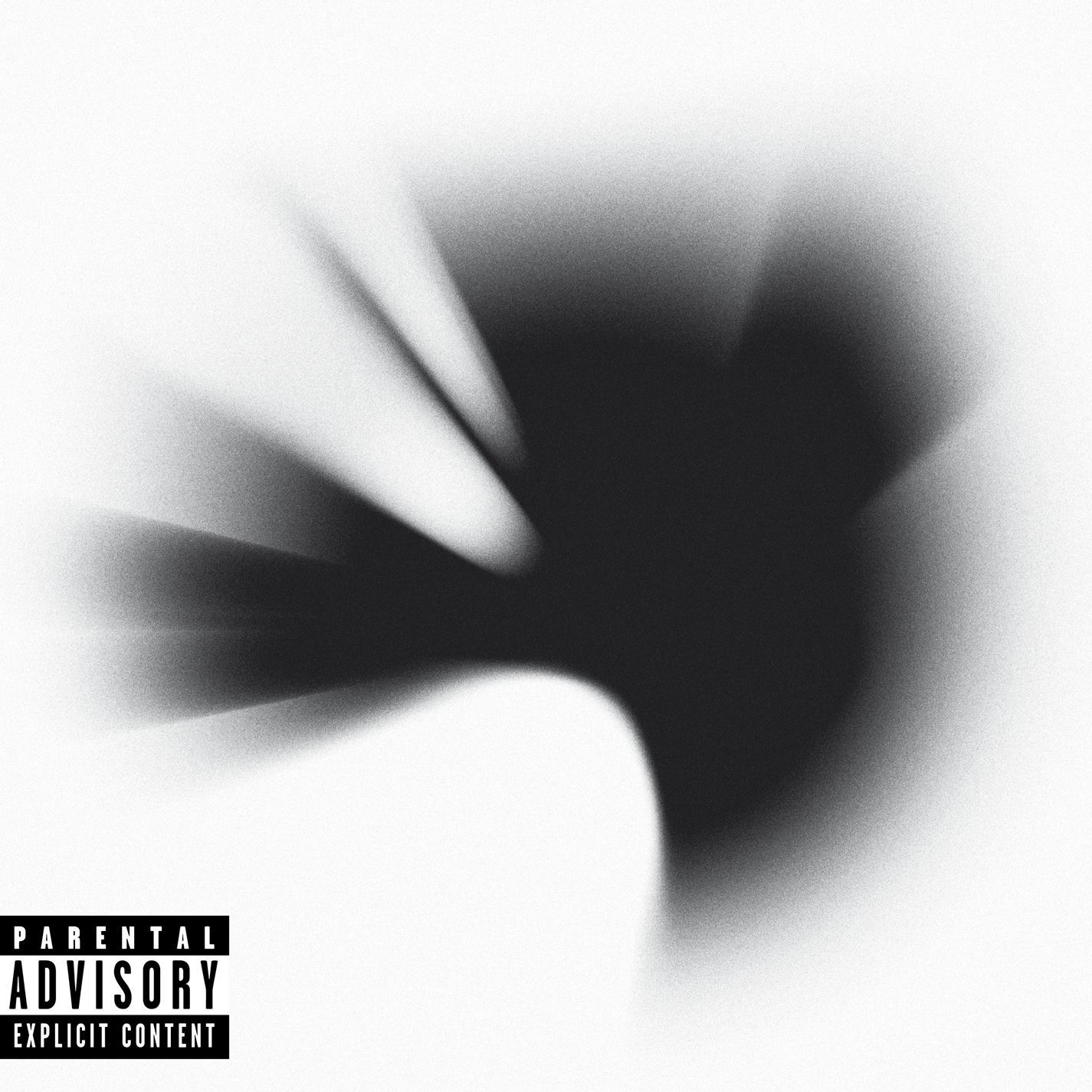 V 1 Comment
The Contenders
11
Given Up
'Put me out of my misery'. I simply love this song!
I'm amazed how people overlook this song!
12
Crawling

Crawling is one of the greatest songs and is also one of Linkin Park's most well known songs, at the very beginning it was their most well known song along with In The End and One Step Closer. Is much better than the likes of Burn It Down - EvilAngel
Crawling is easily one of the best songs of Linkin Park.
This song deserves more credit but that doesn't mean it's underrated!
13
Lost in the Echo

This is like one of my most favourite songs ever. It's just perfect. It's my ringtone and I never feel like picking up any calls!
14
Shadow of the Day

Very underrated... The "old" Linkin Park fans just don't appreciate it... Chester's vocals are just beautiful and that guitar solo makes the song perfect
It is the best song in the world because it has to do with life
V 1 Comment
15
Don't Stay

V 3 Comments
16
Roads Untraveled

I don't know why this song is so underrated.. It is truly a masterpiece.. Mike's soft voice is so beautiful
This is by far the most underrated song Linkin Park has ever made.
Another sweet song by Linkin Park.
17
With You

Hybrid Theory rocks. And so does this song!
V 3 Comments
18
Hit the Floor

19
Lies Greed Misery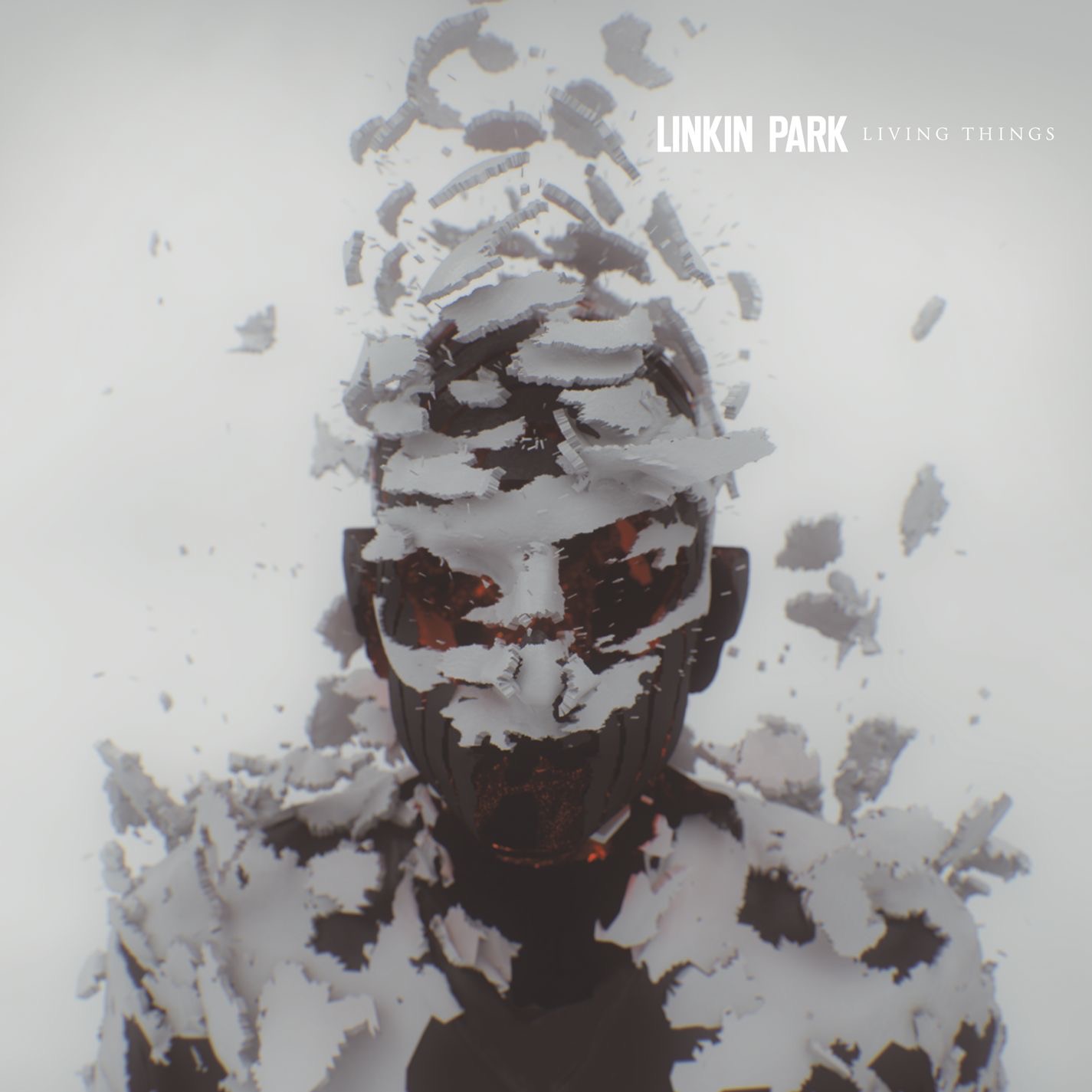 V 1 Comment
20
Runaway

V 1 Comment
PSearch List
Recommended Lists
Related Lists
Top Ten Most Underrated Songs from Linkin Park's Hybrid Theory and Meteora
Top 10 Underrated Linkin Park Songs
Top 10 Linkin Park Songs
Top 10 Most Aggressive Linkin Park Songs
Best Songs From Linkin Park's Living Things
List StatsUpdated 20 Feb 2017
300 votes
60 listings
6 years, 30 days old

Top Remixes (6)

1. Don't Stay
2. Easier To Run
3. Blackout
YCLP33
1. Figure.09
2. Qwerty
3. A Place for My Head
05yusuf09

1. From The Inside
2. Given Up
3. Lying From You
lukestheman4
View All 6
Posts
Error Reporting
See a factual error in these listings? Report it
here
.