Most Underrated Pokemon
disturbedbomb
The Contenders: Page 6
101
Sawk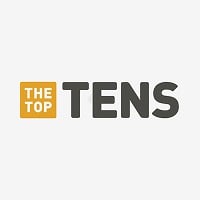 Way better than Throh. Throh is a red fat guy who always wears a karate outfit. Sawk is skinny and way better attack and speed than stupid Throh - Goatworlds
Sawk is a powerful like a machoke yet is faster than the average Pokemon if you give him a quick claw or another good item and make him adament he will be your power house
102
Arbok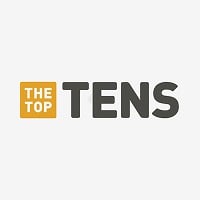 The dance in the anime made me love it
Everyone says Arbok is terrible and it sucks. But have you seen what this beast can do with coil!? And it even gets EQ and sucker punch! I've swept teams with arbok in RU and even OU a few times! And Arbok is in PU?! And Rest + Shed skin is never a bad combination. By the way I was always sad when Jessie's Arbok got whacked by Pikachu 'cause Arbok is one of favorite Pokemon :D
V 1 Comment
103
Farfetch'd
Farfetchd is obviously not the best Pokemon ever, but it is underrated. It's stats aren't awesome, but use 2 swords dances, aerial ace, and a uturn and it can sweep. I definitely want a fly/fight evolution or even mega evolution for this underrated beast.
104
Sunkern
Pokemon with the weakest stats in the game. I mean come on, of course it's underrated.
V 2 Comments
105
Toxicroak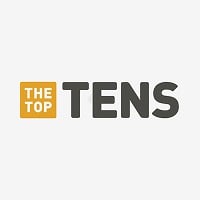 I've never even seen someone use a Toxicroak. It's typing is extremely unique, and for those psychic types: foul play or sucker punch.
Toxicroak is my favourite
106 Krookodile
107
Kommo-o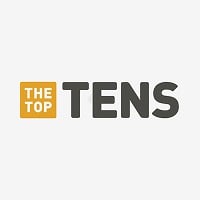 108
Phanpy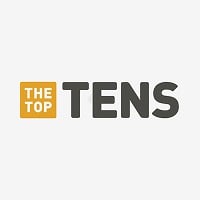 109
Whooper
One weakness. Just one. Plus he's like the cutest dang thing on the planet. I have a level 89 quagsire in my party at all times!
V 2 Comments
110
Braviary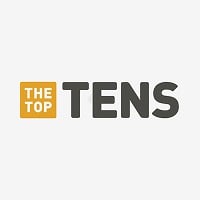 Yep, another Unova Pokemon. Here's why.
I don't get why Braviary is in NU. Gallade is in RU and he's not as good as Braviary! Braviary has a better movepool, Substitute+Bulk Up is incredibly dangerous and ahem... Defiant. Combine that with Superpower and you will be getting dangerous amounts of attack that will eliminate everything!
111
Talonflame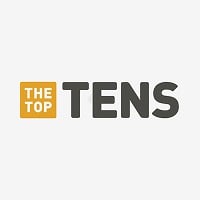 I beat so many people with my talonflame, I love this bird. I used him so much that I'm even going to use him in the new Pokemon moon/sun game
Well, it may have an Ability that gives Brave Bird for it priority. But it's not top priority, Pursuit still is with a priority that outspeeds switching. Talonflame only has 81 attack, you need a Choice Band or Swords Dance to make it capable of OHKOing bulky Pokemon. It's great for revenge killing, sure? But that's about all it's useful for. You might as well be using a Mega Kangaskhan with Sucker Punch. It will outspeed Brave Bird. Besides, Talonflame loses half its health just from switching into rocks. Believe me, if this thing didn't get extra priority from Brave Bird, nobody would be using it. And because of that, Rotom Wash would become uncommon. I still think Talonflame has potential, but it needs BL 1, not OU!
Everyone always picks Charizard as their FireFlying Pokemon. I just want to scream at the Charizard fans to SHUT UP!
112
Staraptor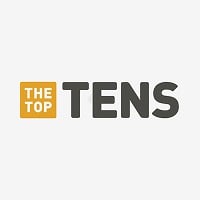 If anything staraptor is overrated
113
Stunfisk
The only reason this guy doesn't get any love is because people think he's ugly. I think Stunfisk is actually a cute Pokemon!
Some people says it is the worst Pokemon, but it really isn't. It has a nice hp, it can support the team using SR, it can also use yawn.
V 2 Comments
114
Lopunny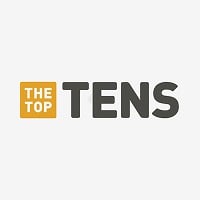 Look don't have a go at me I know what people have theorised about lopunny's design however this thing can out speed most things, got a really amazing special defense and has a great attack plus it can learn all the elemental punches
Lopunny is not underrated. It falls into the "Gardevoir fan trap" as I like to call it.
It's sad that Lopunny is so oversexualized just because it has a feminine design. I do love it though, especially it's mega evolution.
115
Heliolisk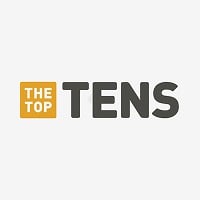 I love dual types with normal type
116
Dialga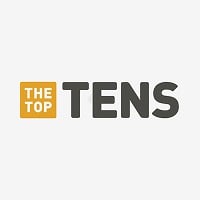 117
Reshiram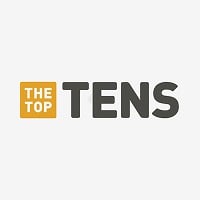 Reshiram for the win
118
Gigalith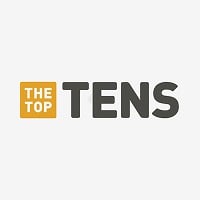 119
Crustle
My all time favorite Pokémon. It's super good at entry hazards, it can have sturdy, and it's defense is through the roof. The only downside is its terrible speed, but shell smash is there to fix that.
V 1 Comment
120
Dragonair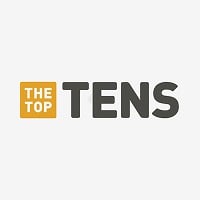 V 1 Comment
PSearch List
Recommended Lists
Related Lists

Most Underrated Starter Pokemon

Top Ten Most Underrated Pokemon Characters

Top 10 Most Underrated Legendary and Mythical Pokemon

Top 10 Most Underrated Ghost Type Pokemon
List StatsUpdated 21 Aug 2017
900 votes
154 listings
4 years, 122 days old

Top Remixes (4)

1. Raichu
2. Magmortar
3. Chesnaught
quintionshrak8713

1. Raichu
2. Venusaur
3. Blastoise
Banette-marionette

1. Raichu
2. Zoroark
3. Pinsir
BUSTA
View All 4
Posts
Error Reporting
See a factual error in these listings? Report it
here
.