Most Underrated Pokemon
disturbedbomb
The Contenders: Page 8
141 Trubbish
142
Archeops
Archeops. Archeops is a monster! Although he does have one of the worst Abilities in the game, that doesn't act unless he's under half health. Besides, he learns Roost! He deserves to be in the UU tier!
He's low on the list though, because he has poor defenses and not a lot to say about him!
143
Dragonite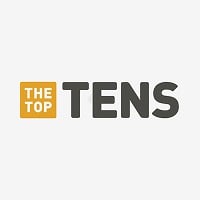 Dragonite is a character from the Pokémon franchise by Nintendo. It is a dragon and flying type Pokémon created in the first generation of Pokémon. It is a Pseudo Legendary Pokémon.
Well, Number 1 is Dragonite. Now where do I even start with this guy? Just because he has an Abilty that weakens the power of moves when you're at full health doesn't mean it's invincible. Just because you're a Dragon/Flying type doesn't mean you're going to beat everything. There are still Steel types to block your STAB moves. Just because you have high attack and moderate speed doesn't mean you are going to sweep everybody. Salamence is still much better and Cloyster with Skill Link and Icicle Spear has it dead no matter what. Cloyster also tanks out Dragonite. Salamence is a better mixed sweeper and is faster than Dragonite. Once Dragonite takes a hit when you go last, use a strong priority move and it's done. It gets treated like a god when it really isn't even as powerful as Salamence. Nothing much to say, but bottom line. Dragonite isn't a god.
Well it's better than salamence AKA the boomerang
V 2 Comments
144
Chansey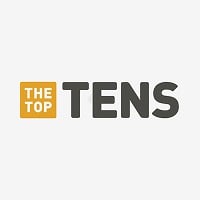 My friend says Chansey is way too good as a wall. Yeah, sure it has very impressive special defense and HP stats, but its defense is horrible. He says with proper investment and Eviolite Chansey's defense is good, but let me tell you right now that it just ISN'T! 5 base defense! You think that's good!? And its attack is just as bad as its defense, its special attack is barely better and it relies too much on Toxic and Sesmic Toss to do damage, if you come in with a Breloom they are DEAD! Because they won't have a Focus Sash since they are holding the Eviolite! Blissey can get Leftovers or Focus Sash, so that means it's not reliant on held items to make it bulky! It still is good though, but it deserves BL 1 or UU, not the second best tier out there!
Did you know that both its attack AND defense are the worst in the game? That's why its defense sucks - Goatworlds
145
Togekiss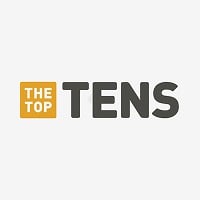 She's Overshadowed by Togepi but had okay stats she's stronger looking she's tougher looking and she can kick snivy's ass - quintionshrak8713
Maybe because Togekiss a fully evolved flying type and snivy is a basic grass type... - BeefJesusSupreme
This Pokemon is a Fighting type's worst enemy and I have one on my team.
Too bad you can't get one in Gold and Silver
V 2 Comments
146
Wobbuffet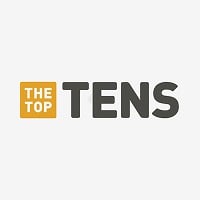 147
Goodra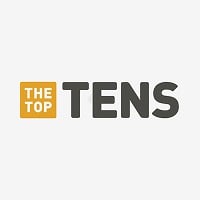 Goodra is a fictional creature in the Pokemon franchise. Introduced in the 6th gen, Goodra is a Dragon type Pokemon. It is the evolved form of Sliggoo and the final evolved form of Goomy. Classified as the Dragon Pokemon, Goodra is a very slimy, yet affectionate Pokemon, and likes to hug its trainers, ...read more.
Another dragon I love but my favorite will always be Flygon. I love it's design and it's quite powerful but I really don't care about power at all, I just enjoy the design and how cute they are
148
Beartic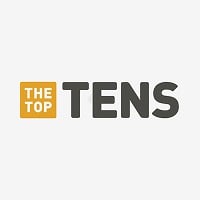 149
Wailord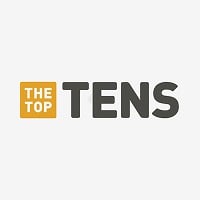 Giant ass whale, only two weaknesses, can power through four of your super effective attacks with that hp. Just need to look out for grass knot..ha
150 Haxorus
151
Rhyperior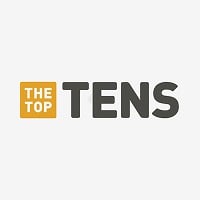 My favorite rock type alongside Aerodactyl
152
Sunflora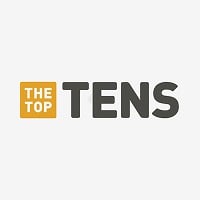 PSearch List
Recommended Lists
Related Lists

Most Underrated Starter Pokemon

Top Ten Most Underrated Pokemon Characters

Top 10 Most Underrated Legendary and Mythical Pokemon

Top 10 Most Underrated Ghost Type Pokemon
List StatsUpdated 22 Aug 2017
900 votes
154 listings
4 years, 123 days old

Top Remixes (4)

1. Raichu
2. Magmortar
3. Chesnaught
quintionshrak8713

1. Raichu
2. Venusaur
3. Blastoise
Banette-marionette

1. Raichu
2. Zoroark
3. Pinsir
BUSTA
View All 4
Posts
Error Reporting
See a factual error in these listings? Report it
here
.