Top 10 Most Underrated Songs of the 21st Century
DJZeezo
Awesome songs we've missed because they didn't get the audience they deserved... songs we should hear!
The Top Ten
1
Wagon Wheel - Old Crow Medicine Show

Love this song and the hoodie release is crap!
This is my mother's favorite song
For me, this is by far the best rendition of this song...
Got drunk at a bar...heard this song...went home and couldn't remember name of song...tried to call bar and see if waitress remembered song...she didn't...remembered wagon wheel and have loved this version ever since.
2
Anna Sun - Walk the Moon

This is too underrated, since Shut Up and Dance gained a global success. What's wrong with this song guys?
I can say I liked them before they were popular. - Merilille
V 3 Comments
3
Handlebars - Flobots

Heard it by chance and I gotta say, it's pretty cool
4
Lovers - Jackie Evancho

Theme from the movie "House of Flying Daggers", an absolutely spectacular performance.
Jackie elevates a movie theme into a vocal and emotional manifesto. - BobG
One of my all time favorite performances.
V 1 Comment
5
Anathema - Anathema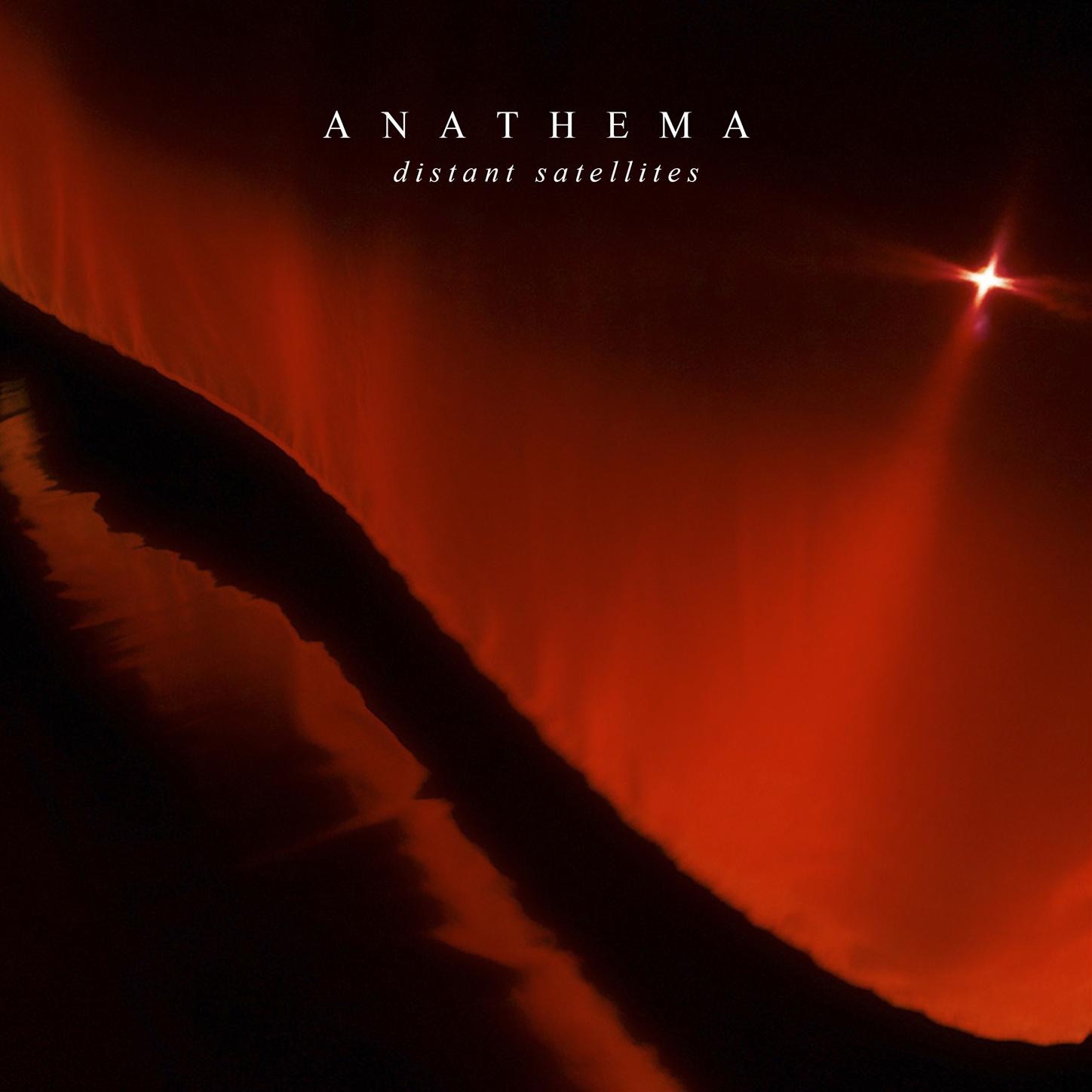 One of the most underrated masterpiece.
This is the most underrated song of the most underrated band ever!
This is absolutely fantastic song! )
Best song on this list, it's not even close! The dog's bollocks!
6
Savior - Rise Against

Great Song! I couldn't stop listening to this song since the first time I listened to it. Guys listen to this song, It will change your life!
People of this generation no longer know the meaning of music with true meaning
While this may seem like a love song on the surface, the message hoped to be conveyed is about saving Mother Nature and NO THIS IS NOT CHEESY
Other songs of RA are also really insightful and meaningful
7
Pork and Beans - Weezer

Haven't known weezer for too long, but I'm the proud owner of all their album now and Pork and Beans is easily in my top 10 (if we exclude the songs from Pinkerton)
8
'Till I Collapse - Eminem

Greatest eminem song by far. Super underrated and under played. Eminem is one of the greatest rappers to do it and this song is a great example
Fantastic song but often overlooked because it wasn't a single.
One of the best rap songs of all time
9
Rise - Flobots

10 DoYaThing - Gorillaz, James Murphy and André 3000
The Newcomers
?
Here I Am - Bryan Adams

?
Fix You - Coldplay

Cause it's amazing
Because of the effect that was clearly put in from Cold play, and because it simply sounds great and is so underrated. Go
Hey...232 million listens on spotify... this is one of Coldplay's go to songs... it might justify being liked but it is most certainly not overrated... I've been to 2 Coldplay concerts and both have had fix you... Just because no one is talking about it now doesn't mean it wasn't hyped before...it was really popular... Sorry for so many ellipses... just... I don't think you know what you're talking about...
its bae m8
The Contenders
11
Wretches and Kings - Linkin Park

His is so good song I think it would on 1
What a great beat, can't believe I haven't heard his before..
12
Save Rock and Roll - Fall Out Boy

When I first heard this, I was like... That's really Fall Out Boy? It sounds so different from their more recent hits like Centuries. This is one of my favorite songs of all time and it's amazing.
I LOVE THIS SONG and Jetpack Blues. Great now I want to listen to Fall Out Boy. - Merilille
13
Hero - Skillet

Such a breath taking song that should have made better success! - DJZeezo
This song makes me think of Ghost town:Spark Awesome sound in your face vocals.
If you like this song try their other song rise
V 1 Comment
14
Over and Over - Three Days Grace

Songs that make it to a top ten list aren't underrated.
One of the best romance song by a hard rock band, give it a listen to the end.
This song is certainly underrated in the UK as very few people have heard it here which is a shame.
Agree, it's a good song in general, not just for Three days grace
V 1 Comment
15
Lux Aeterna - Clint Mansell

I'm sure most people didn't know the name of this song until now, but it's so awesome!
Perfectly captures the tone of the accompanying movie
This song is the reason I searched for other underrated songs. Can't believe its not the first. Beautiful music nahh grandiose music
16
A Lifetime of Adventure - Tuomas Holopainen

V 1 Comment
17
Bombs Away - B.o.B

This song is narrated by Morgan Freeman! It has to be #1
18
The Islander - Nightwish

19
Come With Me Now - Kongos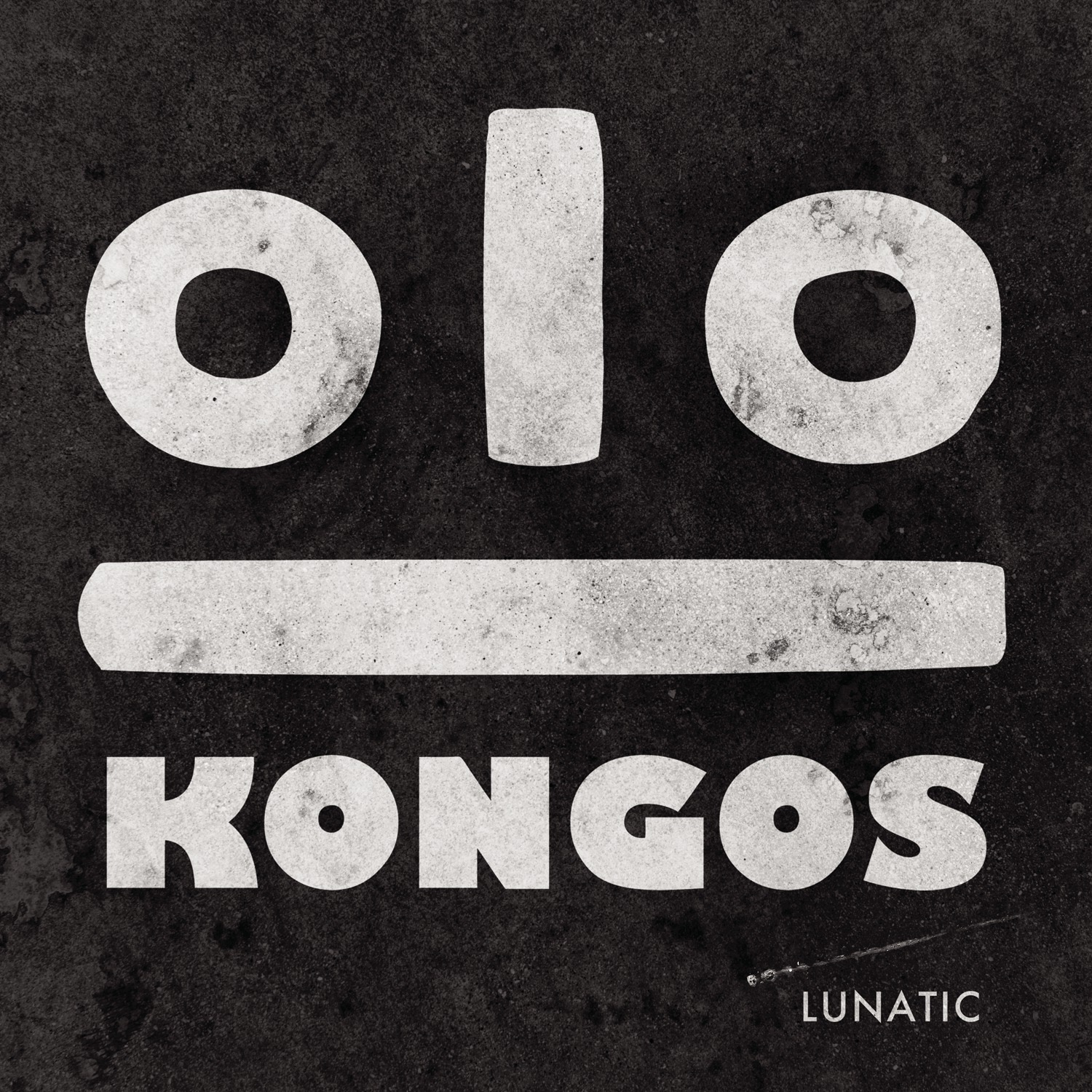 20
Blue Tattoo - Vanilla Ninja

PSearch List
Recommended Lists
Related Lists

Top 10 Underrated Rock Songs of the 21st Century

Most Underrated Metal Songs of the 21st Century
Most Underrated Rap Songs of the 21st Century
Top 10 Songs of the 21st Century
Greatest Rock Songs of the 21st Century
List StatsUpdated 25 Feb 2017
1,000 votes
240 listings
5 years, 93 days old

Top Remixes (5)

1. Masterpiece - Madonna
2. Forever - Sandra
3. Brave - Jennifer Lopez
Irina2932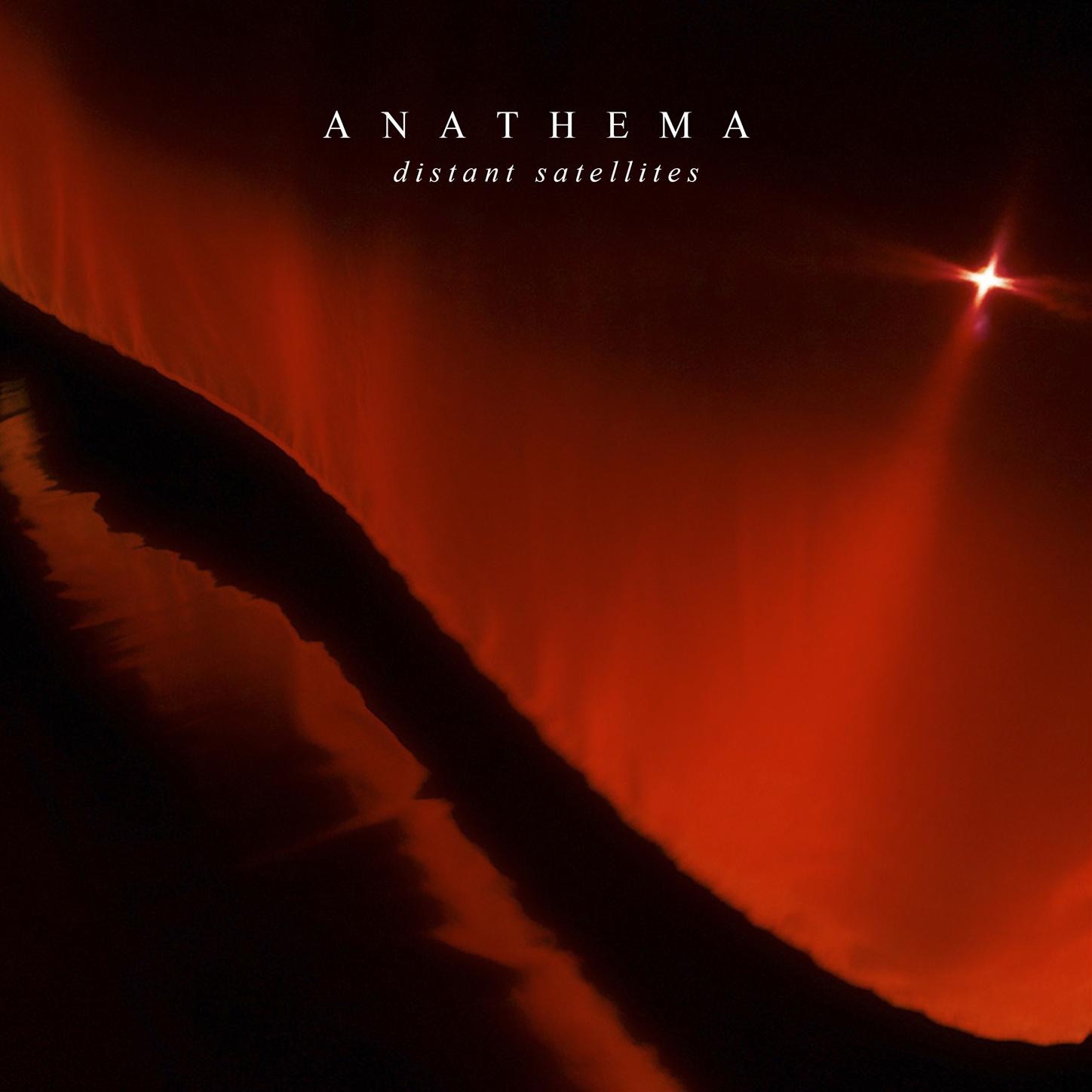 1. Anathema - Anathema
2. The Islander - Nightwish
3. Come With Me Now - Kongos
DJZeezo

1. Wagon Wheel - Old Crow Medicine Show
2. Anna Sun - Walk the Moon
3. Handlebars - Flobots
MRJ12744
View All 5
Posts
Error Reporting
See a factual error in these listings? Report it
here
.