Most Well Known Artists
Art junkies (not the best term but oh well) here this list comes.
The Top Ten
1
Leonardo Da Vinci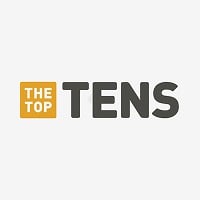 Leonardo di ser Piero da Vinci, more commonly Leonardo da Vinci or simply Leonardo, was an Italian polymath whose areas of interest included invention, painting, sculpting, architecture, science, music, mathematics, engineering, literature, anatomy, geology, astronomy, botany, writing, history, poetry, ...read more.
He has 2 of the most well known paintings of all time, "Mona Lisa", and "The Last Supper". That's why I feel he it the best!! - westofohio
This man is known by everyone with his amazing painting like the Mona Lisa ect.. -
My favorites are: Leonardo Da Vinci, Van Gogh, Pablo Picasso, Edvard Munch and Michelangelo. - booklover1
I'm only a kid and I know about him! But who's Georges Seurat? - booklover1
2
Van Gogh
Dude he cut of his ear and he is a good painter - egillaxelsson
3
Pablo Picasso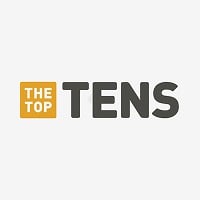 Pablo Ruiz y Picasso, (25 October 1881 – 8 April 1973) also known as Pablo Picasso, was a Spanish painter, sculptor, printmaker, ceramicist, stage designer, poet and playwright who spent most of his adult life in France. ...read more.
4
Georges Seurat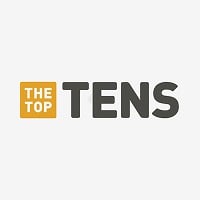 Georges-Pierre Seurat (2 December 1859 – 29 March 1891) was a French post-Impressionist painter and draftsman. He is noted for his innovative use of drawing media and for devising the painting techniques known as chromoluminarism and pointillism.
5
Claude Monet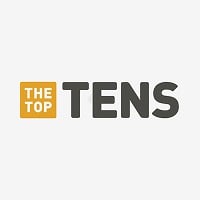 Oscar-Claude Monet was a founder of French Impressionist painting, and the most consistent and prolific practitioner of the movement's philosophy of expressing one's perceptions before nature, especially as applied to plein-air landscape painting.
My personal favorite. His last name is my middle name, and I tell you that with pride. He paints the world around us like no other in the world! Forever Claude!
6
Michelangelo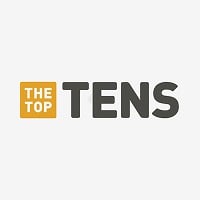 Michelangelo di Lodovico Buonarroti Simoni (6 March 1475 – 18 February 1564) was an Italian sculptor, painter, architect, and poet of the High Renaissance who exerted an unparalleled influence on the development of Western art. ...read more.
7
Salvador Dali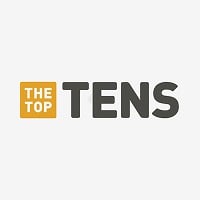 Salvador Domingo Felipe Jacinto Dalí i Domènech, Marqués de Dalí de Púbol (11 May 1904 – 23 January 1989), known as Salvador Dalí, was a prominent Spanish surrealist painter born in Figueres, Catalonia, Spain.
8 Pierre-Auguste Renoir
9
Andy Warhol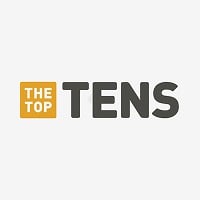 Andy Warhol, born Andrew Warhola (August 6, 1928 – February 22, 1987) was an American artist who was a leading figure in the visual art movement known as Pop art. His works explore the relationship between artistic expression, celebrity culture, and advertising that flourished by the 1960s.
Andy proved too the world that simplicity is beauty. He proved something as normal as a can of soup was beautiful in its own way.
10
Henri Matisse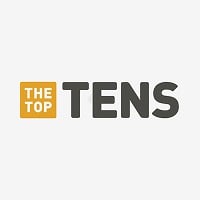 Henri-Émile-Benoît Matisse (31 December 1869 – 3 November 1954) was a French artist, known for both his use of colour and his fluid and original draughtsmanship. He was a draughtsman, printmaker, and sculptor, but is known primarily as a painter.
The Contenders
11
Edvard Munch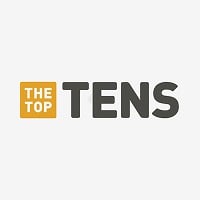 Edvard Munch (12 December 1863 – 23 January 1944) was a Norwegian painter and printmaker whose intensely evocative treatment of psychological themes built upon some of the main tenets of late 19th-century Symbolism and greatly influenced German Expressionism in the early 20th century.
12 Georgia O'Keeffe
13
Vassily Kandinsky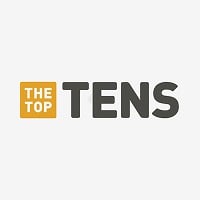 Wassily Wassilyevich Kandinsky (4 December (16 December by the Gregorian calendar) 1866 – 13 December 1944) was a Russian painter and art theorist. He is credited with painting one of the first purely abstract works.
14 Edgar Degas
15
Henri de Toulouse-Lautrec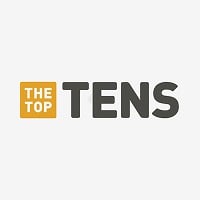 Henri Marie Raymond de Toulouse-Lautrec-Monfa (24 November 1864 – 9 September 1901), also known as Henri de Toulouse-Lautrec was a French painter, printmaker, draughtsman and illustrator whose immersion in the colourful and theatrical life of Paris in the late 19th century allowed him to produce a ...read more.
16 Umberto Boccioni
17
Giorgio De Chirico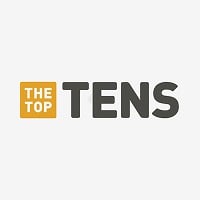 Giorgio de Chirico (10 July 1888 – 20 November 1978) was an Italian artist. In the years before World War I, he founded the scuola metafisica art movement, which profoundly influenced the surrealists. After 1919, he became interested in traditional painting techniques, and worked in a neoclassical ...read more.
18 Zainul Abedin
BAdd New Item