Top 10 Music Artists Named After Cities or Towns
Metal_Treasure
The Top Ten
1
Boston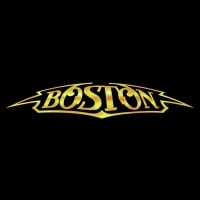 Boston is an American rock band from Boston, Massachusetts, that achieved their most notable successes during the 1970s and 1980s.
2
Chicago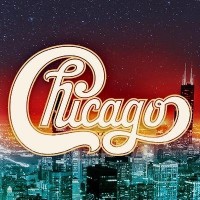 Chicago is an American rock band formed in 1967 in Chicago, Illinois, calling themselves the Chicago Transit Authority in 1968 before shortening the name in 1969. The self-described "rock and roll band with horns" began writing politically charged rock music, and later moved to a softer sound, generating ...read more.
And a possible band showdown 'Boston vs Chicago' would sound like a sports match, haha. - Metal_Treasure
3
Nazareth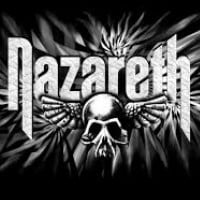 Nazareth is the capital and the largest city in the Northern District of Israel. Nazareth is known as "the Arab capital of Israel".
Nazareth are a Scottish hard rock band formed in 1968, that had several hits in the UK.
I know their cover song 'Love Hurts', originally by The Everly Brothers. - Metal_Treasure
4
Berlin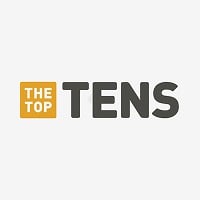 Berlin is an American new wave band. They gained popularity with a song from the film Top Gun - "Take My Breath Away" (a 1986 movie).
Berlin is the capital of Germany. - Metal_Treasure
5
Danzig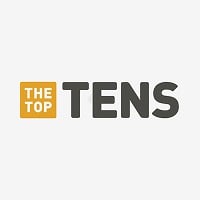 Danzig is an American heavy metal band, formed in 1987 in Lodi, New Jersey, United States. The band is the musical outlet for singer and songwriter Glenn Danzig, preceded by the horror punk bands the Misfits and Samhain.
The band was named after its founder - Glenn Danzig but Danzig is a stage name (he was born Glenn Allen Anzalone).
And Danzig is the German name for Gdańsk - a city in Poland (a Baltic Sea port).
I don't know why he has chosen Danzig but it was probably related to the fact that his family was of Italian, German, and Scottish heritage. - Metal_Treasure
6
Kansas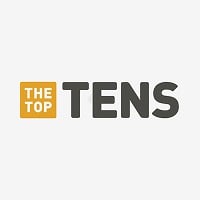 Kansas is an American rock band that became popular in the 1970s initially on album-oriented rock charts and later with hit singles such as "Carry On Wayward Son" and "Dust in the Wind".
7
Birds of Tokyo
They are an Australian rock band - Metal_Treasure
8
Tokio Hotel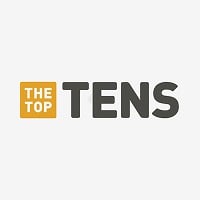 Tokio Hotel are a pop rock band from Magdeburg, Germany, consisting of Bill Kaulitz (singer), Tom Kaulitz (guitar), Gustav Schäfer (drums) and Georg Listing (keyboards, bass) that formed in 2001. ...read more.
9
Nashville P***y
I know the name of this band only because in 1999 their song "Fried Chicken and Coffee" was nominated for a Metal Grammy. And the song isn't metal at all. Neither is the band. - Metal_Treasure
10
Hanoi Rocks
Hanoi is the capital of Vietnam. But this is a Finnish glam rock band with some members from other countries. The band had some success in the 80s but unfortunately it will be associated mostly with a tragic accident:
Their British drummer Nicholas Dingley aka Razzle died in a drunk-driving car accident in the US.
The drunk driver was Mötley Crüe's singer Vince Neil. They were friends. - Metal_Treasure
The Contenders
11 London Beat
12
Miss Montreal
Dutch music artist named after a city in Canada - Metal_Treasure
13
Saratoga
A metal band from Spain. There are many cities and towns with this name around the world. - Metal_Treasure
14
Detroit Metal City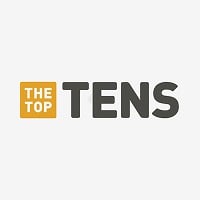 15
Berlins Most Wanted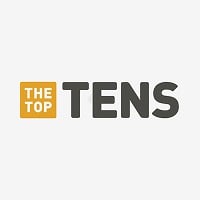 Supergroup of famous German rappers Bushido, Kay One and Fler. It's unlikely they will ever record another album since they are now all in a feud with each other. - Martin_Canine
16
Tokyo Blade
UK metal band - Metal_Treasure
17 Toronto
18 Atlanta Rhythm Section
19
Austin Lounge Lizards
Song - Life Is Hard, But Life Is Hardest When You're Dumb.

Great title! - Metal_Treasure
20 New York Rock and Roll Ensemble
21
Söhne Mannheims
The group of Xavier Naidoo, a best selling and very gifted German singer and songwriter in the soul and RnB genre. Despite his talent, he is also a supporter of radical conspirqcy theories. On his solo projects, he so far mostly hinted at his beliefs, so everybody could fully enjoy them, but on the last Söhne Mannheims album he went full B.O.B. mode, with a dangerous aggression and wordings resembling political revolutionaries.
They believe the German city Mannheim is a new Jerusalem. - Martin_Canine
22 Alabama
BAdd New Item