Top Ten Music Genres that Should Make a Come Back in 2017
1
Grunge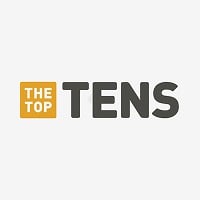 Grunge (sometimes referred to as the Seattle sound) is a subgenre of alternative rock and a subculture that emerged during the mid-1980s.
Soundgarden, Alice in Chains, Pearl Jam (sort of), Nirvana, Stone Temple Pilots, Mudhoney, Temple of the Do. All of these great bands and more now I'm not saying that they should top the charts in 2017 I'm saying that there should be new grunge bands seriously when was the last grunge band what 2005 I mean what happened. - Thecyanryan
Highly Suspect has a very grunge vibe in some of their songs, and they're pretty new. - cjWriter1997
Definitely needs a comeback. Some newer bands sound not too far from grunge.
2
Blues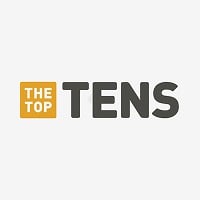 Blues is a music genre and musical form originated by African Americans in the Deep South of the United States around the end of the 19th century.
This is very unlikely but it would be great to see this at the top charts - Thecyanryan
It doesn't bother me that Blues isn't in the charts (hmm...with the possible exception of Rag N Bone Man - who is really good) because it's pretty much all I listen to anyway. - Britgirl
There really isn't anything to "come back" to. Blues has never had a presence on "the charts." What it's always had is a significantly large, faithful following who've never cared a rat's patoot bout "the charts." And every now 'n' again, we dinosaurs manage to lure fresh victims into the fold. Once it's got ya, you got:).
3
Reggae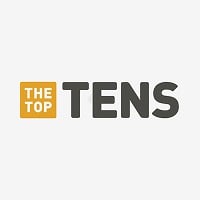 I wasn't just gonna put rock genres on here that wouldn't be fair I know the summer is almost over but really no song on the charts right now is a summer song the closest song we got to summer right now is Despacito and I hate that song so I hope this genre makes a comeback - Thecyanryan
4
Rock n Roll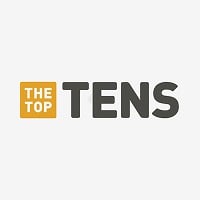 Rock music is a music genre that was created in the 1940s. The genre got popular during the 60s, 70s and 80s. Rock bands generally consists of a guitar player, a drummer, bass player and singer. There are a lot of rock subgenres.
It's kinda sad this genre was only on the top between 1955 and 1958
I mean real rock n roll not this Imagine Dragons or 21 pilots or even Pan! c at the disco crap none of that's rock I want the real rock music to top the charts. - Thecyanryan
Real rock music will never top the charts because pop and rap is just too popular - NickelbackLinkinPark4Eva
I Love this muaic genre but I hate rock fans - RoseCandyMusic
5
Classical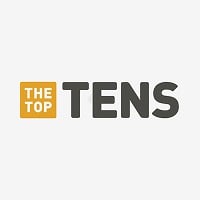 Would be nice but it's hardly possible. Until then, listen to symphonic metal by Blind Guardian (Wheel of Time, Sacred Worlds, The Throne, The Ninth Wave, Grand Parade). - Metal_Treasure
I don't know this would be just great - Thecyanryan
6
Jazz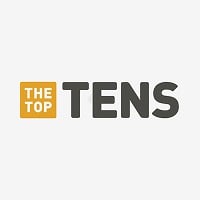 Jazz is a music genre that originated in the African-American communities of New Orleans, United States, in the late 19th and early 20th centuries, and developed from roots in blues and ragtime. Jazz is seen by many as "America's classical music".
Good old jazz such as Louis Armstrong, Sonny Rollins, Ella Fitzgerald, Frank Sinatra and many more it would be amazing to see this at the number 1 spot - Thecyanryan
Old time Jazz should stay in the past. It makes it more special that one is able to retreat into a gentler era of real Jazz and Big Band Swing. - Britgirl
7
Heavy Metal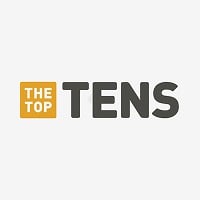 Heavy Metal music is a sub-genre of rock music that originated in the late 1960s-70s, featuring more distorted and heavier instrumental work and darker lyrical themes. Heavy Metal broke into mainstream success with bands such as Black Sabbath, Iron Maiden and Metallica. ...read more.
Good old metal not death metal or thrash metal just metal like Dio or Iron maiden, Metallica stuff like that its very unlikely but still. - Thecyanryan
I get the idea here and I know that there's a movement to revive old school metal (Dio) and NWOBHM style. But metal music rarely tops the charts and basically metal isn't supposed to do this so I don't expect popularity in the mainstream sector.
Currently there are many bands that play heavy/traditional metal but they are very obscure. Off the top of my head - Primal Fear (sound like Judas Priest), Jorn and Helker sound similar to Dio. - Metal_Treasure
8
Progressive Rock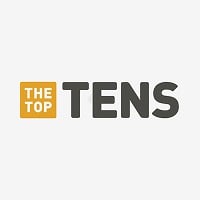 Progressive rock is a broad genre of rock music that developed in the United Kingdom and United States throughout the mid to late 1960s.
ELO, Pink Floyd, ELP, King Crimson, Rush, Supertramp, Yes, Genesis such fun happy music. - Thecyanryan
9
Eurodance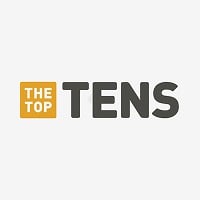 And I mean pure 90s style eurodance. Like 2 Unlimited, Magic Affair, Dr. Alban, Culture Beat, Masterboy,...

Not artists like Cascada or Basshunter which have also been described as eurodance without much of a resemblance. - Martin_Canine
10
Soul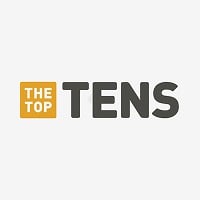 Soul music (often referred to simply as soul) is a popular music genre that originated in the African American community in the United States in the late 1950s and early 1960s. It combines elements of African-American gospel music, rhythm and blues and jazz.
Marvin Gaye, The Temptations, Jackson 5, Diana Ross, Commodores stuff like that - Thecyanryan
Marvin Gaye was mostly R&B. The Jacksons, Commodores and Diana Ross were mainly pop. Aretha, James Brown, Sam and Dave, Fontella Bass, Gladys Knight, Martha Reeves, Otis Redding, Wilson Pickett - that's soul.
The Contenders
11
Disco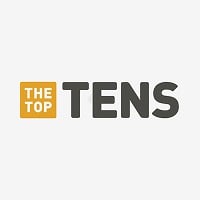 I love disco, jazz, blues better than any bubblegum and crap music. - waraypiso
There's daft punk
Bee Gees, Boney M, Village People, KC and The Sunshine Band, Kool and the Gang, Donna Summers I know its probaly the most unlikely on this list but still - Thecyanryan
Like saying you'd like to bring back the plague. Just... no.
12
Bubblegum Dance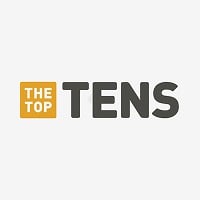 Ch! pz was the last successful Bubblegum Dance group... Even though many called Banaroo Ch! pz clones, Banaroo didn't sound that much like the pure 90s bubblegummers like Aqua, Toy-Box, Hit'n'Hide or Daze. Ch! pz were the last with that sound. And to some extent, the Lazy Town soundtrack. Aqua are still together, they should get up and record new stuff, and in their old style (also because Aqua invented the genre and are indeed musicians who also write all their songs themselves). - Martin_Canine
13
Metalcore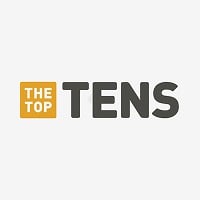 Trivium and KSE released some nice albums in '15/'16 and Of Mice and Men along with BMTH are hot on Octane but still not would it could be... - EliHbk
14 Break Beat
15
Rap
I want rap like the one from the 90s to return - Jon8201
16
Chiptune
It's always been around, but my goodness it deserves to have a huge breakthrough, considering how well produced a lot of it is. - Entranced98
17 R&B
18 Mid Tempo
19 Dubstep
20 Breaks
21 Drum & Bass
22 Drumstep
23 Glitch Hop
24 Complextro
25 Electro House
26 Moombahcore
27
New Wave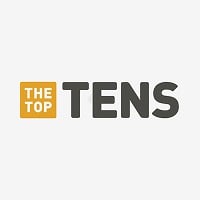 28
Dream Pop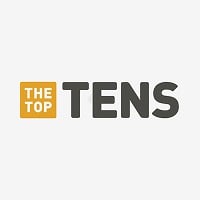 29
Shoegaze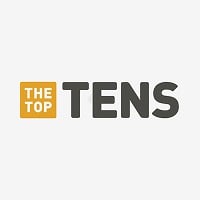 30
Blackgaze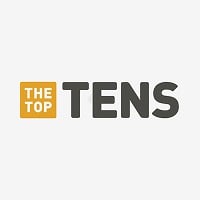 31 Atmospheric Metal
32 Dance Pop
33
Gothic Metal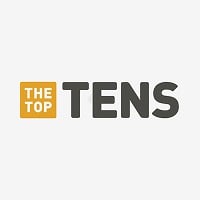 34 Hip Hop
35
Progressive Metal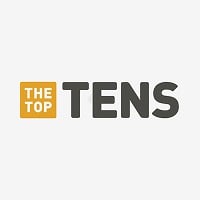 36
Power Pop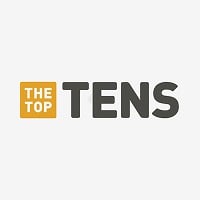 37
Bubblegum Pop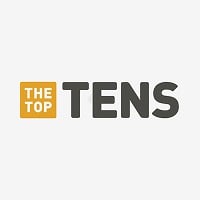 Duh totally
38 Christian Pop
39 Psychedelic Rock
40 Post Hardcore
41
Deathcore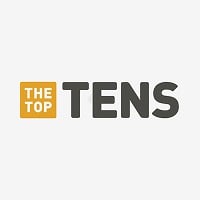 42
Psychedelic Trance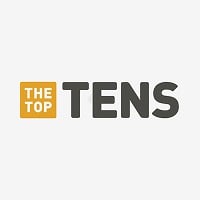 BAdd New Item