Top 10 Music Instruments that Represent Particular Emotions or Characteristics
Metal_Treasure
In general, live instruments are warm whereas electronic instruments are mostly cold and also more melancholic.
This list is based on tendencies in using these instruments to communicate particular types of emotions. Because these are only tendencies, there are some exceptions but the exceptions don't change the most common perception of the mood/sound. Like, a cello naturally sounds very sad and you can force it sound happy for a while but cello wasn't made for happy tunes.
I mention some of the exceptions.
The Top Ten
1
A distorted guitar represents power, aggression and strength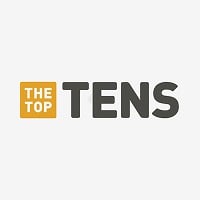 Heavy Metal music is a sub-genre of rock music that originated in the late 1960s-70s, featuring more distorted and heavier instrumental work and darker lyrical themes. Heavy Metal broke into mainstream success with bands such as Black Sabbath, Iron Maiden and Metallica. ...read more.
Heavy Metal illustrates it best. - Metal_Treasure
2
A "clean" electric guitar symbolizes anguish and solitude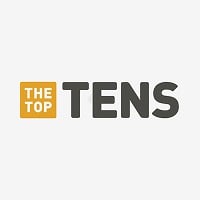 The electric guitar is a type of guitar that unlike an acoustic guitar, is solid body instead of hollow. They use pickups and amps to produce sound that's audible from more than a few feet. They are mainly used in rock and metal music and in those genres are commonly the main instruments. A few notable ...read more.
3
An acoustic guitar represents humility and contentment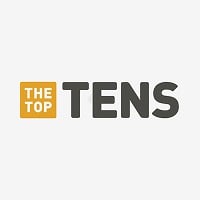 An acoustic guitar is a guitar that produces sound acoustically - by transmitting the vibration of the strings to the air - as opposed to relying on electronic amplification.
4
A solo cello represents sadness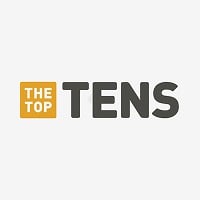 The cello or violoncello is a bowed or plucked string instrument with four strings tuned in perfect fifths.
5
A piano can be mellow and can represent contentment or, from another angle, romance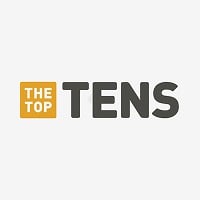 The piano is a musical instrument played using a keyboard, which is a row of keys that the performer presses down or strikes with the fingers and thumbs of both hands.
6
The violin and other string instruments represent cold, sadness, tranquility, sympathy, fragility, or joy (as in Vivaldi's "Spring")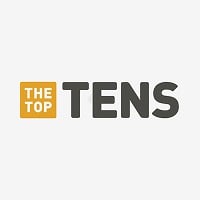 The violin is a wooden string instrument in the violin family. It is the smallest and highest-pitched instrument in the family in regular use.
Representing joy is like an exception here. - Metal_Treasure
7
Brass instruments (trumpet, trombone, etc.) represent excitement and energy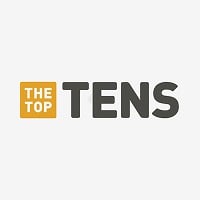 8
French Horns represent nobility, accomplishment, loneliness and solitude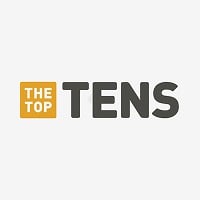 9
A marimba represents happy music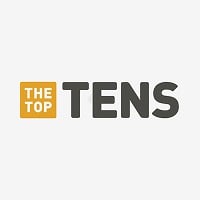 Ever heard Child in Time? Not happy.
10 A pipe organ represents power, fury, rage or overwhelming joy (as in various Bach compositions)
The Contenders
11
A square-wave synth means complexity, chaos, speed and sophistication
As heard in Pink Floyd's "Welcome to the Machine" - Metal_Treasure
12
A theremin represents the high intelligence of the user
Haha, I didn't add this but thanks! - Metal_Treasure
BAdd New Item
Related Lists

Top 10 Music Instruments that Can Represent Animals in Music Compositions

Top Ten Songs That Don't Sound Like They Were Written By the Particular Music Artist

Music Artists Who Should Never Cover a Particular Song
10 Characteristics of a Fanatic
List Stats
12 listings
1 year, 210 days old

Top Remixes
1. A distorted guitar represents power, aggression and strength
2. A "clean" electric guitar symbolizes anguish and solitude
3. An acoustic guitar represents humility and contentment
Metal_Treasure
Error Reporting
See a factual error in these listings? Report it
here
.