Best Cody Simpson Songs
The Top Ten
1
iYiYi

Cody is very cute in this song. I feel very happy when I listen this song. I love this song very much.
I really like this song.
2
All Day

This song is our favorite. Me and all my classmates like this and all of us will dance. Even we repeat this song hundred times we are don't got bored. We really like it.
Last I checked according to likes this is his most liked song.
I think this song should be song #1. I love this song and I can't stop listening to it
Can that go to #10 this Monday!
3
Wish You Were Here
It's so good song... It deserves to be at top.
That is the best song and music video!
I wish you were here... It's my best song.
4
La Da Dee

Whenever I listen to this song, I feel very happy. In fact, I am listening to this song at the moment.
Well polished song with interesting bass and melody. The whole song has a great theme.
I can't just put my headphones down once I start listening to this song. Awesome work by Cody
The best song ever! Wish I was singing...
5
On My Mind
That needs to go to #4 next Friday!
Its very awesome...
I love the song
6
Not Just You

7
Got Me Good
It should be on top...
8
Summer Shade
This is a beautiful song
9
Pretty Brown Eyes
His singing is the best! Maybe it will go to #1 the first week! And it also go to #8 the next week!
Catchy and good vocals
10
Round of Applause

He is deeply testifying his love for the girl is he crushing. I startin playing since it release till now it rocks.
The Contenders
11
Angel

Baby! I love you precious! Cody does a great job with this song and I love to think of myself as his angel! :) Such a sweet song...
I love this song so much
12
Don't Cry Your Heart Out

Great song... thumbs up
13
So Listen
14 Perfect
15
Summertime
The perfect and my favourite summer song!
Awesome song this one!
16
Surfboard
Latest One I liked it.
17
Flower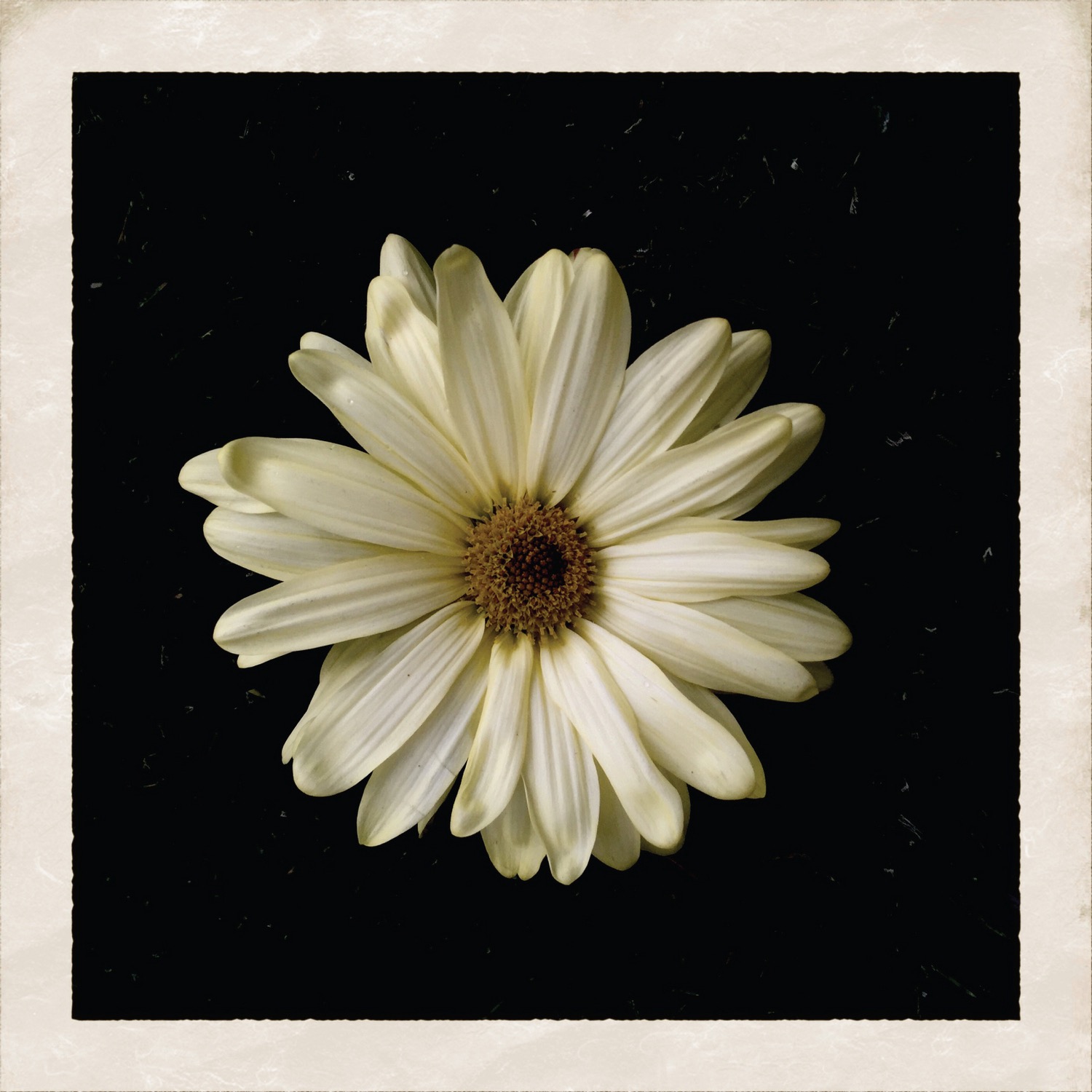 18
If You Left Him for Me

19
Summertime of Our Lives

20
Crazy But True

21
No Ceiling

Nice song... I thing, Cody's one of a best song...really nice

Just awesome... Download now..
22
Shine Supernova

23
Thotful

24
I Love Girls
Truly in love with this song...
That can go to #1
25
Children of the Ocean
PSearch List