Top 10 Pop Rock Songs
This list is made of 10 best pop rock songs that deserve to be preserved.

The Top Ten

1 Iris - Goo Goo Dolls
This band was noticed worldwide after their single Iris, which was truelly one of the best songs in 2012. It was aired in almost every country and is still one of those songs that people can't tell the artists, but everybody knows this one.
This song was made in 1998, not 2012, and is not necessarily pop rock. Iris is acoustic rock, but is very popular (why its called pop)
Best pop rock song ever!
2
Viva la Vida - Coldplay
So Dramatic! I like the violins. Chris Martins voice fits perfectly.
3
Everybody Wants to Rule the World - Tears for Fears
So random, why is this number 3?
4
She Will Be Loved - Maroon 5
This song along with This Love are my two favorite Maroon 5 songs.
Best maroon 5 song with this love, too bad Adam had to go and ruin it all, the rest of maroon still get my respect and are still a rock band
5
Africa - Toto
6
Hey, Soul Sister - Train
Patrick Monahan has one of the clearest and highest vocals in this decade which makes all Train music unique. This song has been nominated for grammys and is one of the first mainstream songs that combined almost all possible genres in it.
I love this band.
7
Bleeding Out - Imagine Dragons

Pretty amazing song but Radioactive is better.
8
Complicated - Avril Lavigne
Superb,I am really missing songs at that time...Avril is one of my favourite singer.
Best song ever
9
Secrets - Onerepublic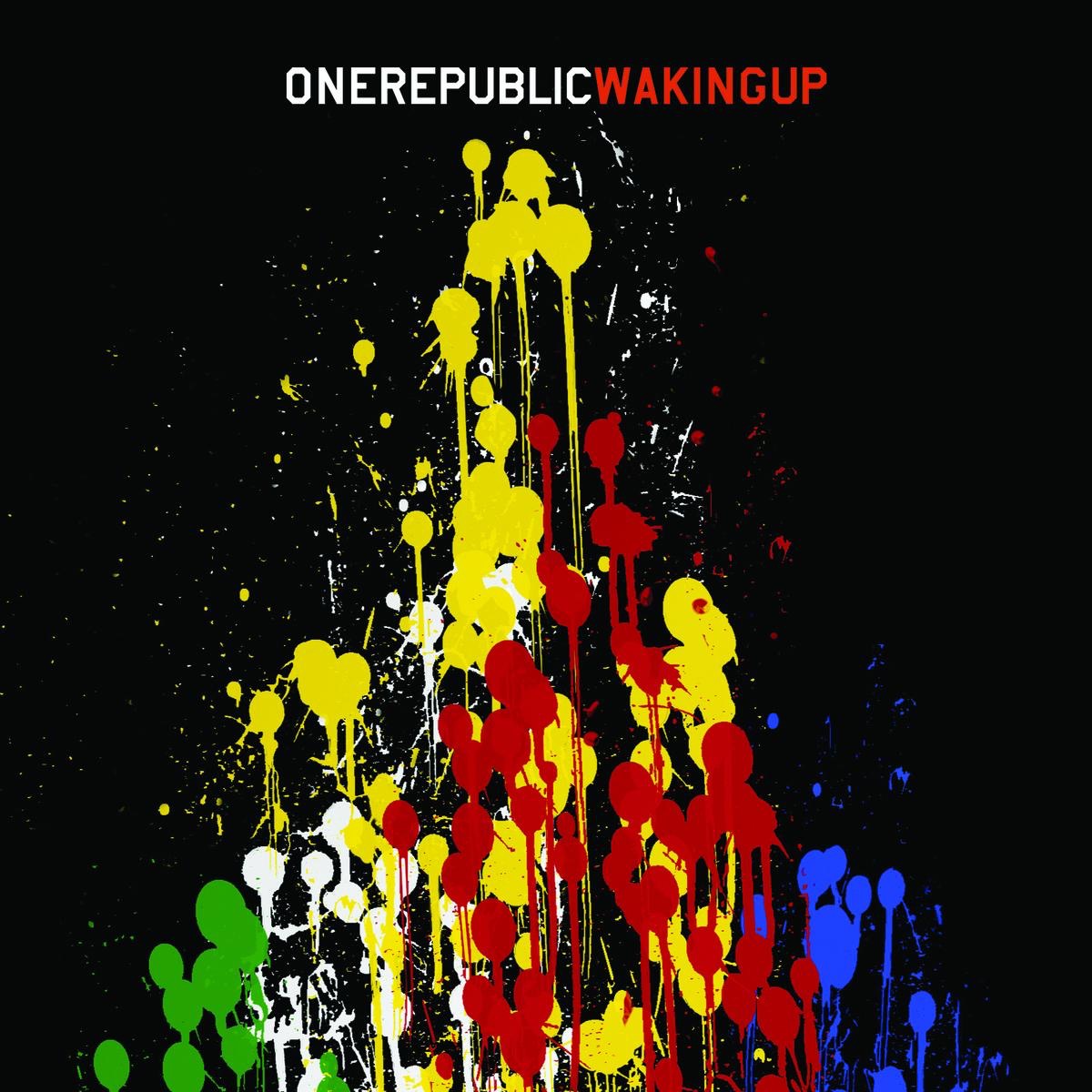 One of the best songs ever. Love it!
10
All Star - Smash Mouth

The Contenders
11
Demons - Imagine Dragons

What isn't this in the top 10? Lets vote this song higher! I love this song!
It's awesome..
It deserves spot in the top ten
One of the best songs ever!
12
Total Eclipse of the Heart - Bonnie Tyler
13
Livin on a Prayer - Bon Jovi
14
Unwell - Matchbox Twenty
15
Counting Stars - Onerepublic
OneRepublic are one of the best pop rock bands. Why don't they have anything in the top ten on this list? Their songs are simply amazing!
This is the song that got me hooked to OneRepublic and it is so iconic I just think that it is one which everyone will love because it's, unique and it has a mix of genres combined into one song- absolutely LOVE IT! :D
I prefer heavy metal but this song is so catchy!
16
Scarface (Push It to the Limit) - Paul Engemann
17
Against All Odds - Phil Collins
18
(I Just) Died In Your Arms - Cutting Crew

19
Maps - Maroon 5
20
Good Life - Onerepublic
Kick back to the sound of a good life in 2011. This song has a great whistle hook that is catchy and fun. Really nice song. Please vote!
This song just has a really nice sound, and a great meaning in the lyrics.
21
She Looks So Perfect - 5 Seconds of Summer

This is the anthem for 2014!
22
Harder to Breathe - Maroon 5
Songs About Jane was Maroon 5's best album, hands down. This was another great song!
23
Hunting for You - Robbie Williams
A good rock album
24
Purple Rain - Prince
25
Animals - Maroon 5
I love this song
PSearch List