Top Ten Songs About Dreams
No, this isn't a dream theater. Sorry IronSabbathPriest.

The Top Ten

1 Made to Dream - Jackie Evancho

From her "Awakening" album and "Awakening - Live in Concert" DVD, which was recorded outdoors at Longwood Gardens, in Kennett Square, PA.
My favorite from "Awakening." Pure awesomeness. Love the way she does this in concert at Longwood.
2
Dream On - Aerosmith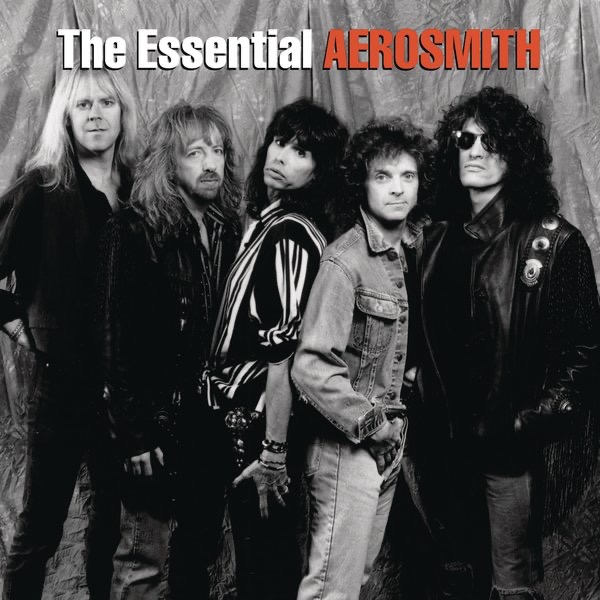 Probably my favorite song, or at least in the top 5
One of the greatest songs of all time, no doubt
3
Dreams - The Cranberries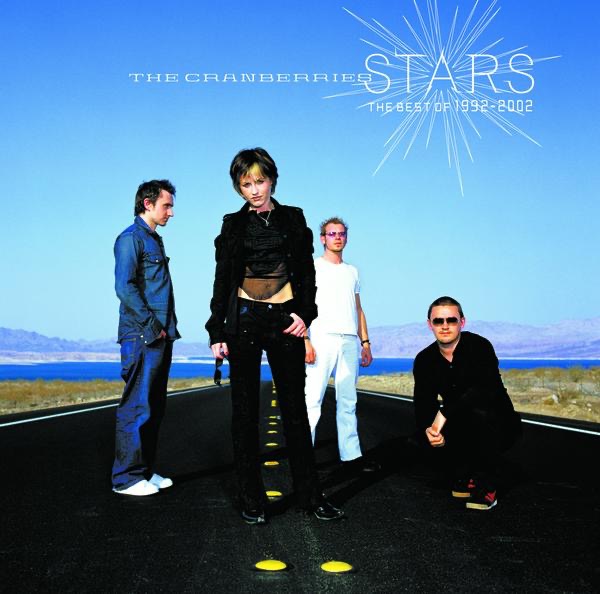 I really, really love this song. I'm not sure if it's about dreams though- oh wait, it is.
4
Sweet Dreams (Are Made of This) - Eurythmics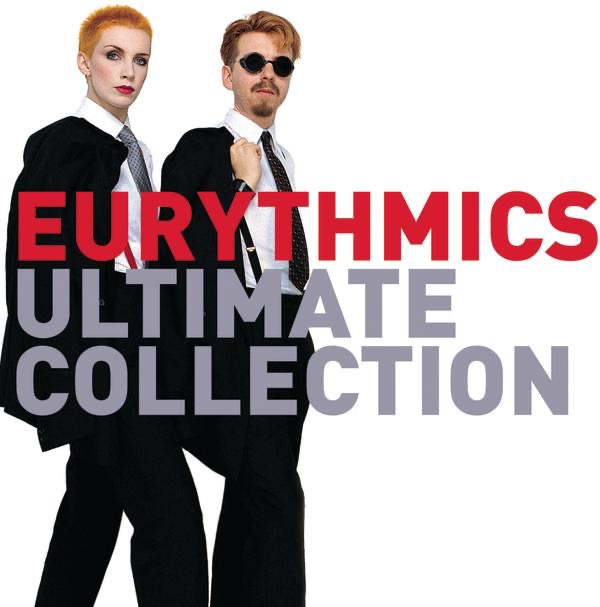 How could I forget this song? It's stuck in my head!
5
Don't Dream It's Over - Crowded House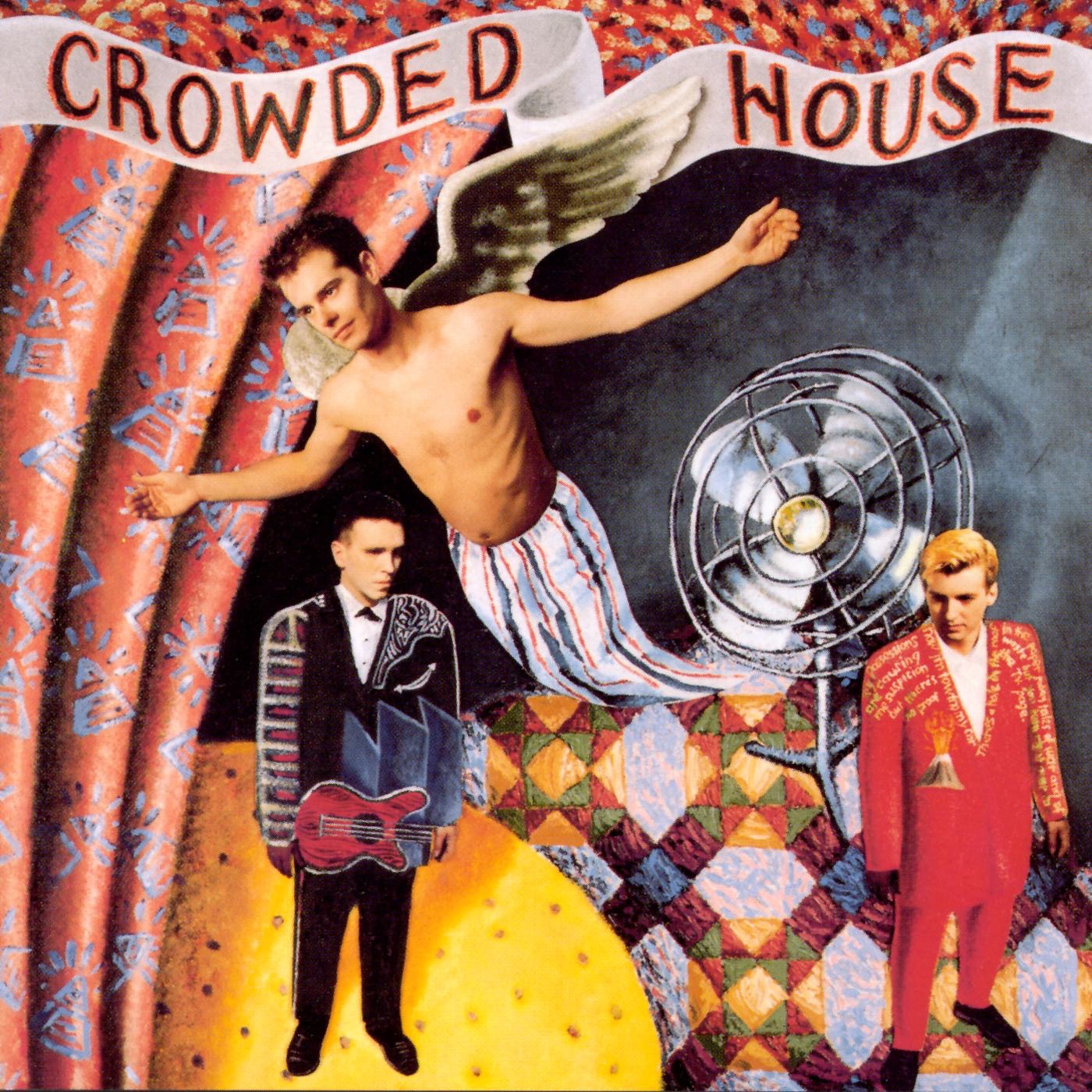 It's odd to see a metal head like me listen to a fairly obscure group ( except in Australia and New Zealand- they are HUGE in those countries). But, hey, I like a lot of genres.
6
Boulevard of Broken Dreams - Green Day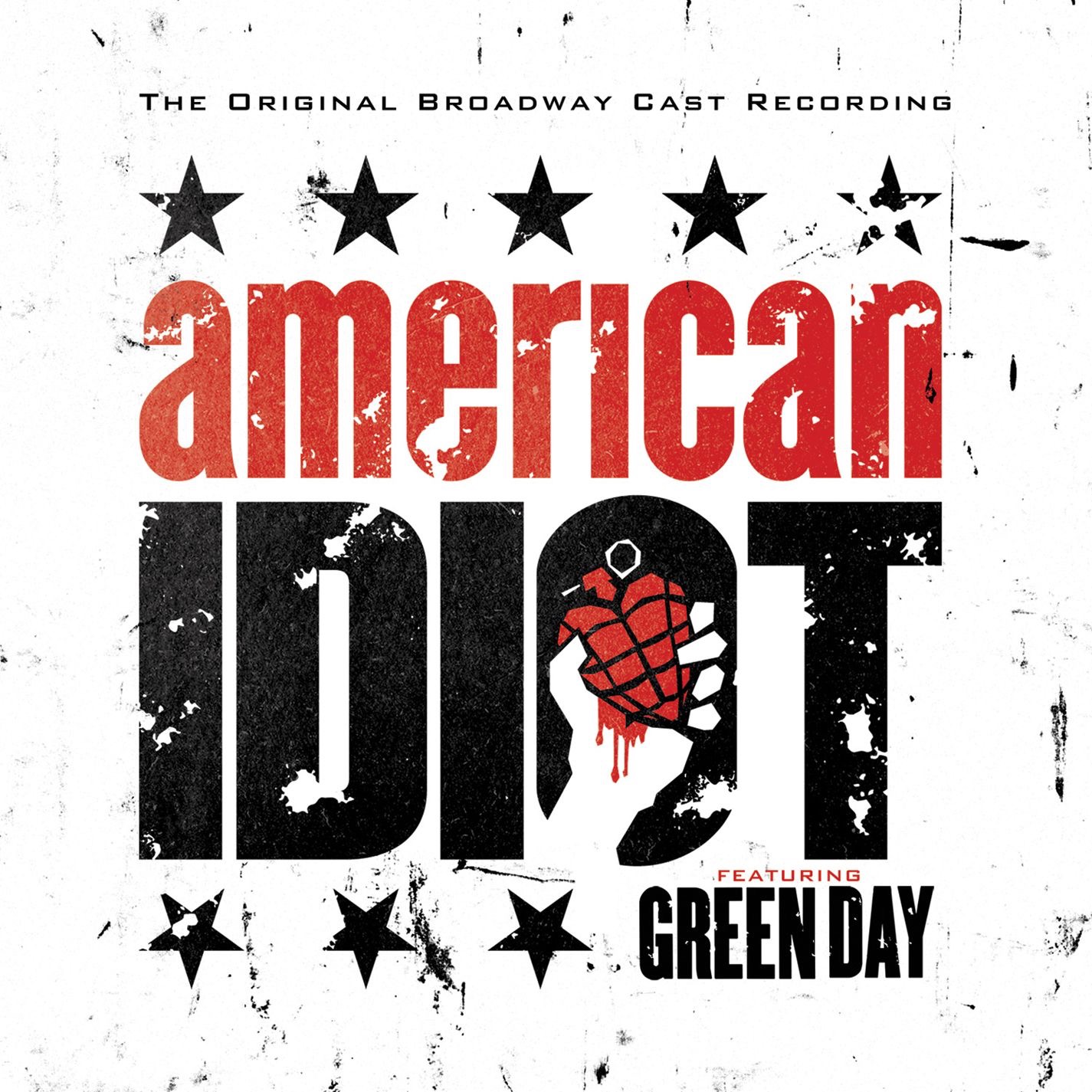 It's hard to deal whether "Boulevard of Broken Dreams", "Dreams" (Fleetwood Mac) or "Dream On" should be on the top. So I just chose the Green Day song because more people think this song is on the top of the list before clicking it.
One of my favorite Green Day songs.
7
Dreams - Fleetwood Mac

Please, listen to this song first and Then vote on such a list
This is a good song.
8
Don't Mess With Doctor Dream - Thompson Twins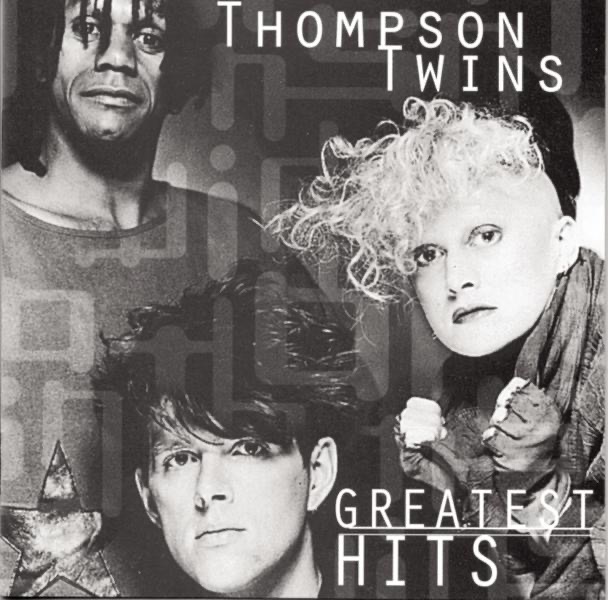 9
Just a Dream - Nelly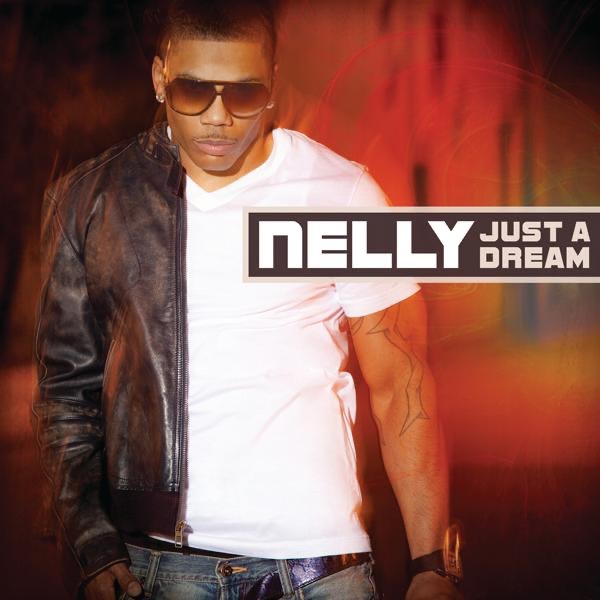 Hey, I never said that I liked this song.
10
Living in a Dream - Finger Eleven
The Contenders
11
Lucid Dreams - Juice WRLD
12
Higher - Creed

13
Shattered Dreams - Johnny Hates Jazz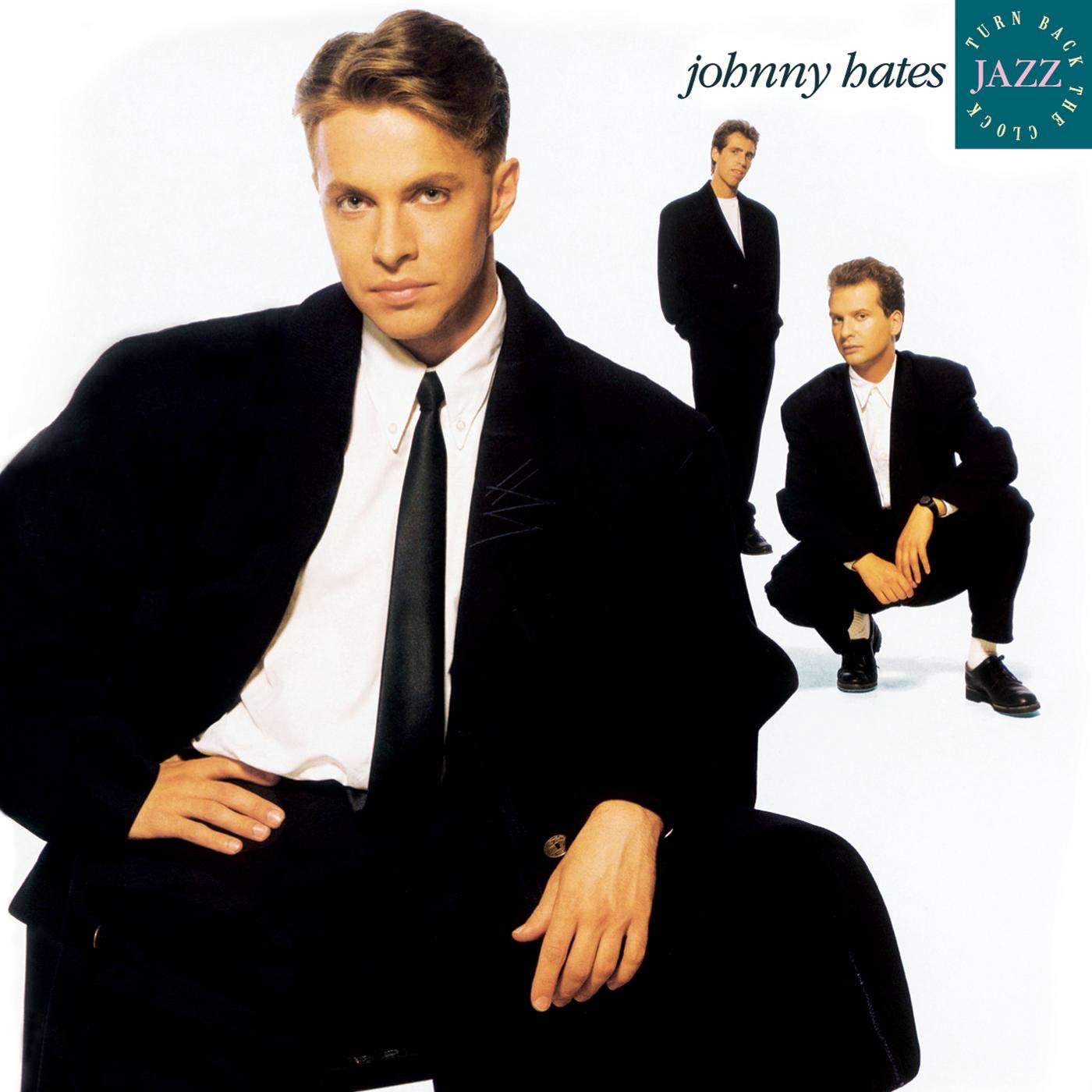 The only Johnny Hates Jazz song that you will ever hear on the radio.
14
Dreams - Van Halen

15
Talking In Your Sleep - The Romantics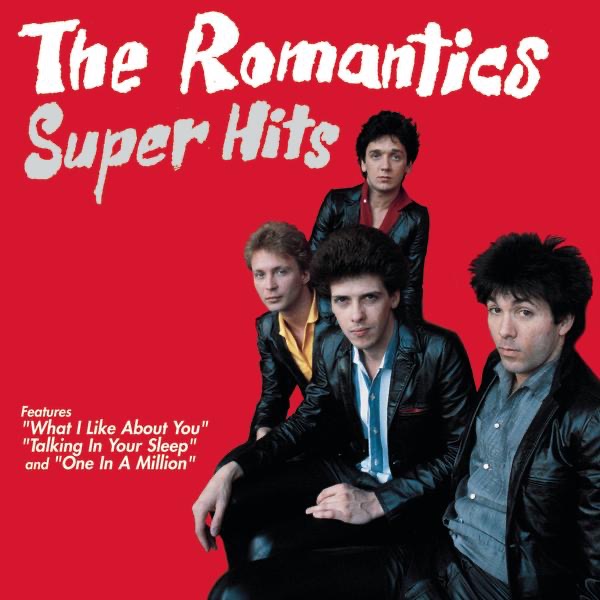 I love this song so much!
16
Teenage Dream - Katy Perry

Lol, you could have easily have used "A Nightmare To Remember." It would be cheating slightly, but hey. DT's awesome!
And now... We have Katy Perry.
17
Elastic Heart - Sia
18
Dream - Imagine Dragons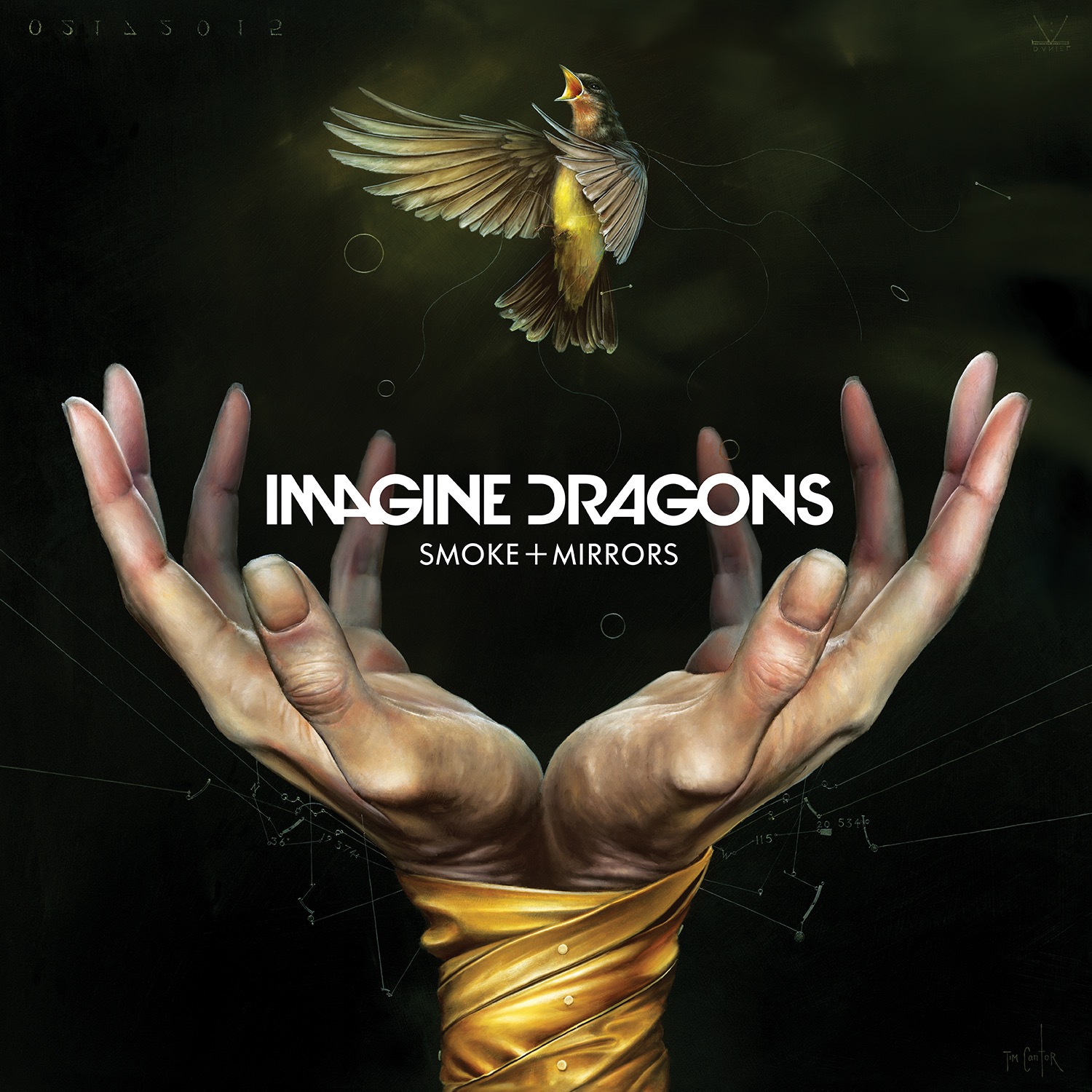 This song is so sad. I cried the first time I listened to this song. Of course I was reading the Fires of Heaven, chapter 53, and that's really sad.
A song about everything you know being a dream. It has a good message and catchy chorus.
19
Dreamer - Ozzy Osbourne
20
Sweet Dreams (Are Made of This) - Marilyn Manson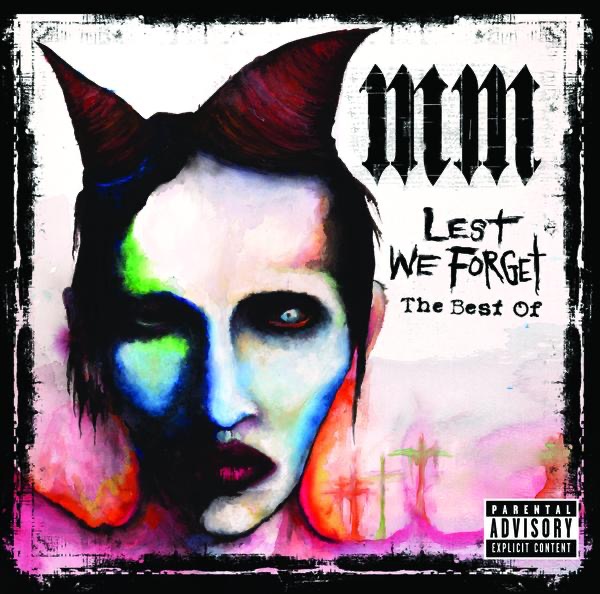 This is Jeff the Killer's theme song here.
That was a great cover.
21
Infinite Dreams - Iron Maiden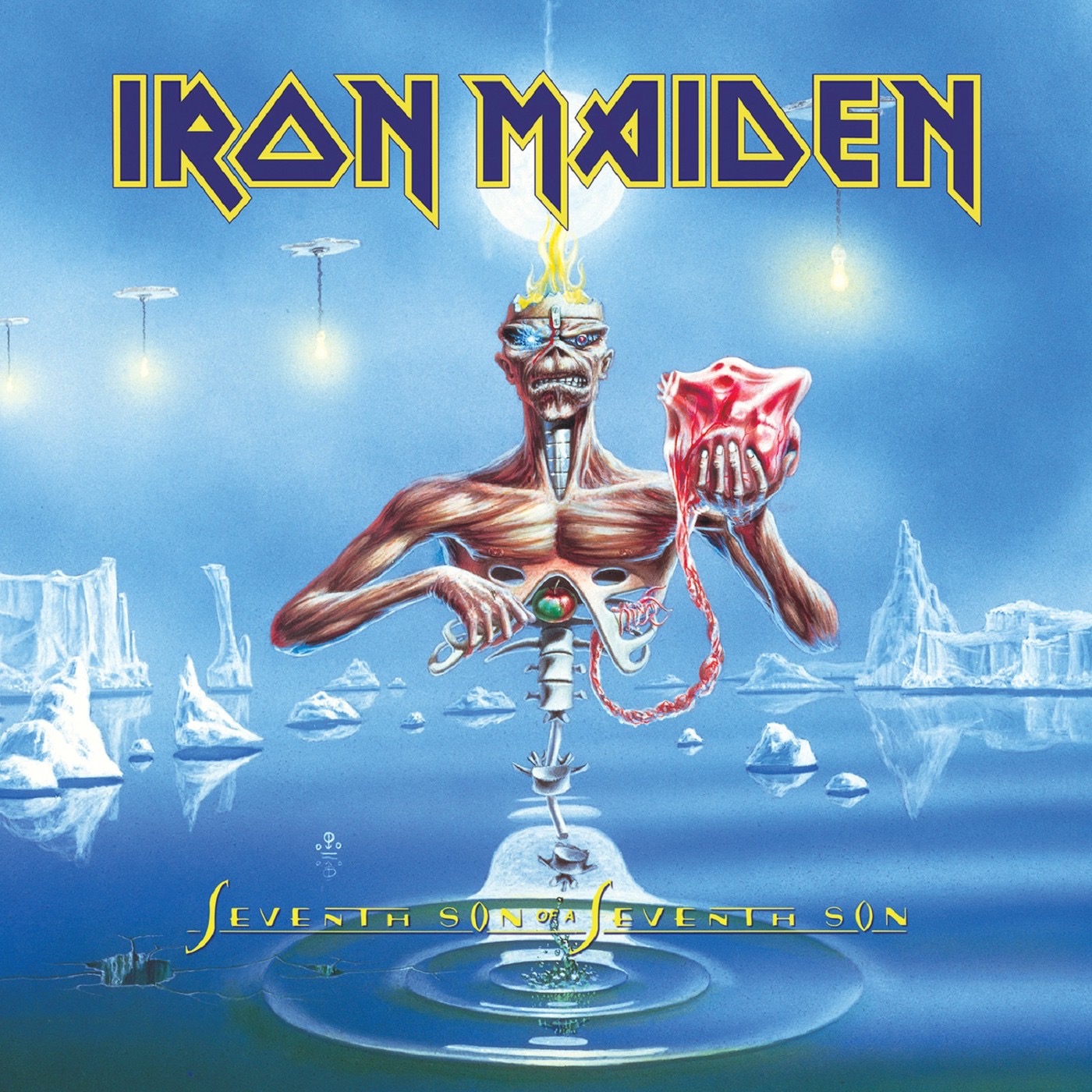 22
Sweet Dreams - Beyoncé

23
Once Upon a Dream - Lana del Rey
24
Dream Police - Cheap Trick

25
Fireflies - Owl City
This an amazing song about dreaming
PSearch List