Top 10 Musicians Who Are/Were in Deep Purple, Rainbow and Whitesnake
Metal_Treasure These 3 bands are related because Rainbow and Whitesnake were founded by Deep Purple members. Musicians on this list are from the big Deep Purple family so to say.
Some of these people started solo career or contributed to other major bands, such as Dio, Black Sabbath, Ozzy, Yngwie and many more.
The Top Ten
1
Ritchie Blackmore - Deep Purple, Rainbow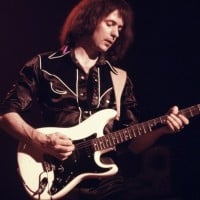 Richard Hugh "Ritchie" Blackmore is an English guitarist and songwriter, best known for his work in the hard rock/metal bands Deep Purple and Rainbow. He was ranked number 16 on Guitar World's "100 Greatest Metal Guitarists of All Time" in 2004, and number 50 in Rolling Stone magazine's list of the ...read more.
One the best guitarists ever in my opinion. - Userguy44
Best rock guitarist ever with the stuff he played between 69-79. But since then he didn't play anything intersting or special. Anyway he's the greatest.
A true mastermind and genius in his time. He deserves less criticism as he was a huge and very inspiring driving force behind the Golden era of rock. Thank you Ritchie.
Definitely the mastermind behind the both bands, with the biggest contribution to music in general. Deserves the #1 spot. - Metal_Treasure
2
Ian Paice - Deep Purple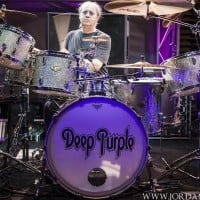 Ian Anderson Paice (born 29 June 1948) is an English musician, best known as the drummer of the English rock band Deep Purple. He has been the band's only constant member since its foundation.
+ Whitesnake, I forgot to add it to the item title. - Metal_Treasure
3
Ronnie James Dio - Rainbow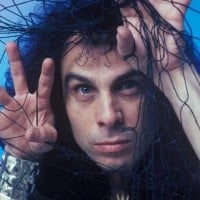 Ronnie James Dio (born Ronald James Padavona; July 10, 1942 – May 16, 2010) was an American heavy metal singer, songwriter and musician. He fronted and/or founded numerous groups including Elf, Rainbow, Black Sabbath, Dio and Heaven & Hell. He is credited with popularizing the "metal horns" hand gesture ...read more.
4
Ian Gillan - Deep Purple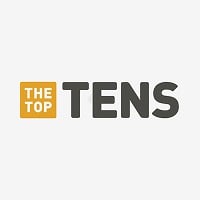 Ian Gillan is an English singer and songwriter. He originally found success as the lead singer and lyricist for Deep Purple, and the original singer on the rock opera concept album Jesus Christ Superstar by Andrew Lloyd Webber, where Gillan had the leading role (Jesus Christ).
MORE THAN A GOOD - RW700
Man, Ian Gillan is good
5
Jon Lord - Deep Purple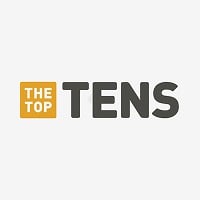 Jonathan Douglas "Jon" Lord was an English composer, pianist, and Hammond organ player known for his pioneering work in fusing rock with classical or baroque forms, especially with Deep Purple, as well as Whitesnake, Paice Ashton Lord, The Artwoods, and The Flower Pot Men.
+ Whitesnake, I forgot to add it. - Metal_Treasure
6
David Coverdale - Deep Purple, Whitesnake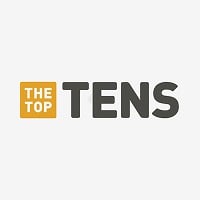 David Coverdale is an English rock singer most famous for his work with Whitesnake, the commercially successful hard rock band he founded in 1978. Before Whitesnake, Coverdale was the lead singer of Deep Purple from late 1973 to 15 March 1976, when he resigned from the band and established his solo ...read more.
7
Roger Glover - Deep Purple, Rainbow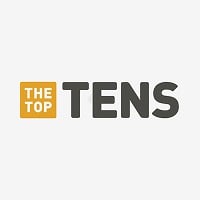 Roger David Glover is a British bassist, songwriter, and record producer. Glover is best known as the bassist for hard rock bands Deep Purple and Rainbow.
8
Steve Morse - Deep Purple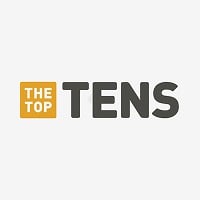 Steven J. "Steve" Morse is an American guitarist and composer, best known as the founder of the Dixie Dregs; and since 1994, the guitar player of Deep Purple.
He replaced Ritchie Blackmore in the 90s and has been the band's guitarist since then. - Metal_Treasure
9
Cozy Powell - Rainbow, Whitesnake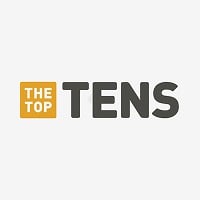 Colin Trevor "Cozy" Powell was an English rock drummer, who made his name with many major rock bands and artists like The Jeff Beck Group, Rainbow, Robert Plant, Whitesnake and Black Sabbath.
10
Steve Vai - Whitesnake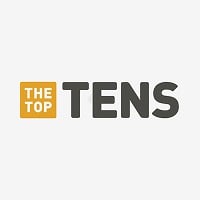 Steven Siro "Steve" Vai is an American guitarist, composer, singer, songwriter, and producer, born and raised on Long Island, New York.
The Contenders
11
Adrian Vandenberg - Whitesnake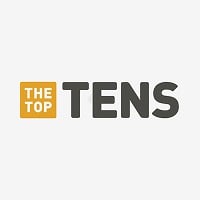 Adrian Vandenberg is a Dutch rock guitarist, best known for his tenure as one of the guitarists in Whitesnake during their successful late 1980s period and the band Vandenberg which he started in 1981. In 2013 Adrian formed a new band; Vandenberg's MoonKings and recorded a new album which was released ...read more.
He's a great Dutch guitarist. - Userguy44
12
Joe Lynn Turner - Rainbow, Deep Purple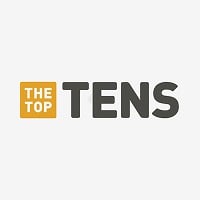 Joe Lynn Turner is an American singer, known for his works with hard rock/metal bands Rainbow, Yngwie Malmsteen and Deep Purple.
13
John Sykes - Whitesnake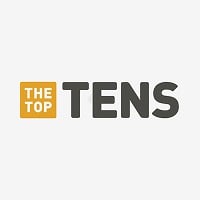 John James Sykes is an English rock guitarist, vocalist, and songwriter who has played with Streetfighter, Tygers of Pan Tang, John Sloman's Badlands, Thin Lizzy, Whitesnake, and Blue Murder.
Simply the best guitarist on this list.
14
Bob Daisley - Rainbow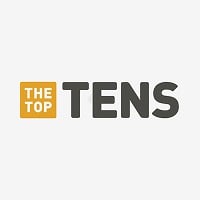 Robert John "Bob" Daisley is an Australian musician, songwriter and author. Daisley is also known for contributing bass and lyrics for Ozzy Osbourne throughout the 1980s and 1990s.
15
Glenn Hughes - Deep Purple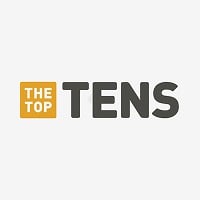 Glenn Hughes is an English rock bassist and vocalist, best known as a member of Deep Purple and the rock pioneers Trapeze, and his solo career. Hughes was inducted into the Rock and Roll Hall of Fame as a member of Deep Purple. He is acclaimed for his wide vocal range.
16
Tommy Bolin - Deep Purple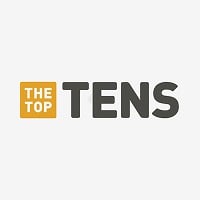 Thomas Richard "Tommy" Bolin was an American-born guitarist who played with Zephyr, The James Gang, and Deep Purple; in addition to maintaining a notable solo career.
17
Don Airey - Rainbow, Deep Purple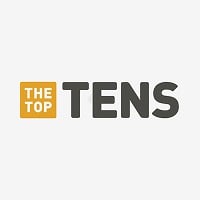 Donald Smith "Don" Airey has been the keyboardist in the rock band Deep Purple since 2002, after the retirement of Jon Lord.
+ Whitesnake, I forgot to add it. - Metal_Treasure
18
Doug Aldrich - Whitesnake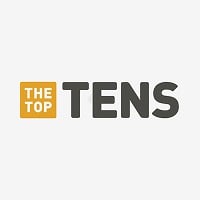 Doug Aldrich, is a Los Angeles-based hard rock guitarist. He founded the band Burning Rain with Keith St.
19
Vivian Campbell - Whitesnake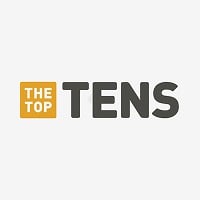 Vivian Patrick Campbell is a Northern Irish rock guitarist. He came to prominence in the early 1980s as a member of Dio, and has been a member of Def Leppard since 1992.
20
Rod Evans - Deep Purple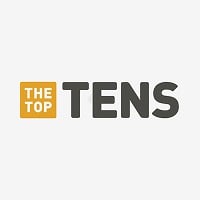 Roderic Evans is an English former singer. In the late 1960s he began his professional career in The Maze, formerly MI5, after which he was a member of the original Deep Purple line-up.
He had a good voice but played his cards really foolishly. In 1980 he began to tour under the Deep Purple name accompanied by unknown session musicians. He was sued by the genuine Deep Purple and as a result, Evans no longer receives royalties from the band's first three albums. - Metal_Treasure
21 Jimmy Bain - Rainbow James Stewart "Jimmy" Bain was a Scottish musician, best known for playing bass guitar in the bands Rainbow and Dio.
22
Doogie White - Rainbow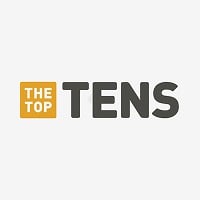 Douglas "Doogie" White (born 7 March 1960) is a Scottish rock/metal vocalist, who has sung for Rainbow, La Paz, Midnight Blue, Cornerstone, Yngwie Malmsteen's Rising Force, Praying Mantis and Rata Blanca . He is currently the vocalist for the Michael Schenker's Temple of Rock, his original band La Paz ...read more.
23
Bobby Rondinelli - Rainbow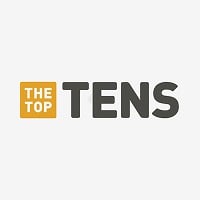 24
Graham Bonnet - Rainbow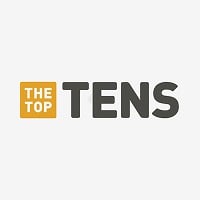 Graham Bonnet is an English rock singer and songwriter. He has recorded and performed as a solo artist and as a member of several hard rock and heavy metal bands including Rainbow, the Michael Schenker Group, Alcatrazz, and Impellitteri.
25
Tommy Aldridge - Whitesnake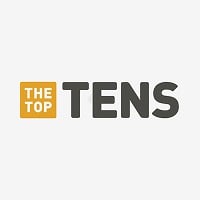 Tommy Aldridge is an American heavy metal and hard rock drummer. Aldridge is noted for his work with numerous bands and artists since the 1970s, such as Black Oak Arkansas, Pat Travers Band, Ozzy Osbourne, Gary Moore, Whitesnake, Ted Nugent, Thin Lizzy, Vinnie Moore and Yngwie Malmsteen.
26
Joe Satriani - Deep Purple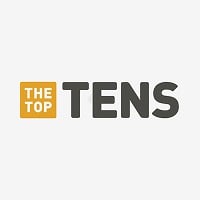 Joseph Satriani (born July 15, 1956) is an American instrumental rock guitarist and multi-instrumentalist. Early in his career, Satriani worked as a guitar instructor, with many of his former students achieving fame, such as Steve Vai, Larry LaLonde, Rick Hunolt, Kirk Hammett, Andy Timmons, Charlie ...read more.
He briefly toured with Deep Purple as the lead guitarist, joining shortly after the departure of Ritchie Blackmore in November 1993. - Metal_Treasure
27 Marco Mendoza - Whitesnake
28
Jens Johansson - Rainbow
A keyboardist for Stratovarius and Yngwie, he joined Rainbow in 2015 for several live shows in 2016. Blackmore said that they do not have plans for a new album or world tour, and that the reunion is "just a few dates for fun." - Metal_Treasure
29 David Rosenthal - Rainbow
BAdd New Item