Top 10 Musicians Who Did Tapping Before Eddie Van Halen
Tapping is one of the most popular guitar techniques. We love to see when guitarists move their hands to fretboard and play songs on it. It makes a very emotional sound. The most notable tapping solo is from "Eruption" by Eddie Van Halen. But he did't invent it. Actually no one invented tapping. It has been using for centuries. But a lot of people consider him to be the first tapping guitarist, that he invented tapping. Which is totally wrong. So, I am mentioning top 10 musicians who tapped a lot before Eddie Van Halen. Its just not restricted to guitar only, but as well as other stringed instruments.
The Top Ten
1
Niccolò Paganini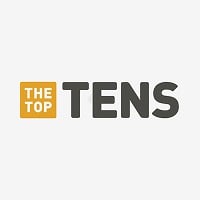 Among all the musicians Paganini has been considered the first musician who ever tapped. But he did it on violin. Even though he also played. Many people think he also did tapping on guitar. - zxm
Paganini, dubbed in his time "the Devil's violinist", could be considered as one of the Godfathers of metal music, believe it or not. Not only for tapping. - Metal_Treasure
Yes. He was very fast of his time. Some say, he created shredding. Yngwie Malmsteen had huge influence by from him. - zxm
One of the very best and most original new lists to appear here at TTT in a very long time. Thanks!
2
Vittorio Camardese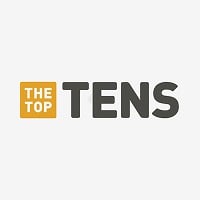 Ah, awesome list! I love it. - Metal_Treasure
One of the earliest guitarists to tap on guitar. But he's a overlooked guitarist. He's an Italian physicist. He did very fast tapping on a T.V. show in 1965. - zxm
3
Emmett Chapman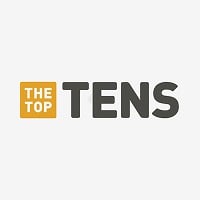 He tapped on Chapman stick. Chapman was primary made for tapping. - zxm
4
Steve Hackett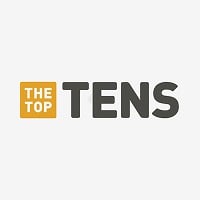 Stephen Richard Hackett is an English musician, songwriter, singer and producer who gained prominence as the guitarist of the English progressive rock band Genesis from 1971 to 1977.
And 1977 on Second's Out by Genesis. Man when I hear him play I still get chills.
hell yeah
Oh, I totally forgot him. He claimed that, he also tapped before Eddie Van Halen. He did tapping in 1971 and 1973. - zxm
5
Harvey Mandel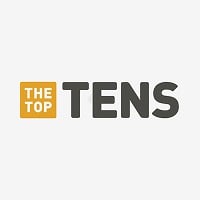 According to Ritchie Blackmore, he saw Harvey tapping in 1968. 10 years before Eddie Van Halen, He said in one of his interviews,
"Thank goodness it's come to an end. The first person I saw doing that hammer-on stuff was Harvey Mandel, at the Whisky A Go-Go in '68. I thought "What the hell is he doing? " It was so funny [laughs], Jim Morrison was carried out because he was shouting abuse at the band. Jimi Hendrix was there. We were all getting drunk. Then Harvey Mandel starts doing this stuff [mimes tapping]. "What's he doing? " everybody was saying. Even the audience stopped dancing. Obviously, Eddie Van Halen must have picked up a few of those things." - zxm
6
Roy Smeck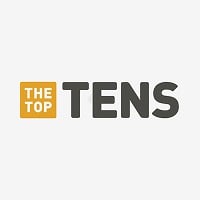 He tapped on his ukulele. - zxm
7
Frank Zappa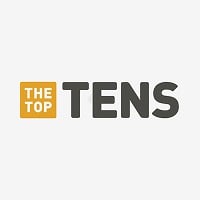 Frank Vincent Zappa was an American musician, songwriter, composer, record producer, actor and filmmaker.
Yes, he also tapped on his guitar. In 1974. On electric guitar. For quite a long time. Just watch "Frank Zappa - Black Napkins Oct.28, 1976. Watch from 2:40. - zxm
8
George Van Eps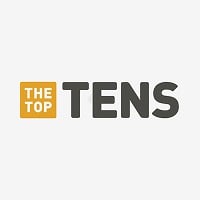 According to George Lynch, George Van Eps used to tap in 1950s. - zxm
9
Billy Gibbons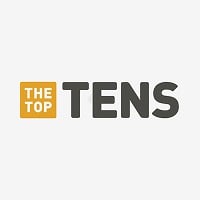 William Frederick "Billy" Gibbons is an American musician, singer, songwriter, producer, and actor, best known as the guitarist and lead vocalist of the American rock band ZZ Top.
According to Brian May, Billy Gibbons inspired him to tap.May also tapped on guitar few months before Eddie Van Halen. Billy Gibbons did tapping accidentally. - zxm
10
Randy Resnick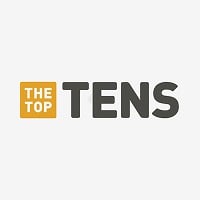 He used to tap in early 70s. Both one and two hand. - zxm
The Contenders
11
Ace Frehley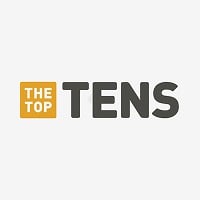 Paul Daniel "Ace" Frehley is an American musician, singer and songwriter best known as the former lead guitarist and founding member of the rock band Kiss.
12
Harry DeArmond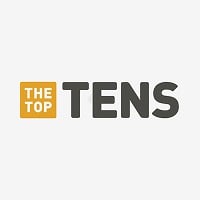 There are some photos of him, where he can be seen tapping on his guitar. - zxm
BAdd New Item