Top 10 Musicians Who Played for Two or More Thrash Metal Bands
There was a frequent unintended rotation mainly of members of Exodus, Slayer and Testament that was even funny at times. Here's an example:

In 2005, Tom Hunting left Exodus. Hunting was replaced with drummer Paul Bostaph, who left Slayer because ex-Slayer drummer Dave Lombardo rejoined Slayer. Later, in 2007, Hunting rejoined Exodus when Bostaph left Exodus to rejoin Testament. Hunting has said that he is great friends with Bostaph.

1 Dave Mustaine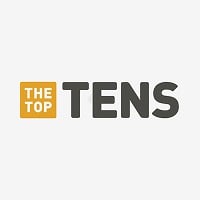 David Scott "Dave" Mustaine (born September 13, 1961) is an American musician, singer, songwriter, actor and author. Mustaine is best known as a pioneer in Thrash Metal, being the former lead guitarist of Metallica before his dismissal in 1983, leading to finding and becoming the front man of his own ...read more.
He was in 2 bands of the BIG-4 (Metallica, Megadeth) - Metal_Treasure
He wrote only for Metallica - Userguy44
I mean. He didn't play on any Metallica albums. I know he was with Metallica before Kirk, but he didn't play on Kill 'Em All. - Userguy44
Lucky! - DaringXx
2
Kirk Hammett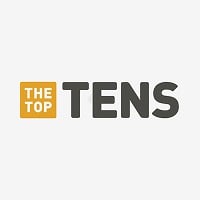 Kirk Lee Hammett is the lead guitarist and songwriter for the heavy metal band Metallica and has been a member of the band since 1983. Before joining Metallica he formed and named the band Exodus.
Metallica, Exodus - Metal_Treasure
3
Gary Holt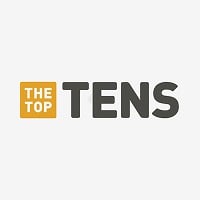 Gary Wayne Holt is an American guitarist from the San Francisco Bay Area. He is a guitarist, the bandleader, and the main songwriter for the American thrash metal band Exodus and is also a guitarist for the American thrash metal band Slayer.
Exodus, Slayer - Metal_Treasure
4
Gene Hoglan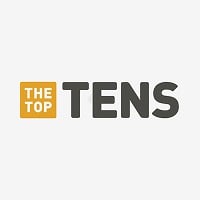 Eugene "Gene" Victor Hoglan II is an American drummer. He is acclaimed for his creativity in drum arrangements, including use of odd devices for percussion effects and his trademark lengthy double-kick drum rhythms.
Testament, Dark Angel - Metal_Treasure
5
Jason Newsted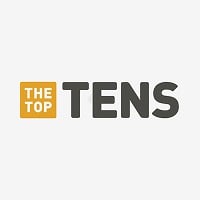 Jason Curtis Newsted is an American metal musician, known for being the third bass guitarist with the band Metallica from November 1986 until his departure in January 2001, he was also a part of Voivod and Flotsam and Jetsam.
Metallica, Flotsam and Jetsam, Voivod - Metal_Treasure
6
Dave Lombardo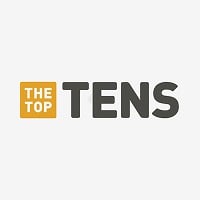 David "Dave" Lombardo is a Cuban American drummer, best known as a co-founding member of the American thrash metal band Slayer.
Slayer, Testament - Metal_Treasure
7
Paul Bostaph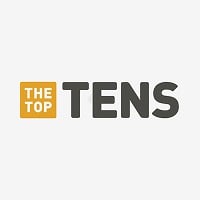 Slayer, Testament, Forbidden, Exodus - Metal_Treasure
8
Paul Baloff
Exodus, Heathen - Metal_Treasure
9
Joe Comeau
Overkill (guitars), Annihilator (vox), DuskMachine (vox) - Metal_Treasure
10
Tom Hunting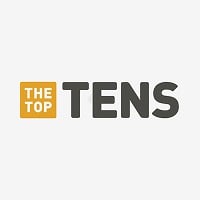 Thomas "Tom" Hunting is an American drummer, famous for his work with the band Exodus. He played on their first three albums, Bonded by Blood, Pleasures of the Flesh, and Fabulous Disaster. Hunting later left the band due to illness in 1989 and was replaced by John Tempesta.
Exodus, I4NI (the latter was a short-lived outfit) - Metal_Treasure
BAdd New Item